New in at Carraig Donn – Summer looks we definitely need!
Gorgeous new summer pieces have just arrived at Carraig Donn on the first floor at Mahon Point.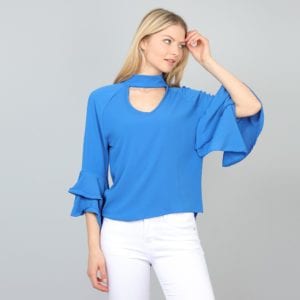 Pala D'oro Choker Top in Blue €26.95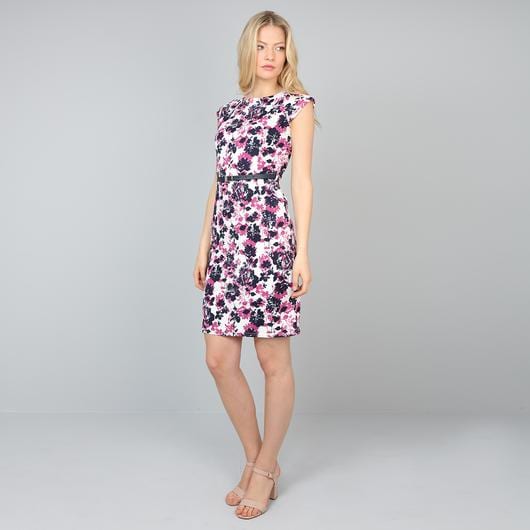 J'aime la Vie – Belted Dress in Pink – €69.95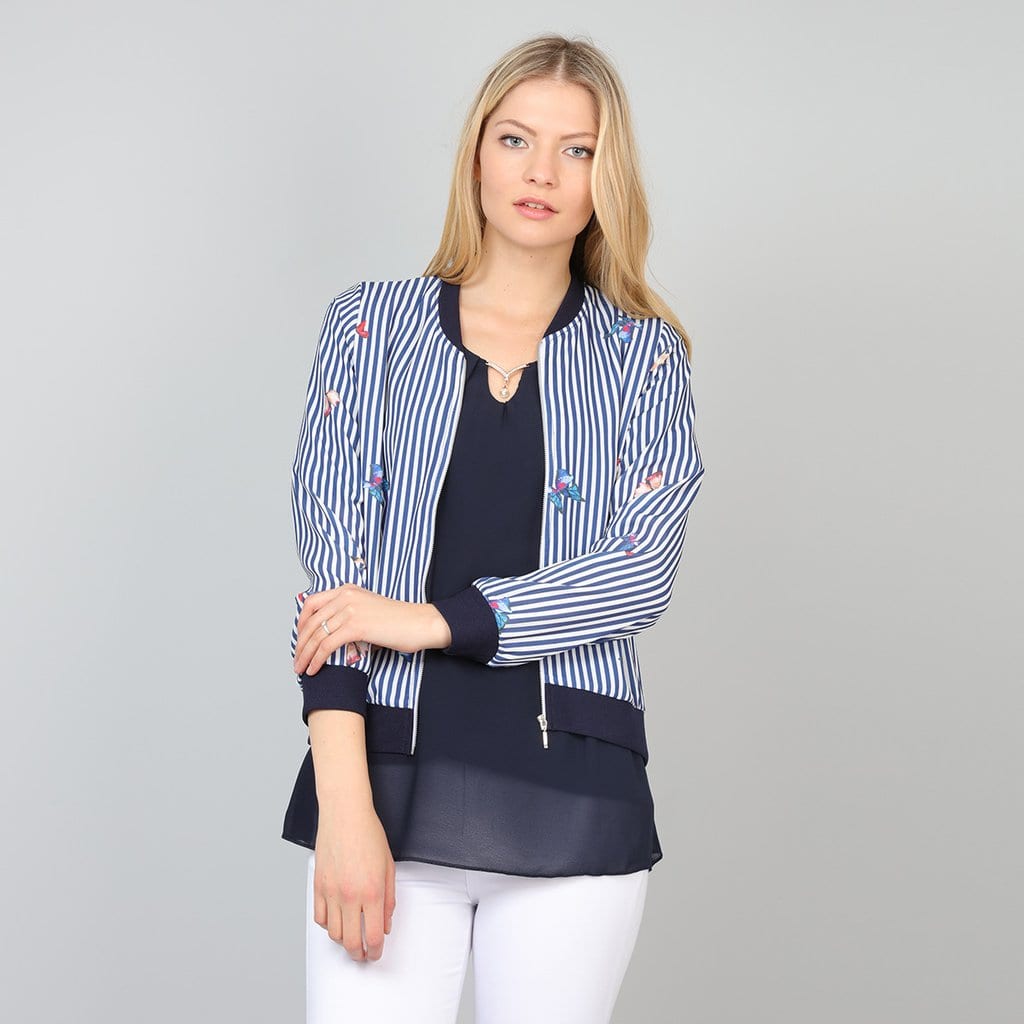 J'aime la Vie – Lightweight Printed Bomber – €49.95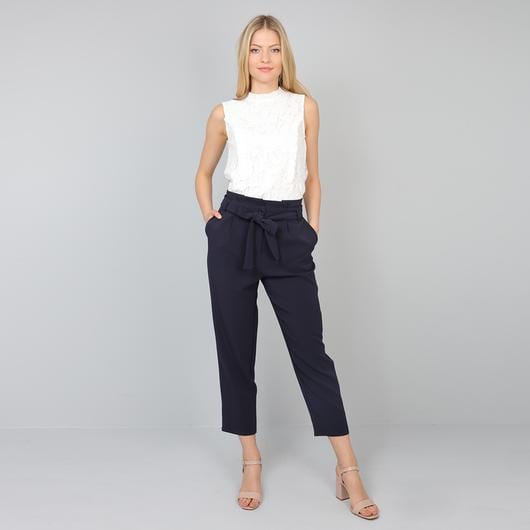 Pala D'oro Bow Tie Trousers in Navy – €34.95
The final detail: SOUL Jewellery, the collection. New pieces now in Carraig Donn
And some great offers too on this gorgeous collection!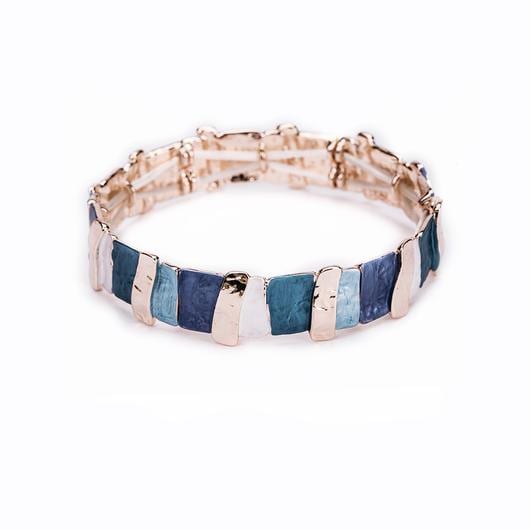 Blue Shape Bracelet – SOUL Special Was €40.00 Now €20.00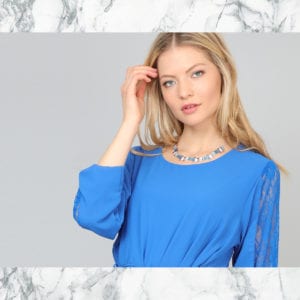 Rose Gold & Blue Necklace Was €50.00 Now €25.00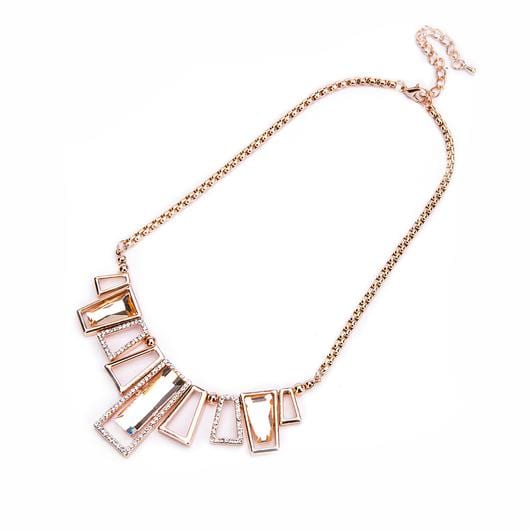 Rose Gold Gem & Diamante Necklace – Was €50.00 Now €25.00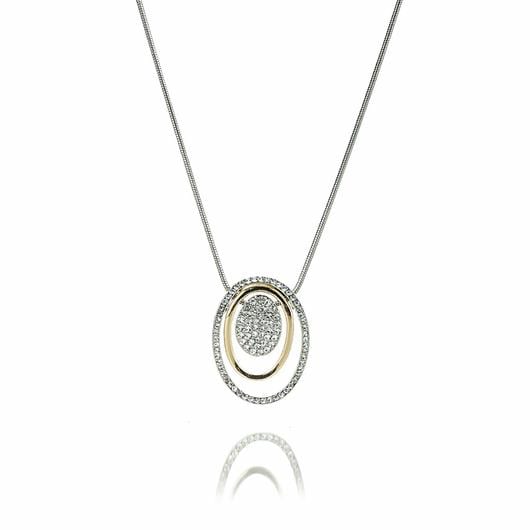 Silver & Gold Necklace – SOUL Special Was €45.00 Now €22.50