Super offers now in store at SELECTED located on the first floor here at Mahon Point SC.
Get your summer wardrobe sorted with these great combo deals for his and her!
Great offers below for the Gents!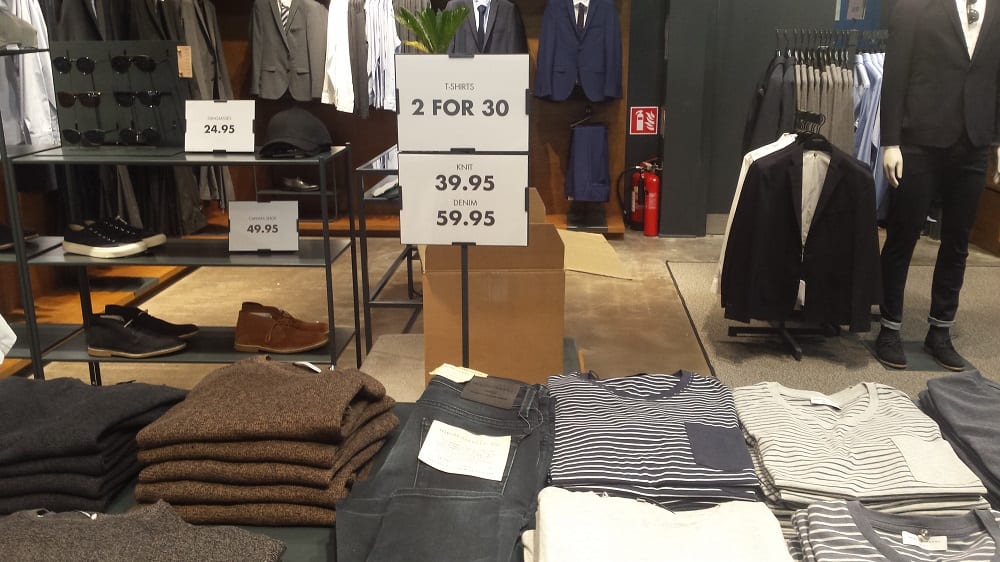 2 for €30 on T-Shirts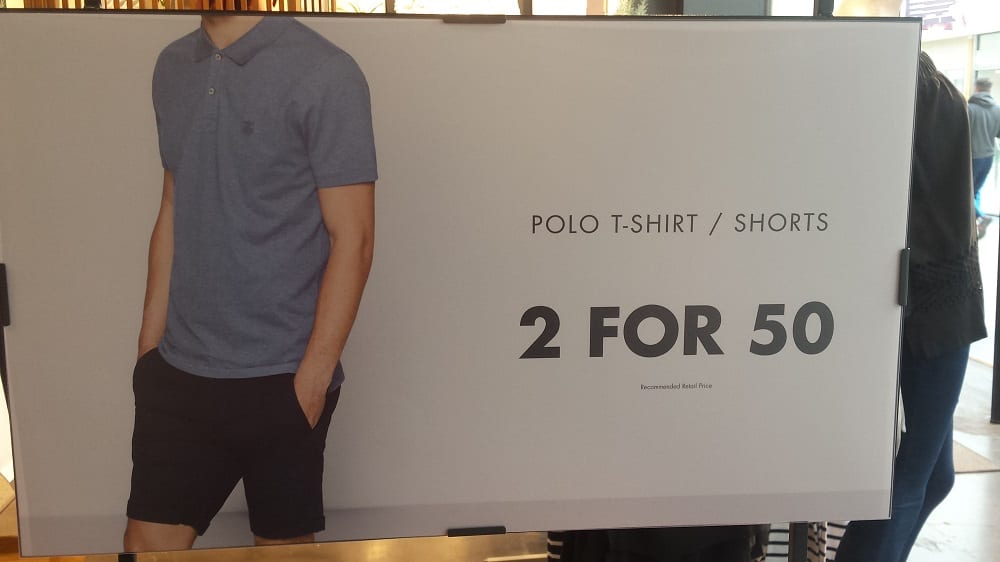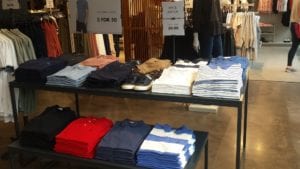 Great Summer offer on 2 for €50 for Polo T-Shirts and Shorts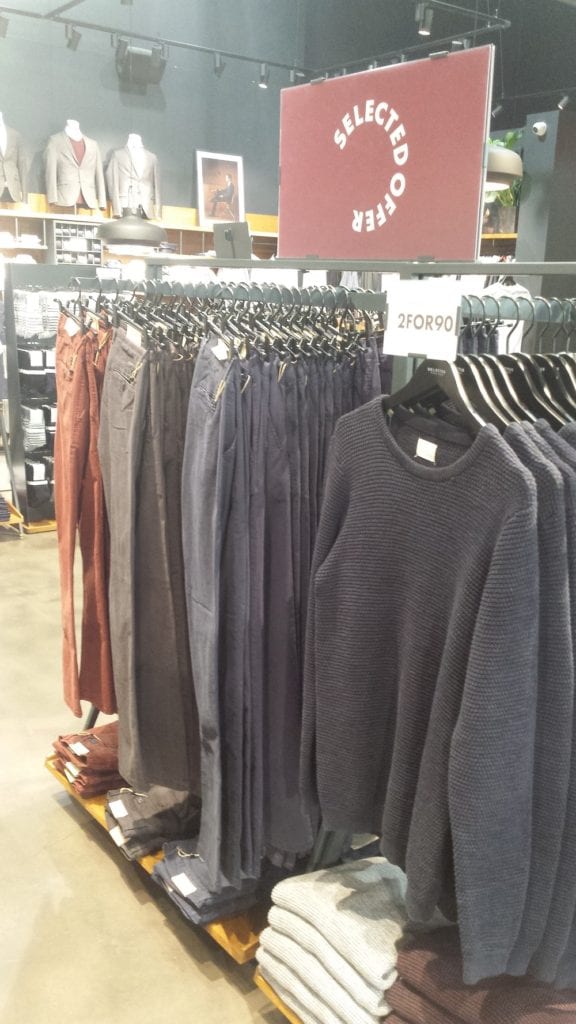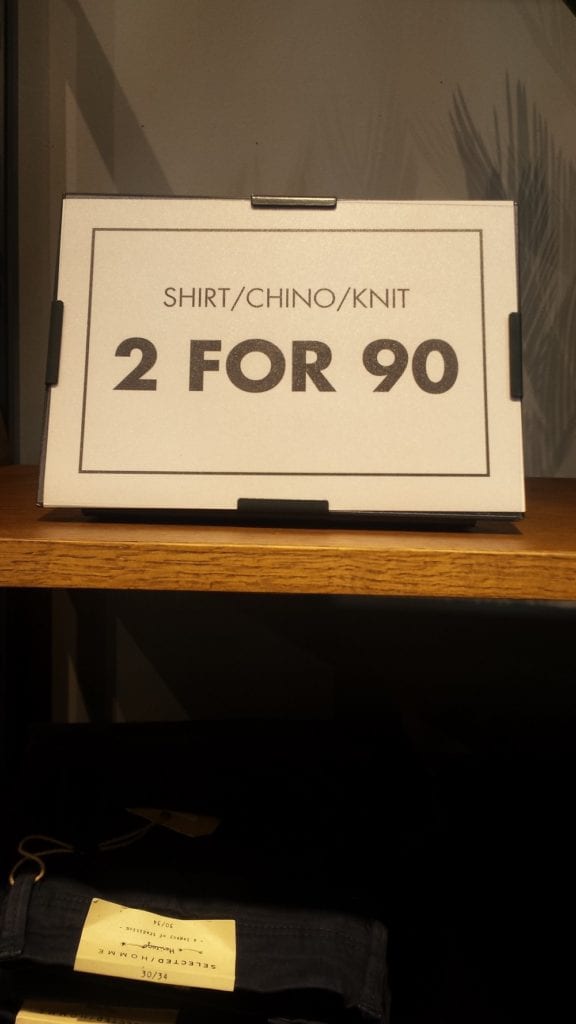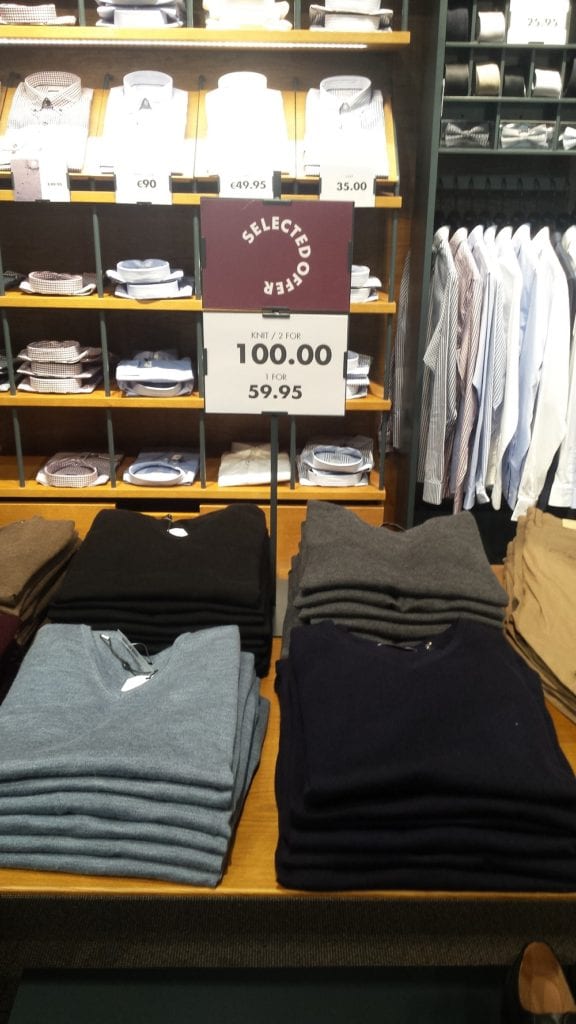 Great Smart Casual Offer for Work – 2 for €90 across Shirt, Chinos and Jumpers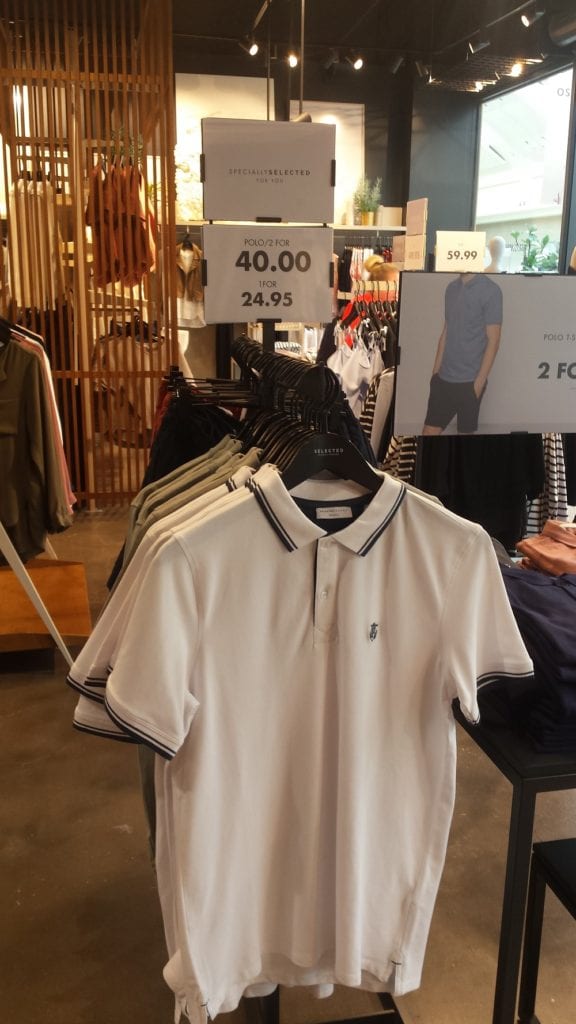 2 for €40 for Polo Shirts
And More Great offers for the Ladies!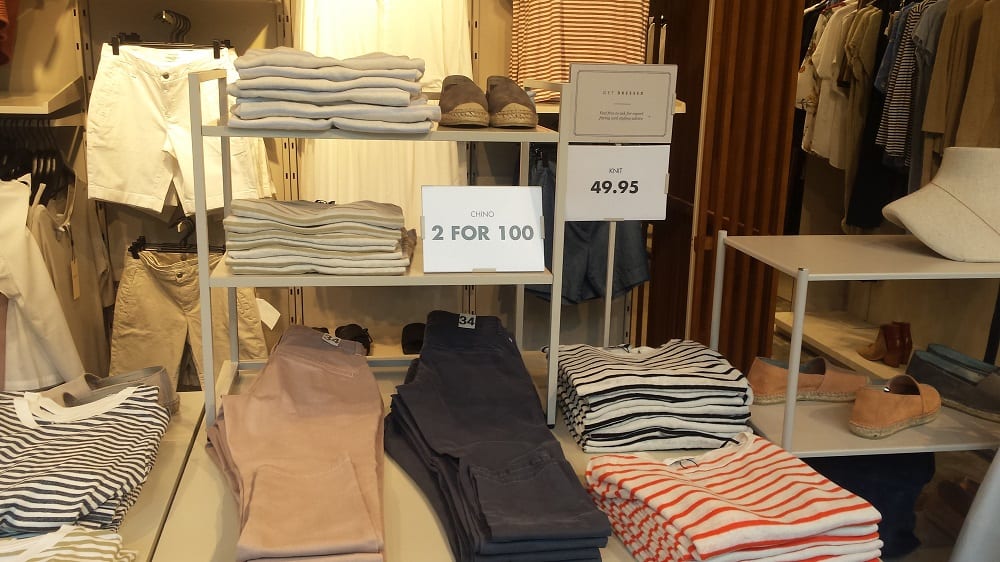 2 for €90 on Chinos.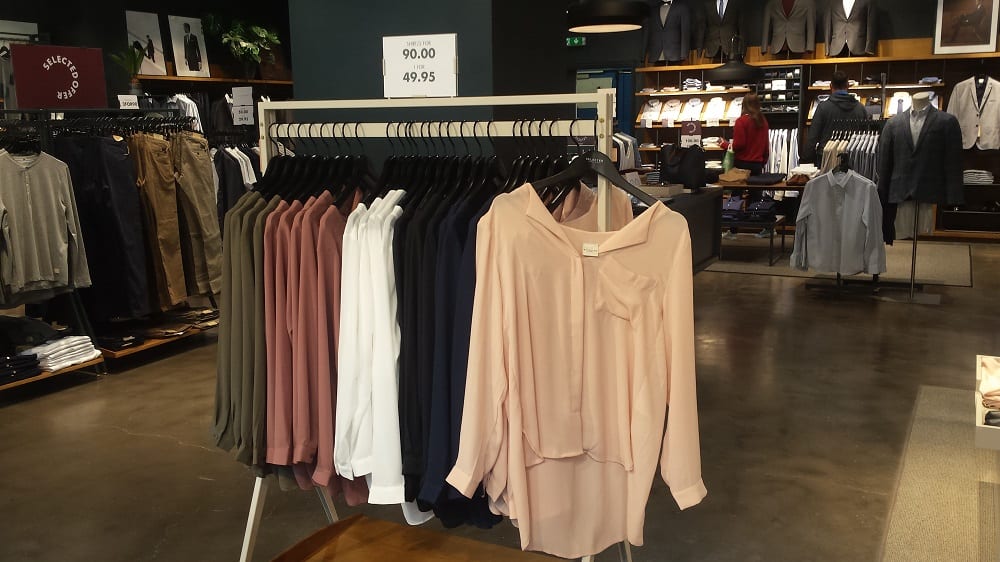 2 for €100 on gorgeous blouses.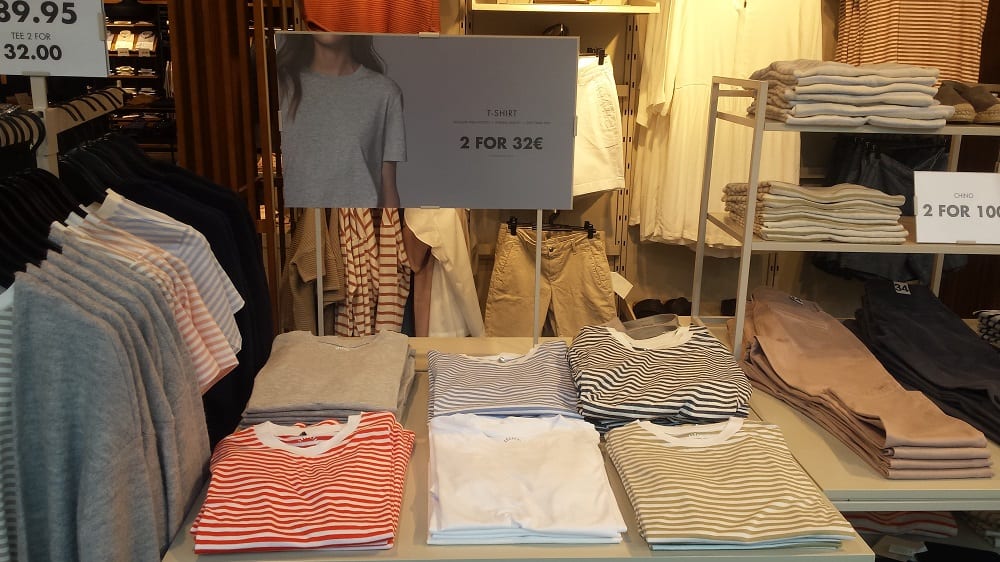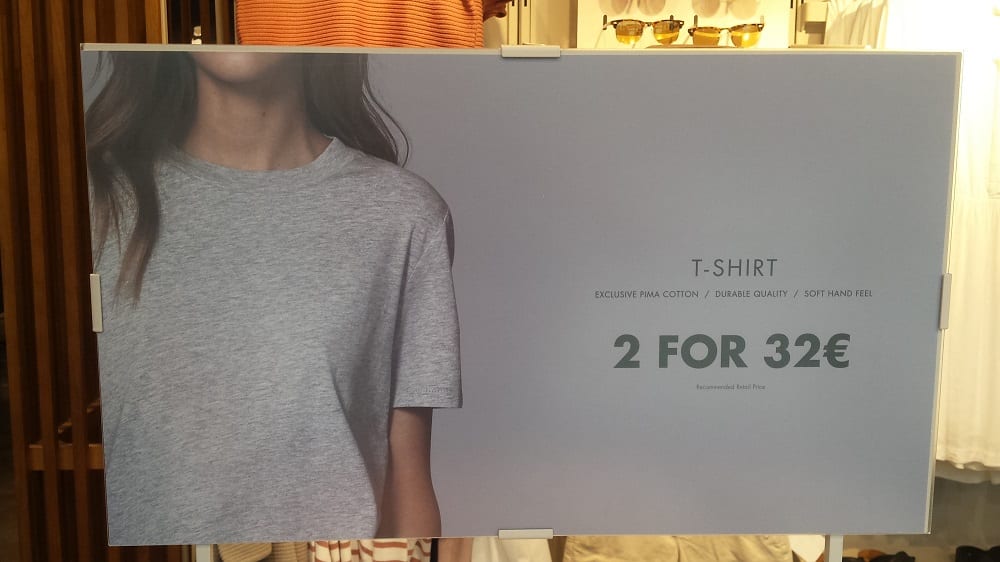 Beautiful T-shirts, 2 for €32
About SELECTED:
Since the beginning of our journey in 1997, SELECTED FEMME/HOMME has come into its own as a fashion brand. SELECTED was once exclusively for men as SELECTED HOMME, until FEMME walked onto the Scandinavian fashion stage in 2008. Now we encompass both sexes equally as SELECTED FEMME/HOMME. We are Nordic by heart with an authentic vein running through each and every garment giving us a true Scandinavian look. We want our style to appeal to the modern and fashion-conscious men and women of today, who have a keen sense of their own personal style. Some follow trends closely; some want that timeless and classic look. What they have in common is their impeccable sense of taste and quality. SELECTED FEMME/HOMME is a fashion-forward and contemporary unisex brand. Our collections are sold in 44 retail stores (and counting) and through more than 2,500 wholesalers worldwide.
SELECTED HOMME epitomizes good taste in every shape and form within modern menswear. We stand for a unique interpretation of the contemporary man, who is both individualistic and confident in his style. He mixes and matches his existing wardrobe with the season's newcomers in order to create a distinctive, exciting look. Attention to detail and high quality is the key for the SELECTED HOMME man.
SELECTED FEMME is all about pared down elegance rooted in a Scandinavian aesthetic. All our collections are inspired by iconic women of the past mixed with the essence of our present. We always blend classics with high fashion trends to create the sophisticated items that characterize our brand. The silhouettes are cool but feminine. They are simple yet bold. We do timeless looks full of surprising details. We make fashion you want to keep!