Relax Kids help children melt away the wicked witches of anxiety & stress, beat the ugly sisters of bullying and behavioural problems, tackle the nasty sleep monsters, stop the ghosts of low self-esteem, fly on the magic carpet of confidence, use the key of positivity and gratitude and look in the mirror of self-love and appreciation.
Each session includes dance and movement, drama and relaxation games, stretching, peer massage, breathing, affirmations, mindfulness and visualisations.
So if your little one is in need of a confidence boost or needs help managing their emotions then why not book them in for one of these classes?
6 week course starting Friday January 5th or Sunday January 7th.
For more info call Siobhan on 0831248509.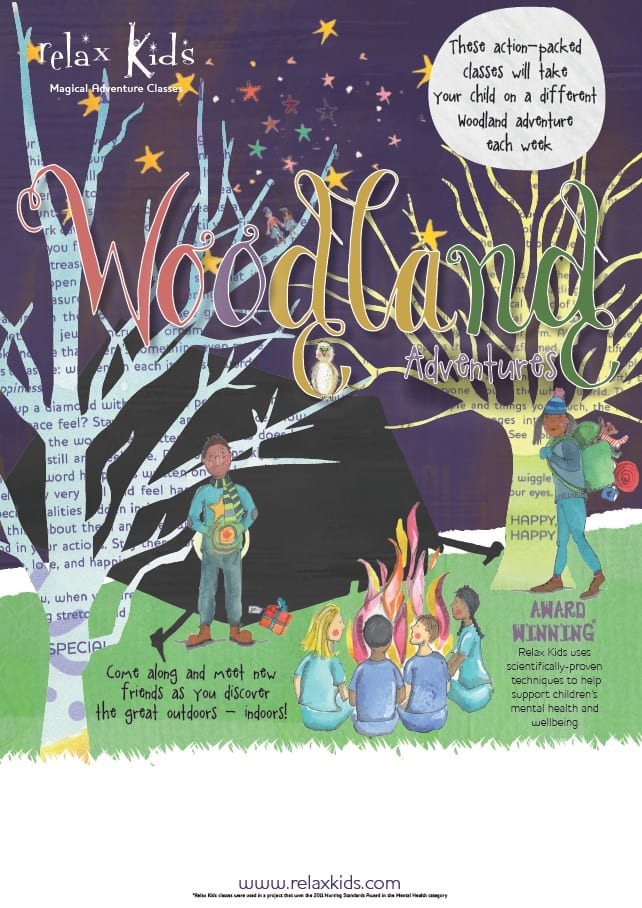 And for information on more classes being held at our Community Room click here