For this season's Sixty Minute Restyle with Mahon Point's Style Squad, we are delighted to support and promote Cork ARC Cancer Support House.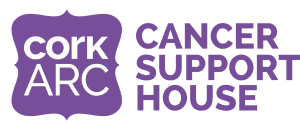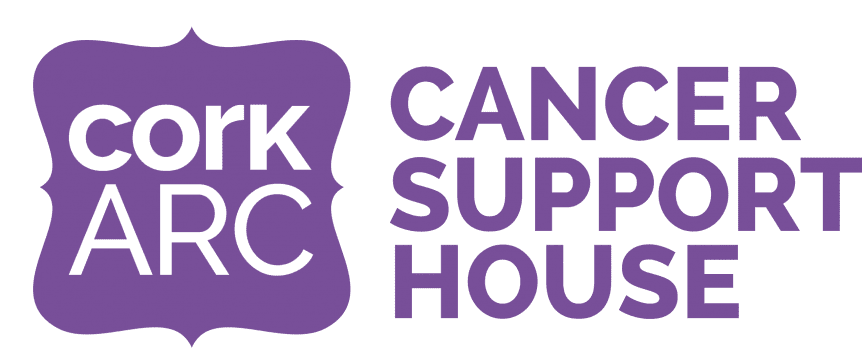 Cork ARC Cancer Support House is a voluntary organisation and registered charity and was established to provide a holistic centre in which people with cancer and their families can find emotional support, practical help and trust.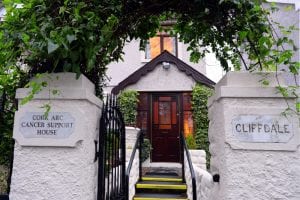 Their aim is to provide therapies that complement the medical model and adhere to best practice, so as to make a difference to the lives of those affected by cancer.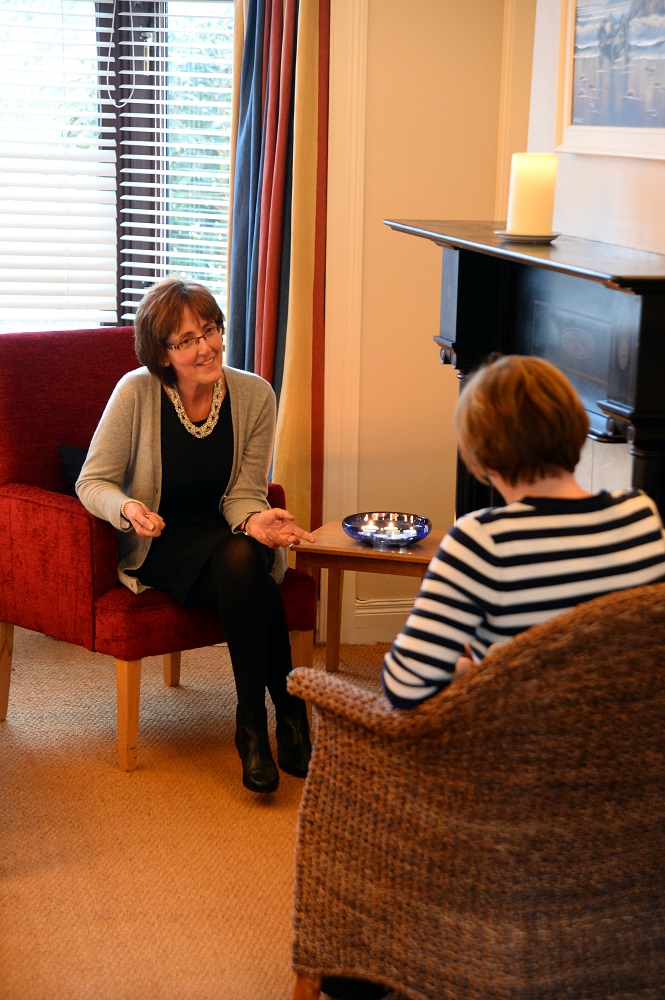 Since their foundation in 2003, Cork ARC has worked to reduce the fear and stress associated with a cancer diagnosis. They continue to welcome all those affected by cancer, at any stage of the cancer journey, at their centres in Cork city and Bantry as well as through our community based cancer support service at the NICHE Community Health Project.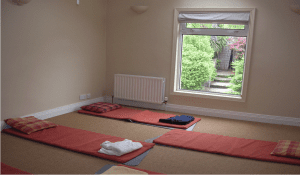 All services are free of charge.
For more information see visit:
http://www.corkcancersupport.ie/
www.twitter.com/corkARCcancer
www.facebook.com/corkarccancer
www.linkedin.com/company/corkARCcancer
www.instagram.com/corkarccancer
For more information on Sixty Minute Restyle, click here.