Did you know that we have a fully equipped Community Room available for hire?
Do you want to use the room to organise your own class?
Book this training room for as little as €25 (plus VAT) per hour and run your own class!
This is one of the most centrally located and well-equipped room hire for classes Cork has to offer.
Features:
 – 1500 square foot facility
 – Solid wood floors
 – Mirrored walls
 – Ballet bar for dance classes
 – Air conditioning
 – A kitchenette
 – Free Wi-Fi
– Free on-site car parking
Call 021 497 2800 for more information.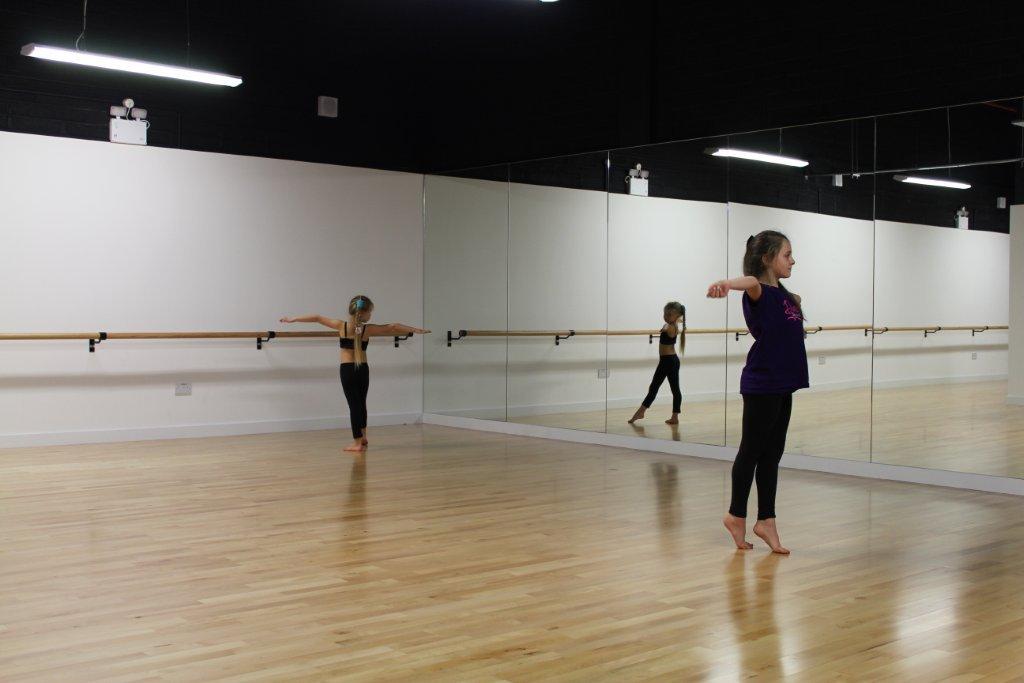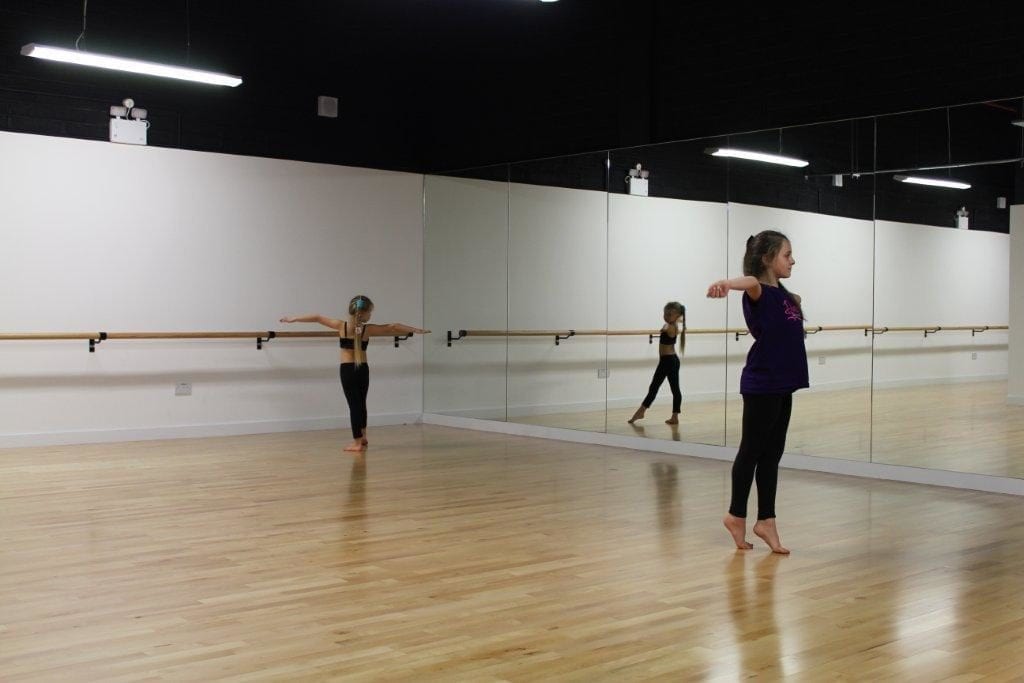 Click here to see a list of the current classes taking place in the Community Room
Or are you Looking for a Conference Room in Cork?
Our well-appointed conference room lends itself well to use as a boardroom or meeting room.
The room can cater for up to 25 people, featuring a boardroom style table and modern seating. Natural daylight pours into the room, while self-adjusting lighting and air-conditioning maintain a comfortable internal environment.
From a technological standpoint, the room is very well-equipped. It has everything required to host a successful conference or meeting. A projector screen and media system are available to use, perfect for presentations.
Another advantage of our conference facility is the abundance of free on-site parking; a resource many other venues in Cork struggle to provide. With 2,000 spaces available,
Mahon Point is easily accessible, with a frequent bus service and excellent transport links to and from Cork City.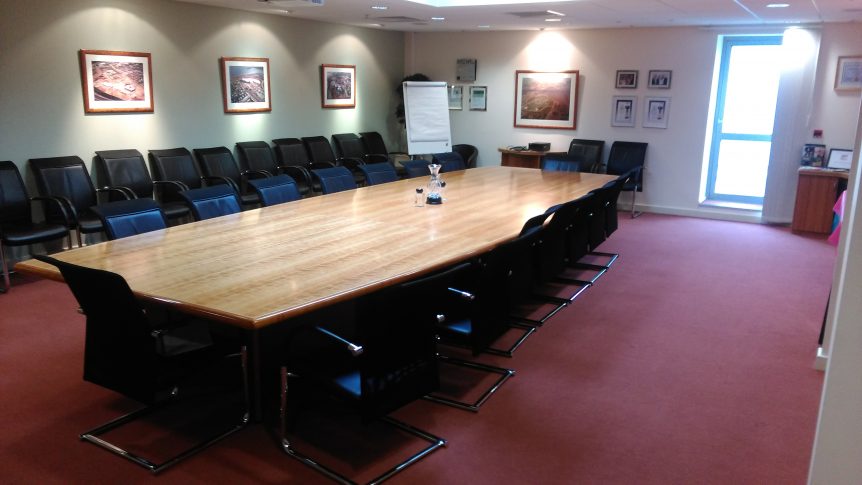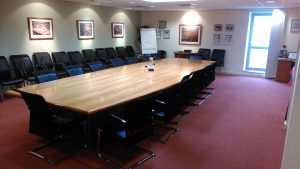 Features:
Capacity for up to 25 people
Projector Screen
Media System
Free WiFi internet access
Self-adjusting air conditioning and lighting
Tea/coffee available at an extra cost
Free on-site car parking
Click here to see more details about our Business Services available at Mahon Point Shopping Centre.