Book your personal shopping experience at
ECCO Shoes
during the Mid-Season Sale.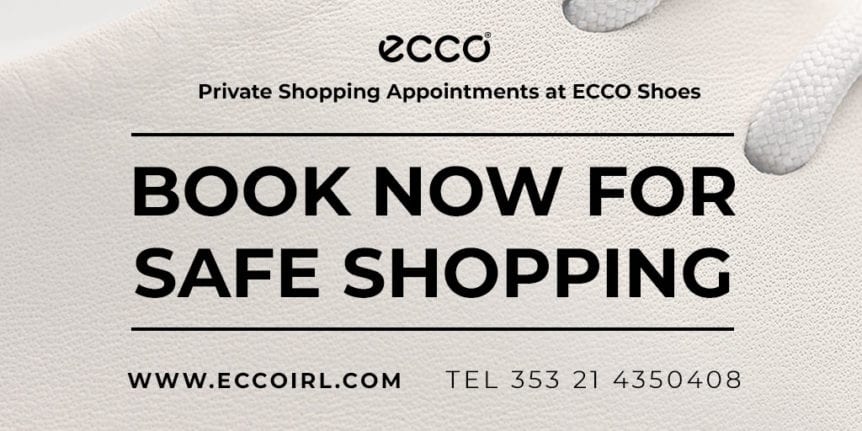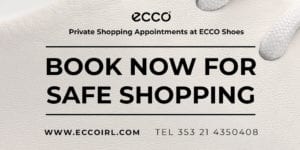 They can provide you with a solution to your footwear needs with one of their highly trained ECCO Brand Ambassadors in a personalized appointment in-store.
Shop Safely and get the best possible service at a time that suits you in a secure and hygienic environment with no queuing.