For this season's Sixty Minute Restyle, we are delighted to support and promote the Cork charity, Cope Foundation


Cope Foundation supports over 2,500 children and adults of every ability to live 'Your Life, Your Way'. Cope Foundation works to enhance the lives of people with an intellectual disability and/or autism; working in partnership with them, their families and local communities to provide a broad range of person centred services and supports.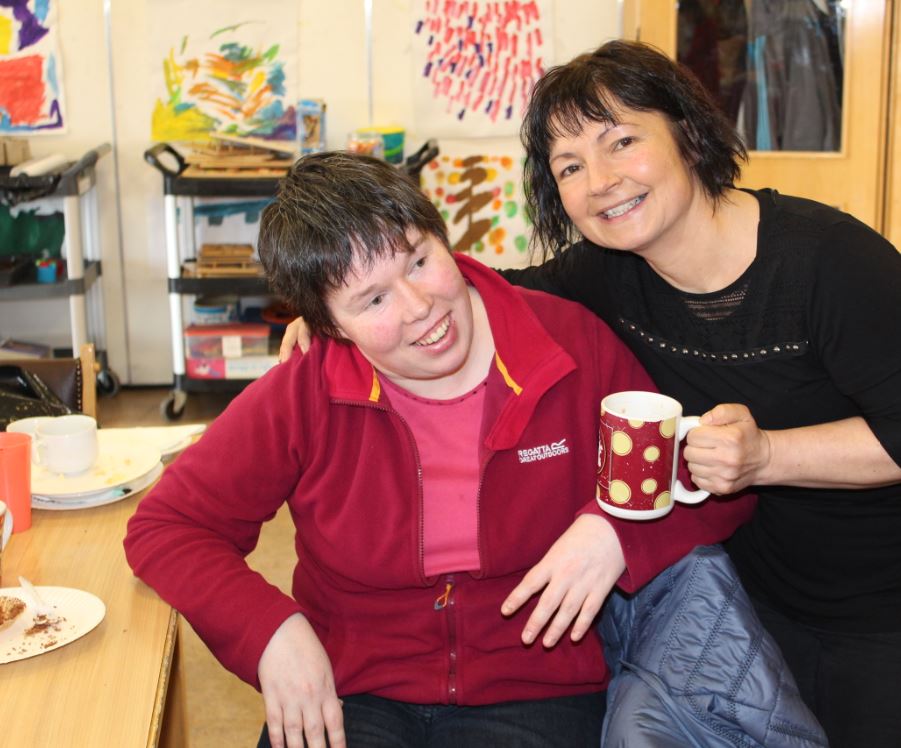 Cope Foundation offer these services and supports through their network of over 69 locations all over Cork City and County. Cope Foundation Centres/Supports can be found dotted throughout Cork city as well as: Ballincollig; Mitchelstown; Fermoy; Midleton; Cobh; Carrigaline; Clonakilty; Bandon; Skibbereen; Macroom; Kanturk and Mallow.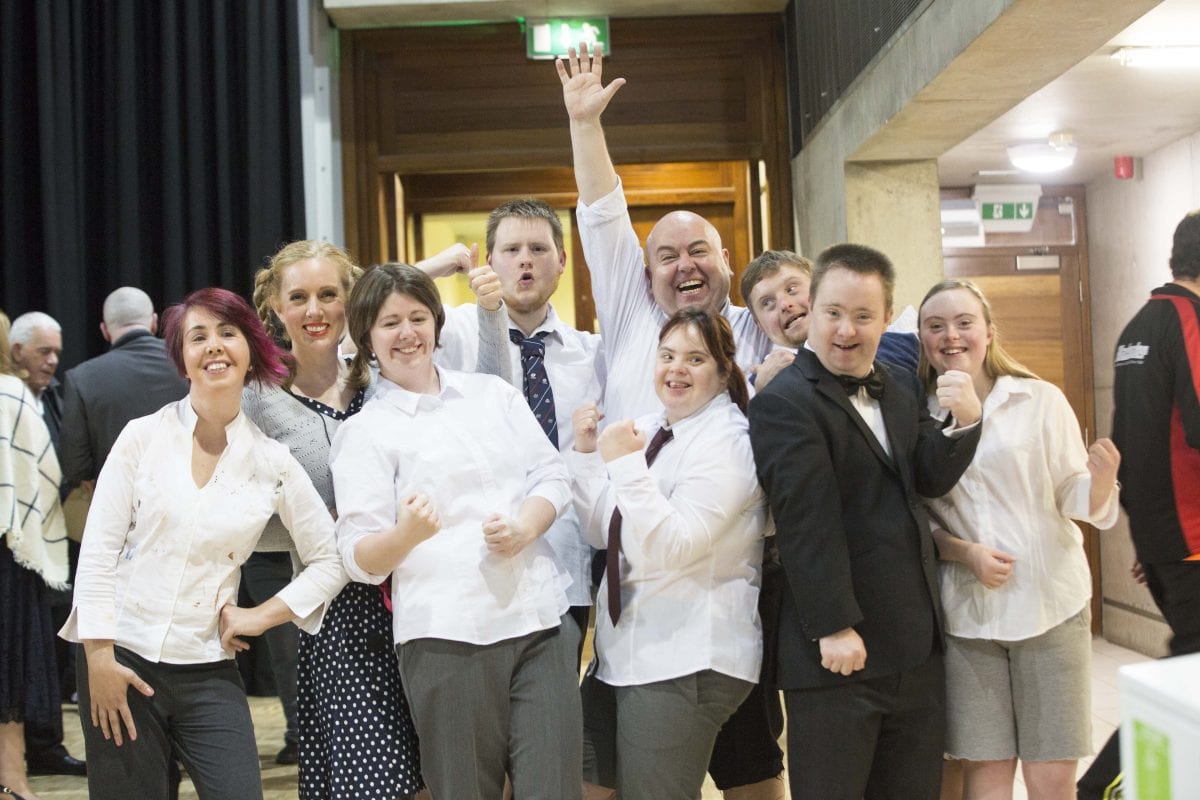 For more information about what they do, visit: www.cope-foundation.ie
If you would like to support Cope Foundation through the Sixty Minute Restyle, please make a donation either through their website or by calling the Communications and Fundraising Department on 021 464 3323.
Link to donate:   https://www.cope-foundation.ie/Donate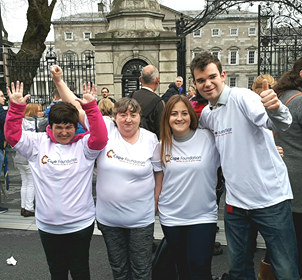 CHY 5288 | Charity Registration No. 20007584.
Cope Foundation is ISO Certified (9001:2008) and is also accredited and certified by CHKS (leading provider of healthcare intelligence and quality improvement services.). Cope Foundation is the first intellectual disability organisation in Ireland to achieve both CHKS accreditation and ISO certification.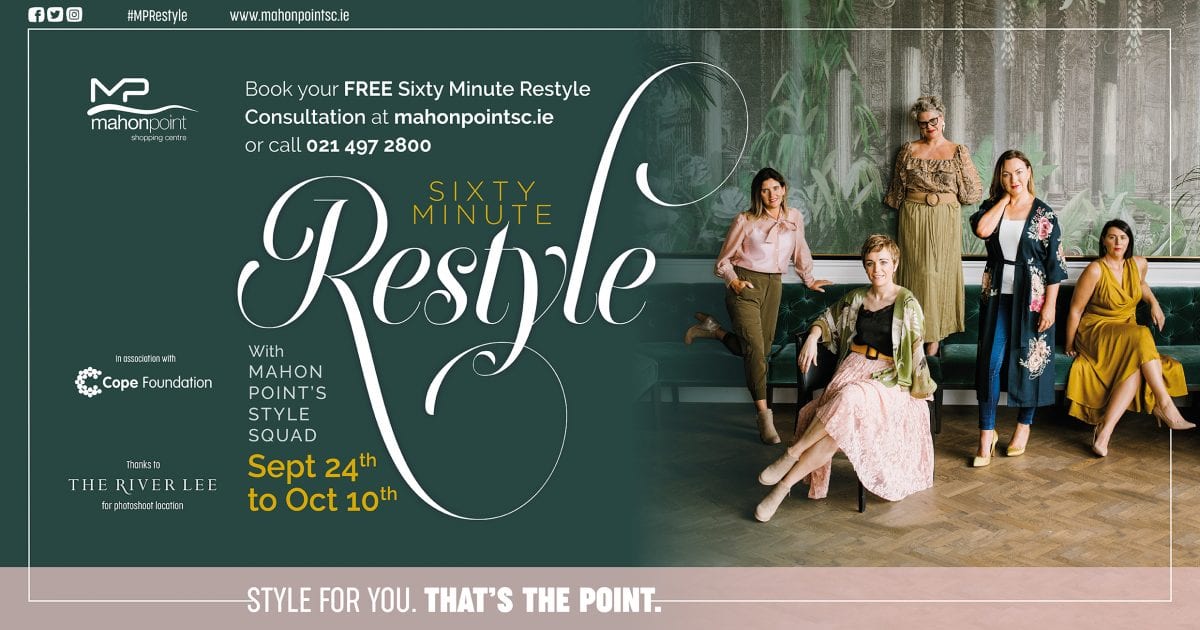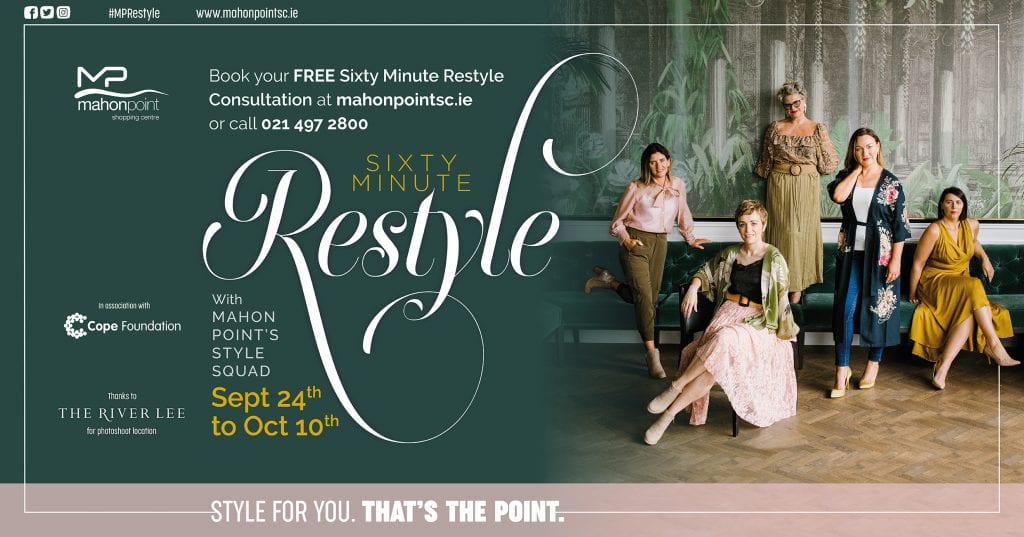 Click here to book your FREE appointment get more information on our Sixty Minute Restyle!