It's great to have our pop-up kiosks back again for the festive season.
We ar delighted to have them back year after year.
Visit Calendar Club on the upper mall.
Calendar Club: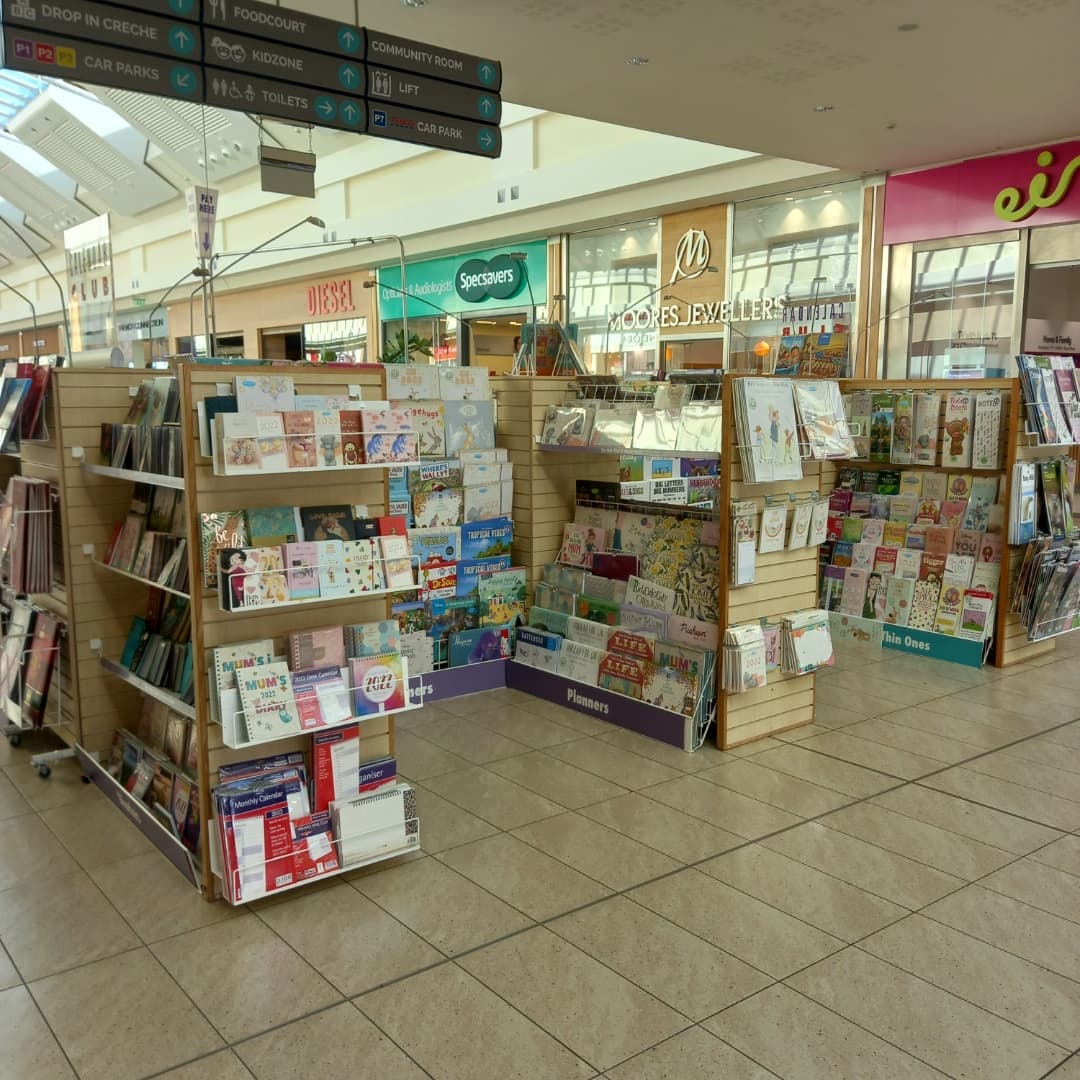 On the lower mall we have Stitch a Name, The Ornament Shop and Sense Aroma.
Stich a Name:
The Ornament Shop:
Sense Aroma: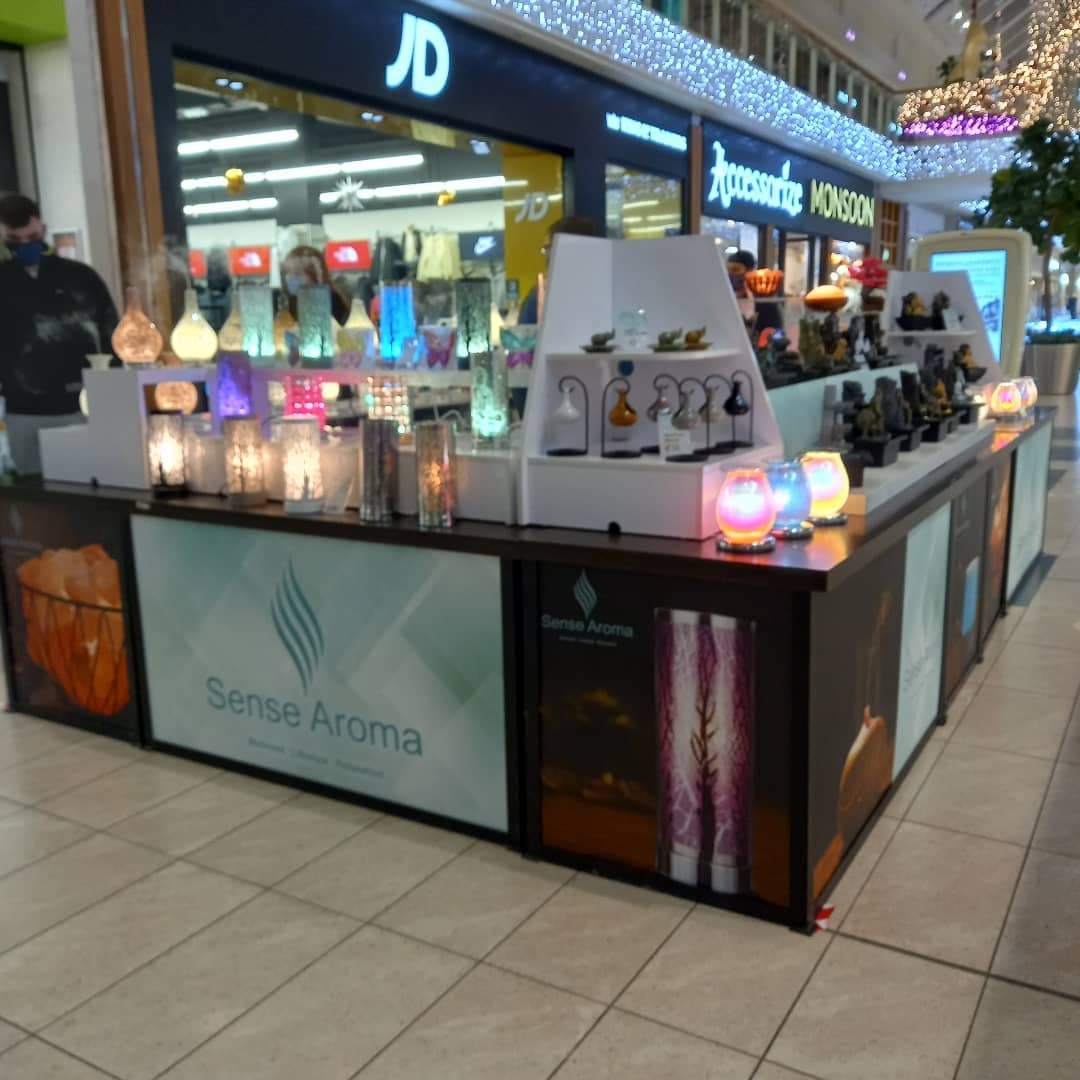 So plenty of gift ideas for Christmas this year.