Fundraiser in aid of Zac Higgins – Saturday 25 May 2019

Mahon Point Shopping Centre will be holding a fundraising event on Saturday 25 May 2019 in aid of local child Zac Higgins who was seriously injured in a hit and run incident in the Mahon area recently.
Zac's treatment is ongoing and his family need support whilst this continues. Our aim is to raise funds to try and ease the family's concerns at this traumatic time.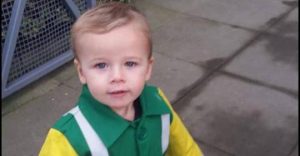 The fun will be kicking off at the Centre from 12pm.
Amongst some of our activities for the day we will have a:
Spin-A-Thon
Strength-Tester game
Electric Buzzer Game
Arts & Crafts with Smiggle
Bumper Raffle
Face Painting and much more!!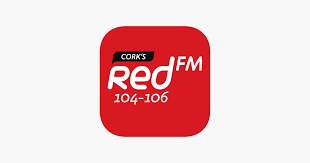 Red FM's Izzy Showbizzy will be broadcasting live from the Centre on the day and  herself and the Red Patrollers will be getting involved with all of the fun and games and perhaps revealing some giveaways on the day too!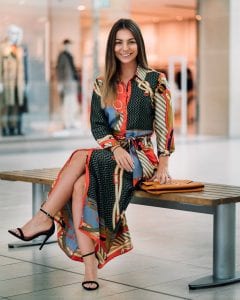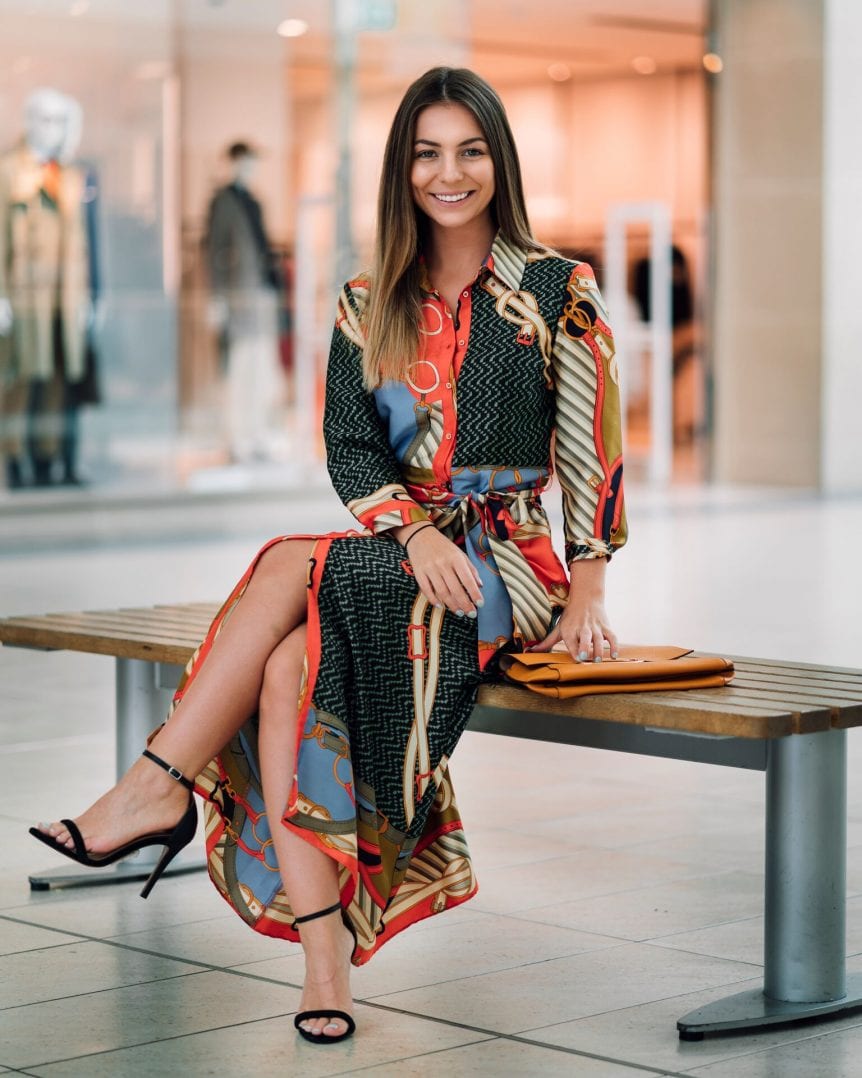 So come and join the fun and raise some money for a very deserving cause in the meantime.  You never know…you could win one of our fabulous prizes in our bumper raffle!!
And we would like to note thank the following for their support in organising this event:
Gym Plus for supply of the bikes for the Spinathon
Red FM for coming on board to help us promote this event
Snap Printing for the supply of posters
Smiggle for organising Arts and Crafts
Splash Events for Face Painting
Our many retailers and local businees who supplied raffle prizes, click here for the list of prizes so far….
Our staff at Mahon Point, in particular our Security Team for giving up their free time to organise this event