We are delighted to announce another new store for Mahon Point Shopping Centre

On Saturday, April 13th, 2019
Gym+Coffee
will open the doors to their brand new pop-up store on the Upper Mall.
Two-thirds of the founding team from 
Gym+Coffee
are Corkonian and are bursting with pride to bring
Gym+Coffee
to Cork.
We look forward to welcoming them to Mahon Point Shopping Centre.
And they have lots planned for their opening weekend so watch out for more updates…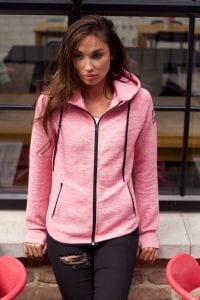 And we have more great news… Jack & Jones will be relocating to a larger store on the upper mall on Thursday April 11th!
So they will be able to offer an even greater selection of their fab collection!