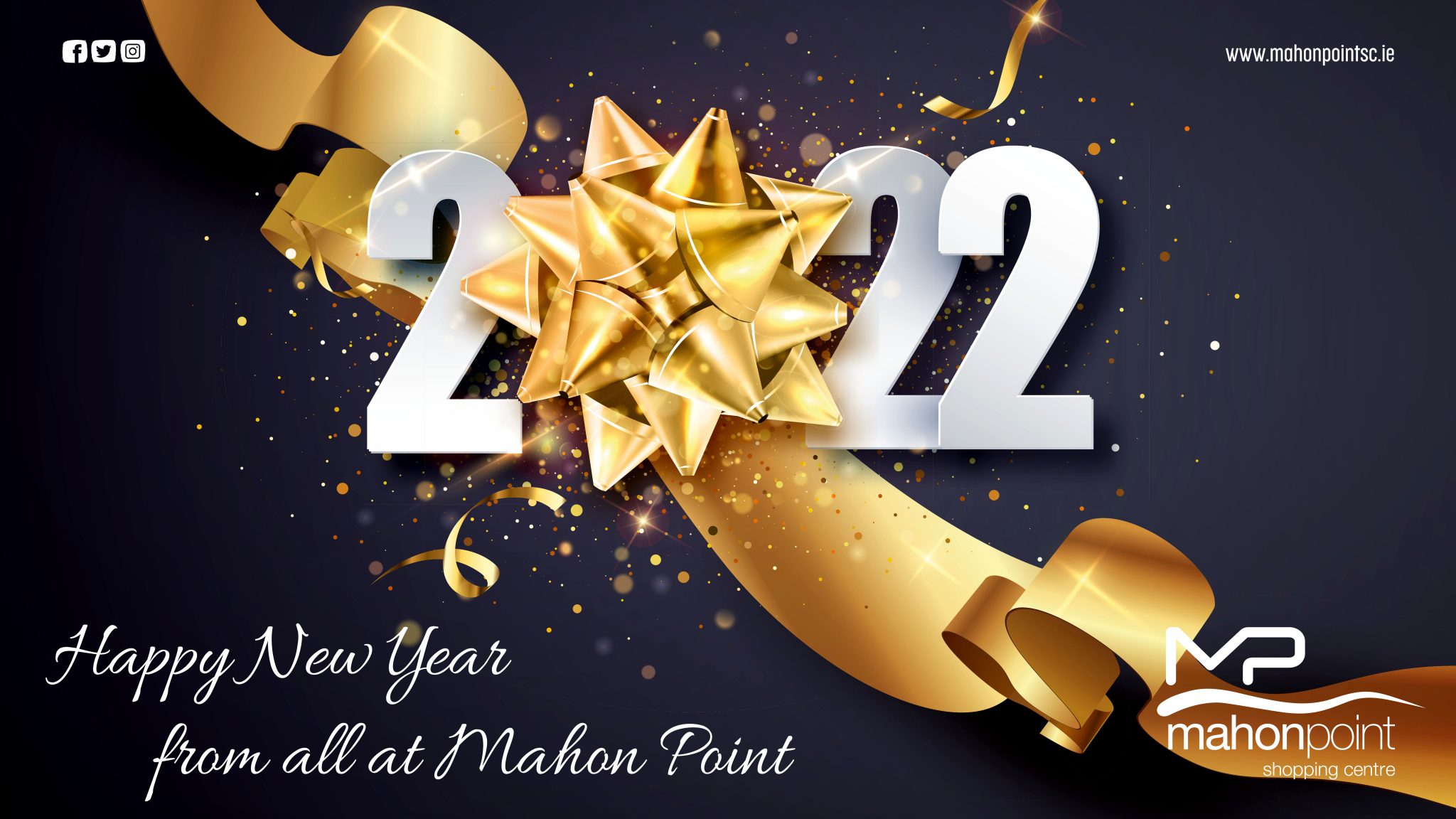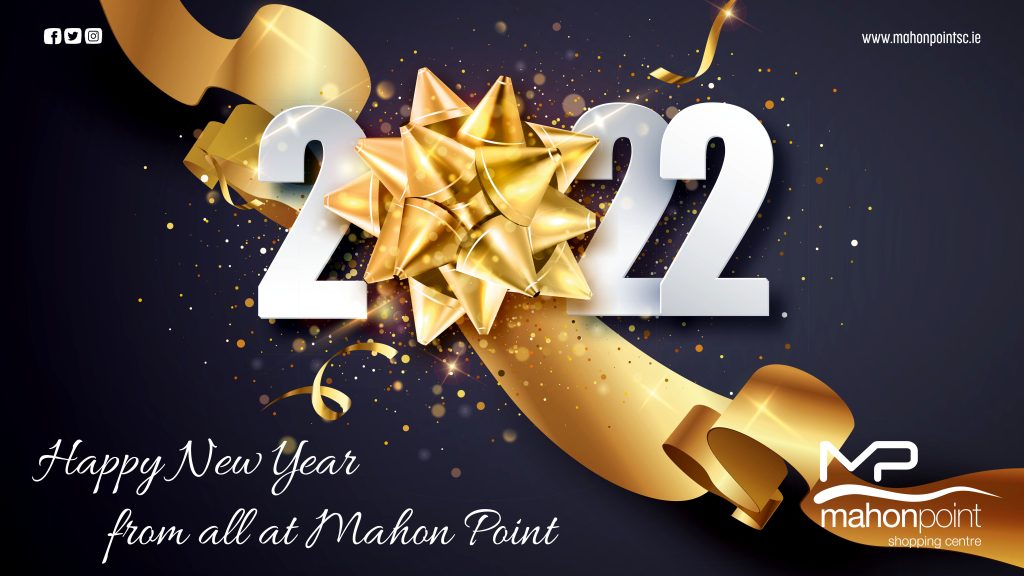 Happy New Year to all!
We would like to sincerely thank all our customers for your support in 2021 and we wish you all the best for 2022.
We are open on New Year's Eve from 9.30am to 6pm.
While the Centre is officially closed on New Year's Day, selected stores will open.  Please note that our Customer Service Desk is closed on New Year's Day
See below details of stores that are open on New Year's Day:
Candy World from 11am to 6pm
Bershka from 11am to 6pm
Boots from 11am to 6pm
Calendar Club from 11am to 6pm
Claire's Accessories from 11am to 6pm
JD Sports from 11am to 6pm
Holland & Barrett from 11am to 6pm
Monsoon from 12pm to 5pm
Next from 12pm to 5pm
Sports Direct from 11am to 6pm
Smiggle from 11am to 6pm
Stradivarius from 11am to 6pm
Tesco: 10am to 8pm
Tommy Hilfiger from 11am to 6pm
Zara from 11am to 6pm
BB's from 11am to 6pm
Hillbilly's from 11.30am to 7pm
McDonalds  from 12pm to 6pm
Milano from 12pm to 8pm
Nandos from 11am to 8pm, takeaway until 9pm
Omniplex from 10am to 8pm
The Centre reopens again on Sunday January 2nd from 10am to 7pm.
Our regular opening hours will resume on Monday, January 3rd:
Monday January 3rd – 9.30am to 7pm
Tuesday January 4th- 9.30am to 7pm
Wednesday January 5th- 9.30am to 7pm
Thursday January 6th- 9.30am to 9pm
Friday January 7th- 9.30am to 9pm
Saturday January 8th- 9.30am to 7pm
Sunday January 9th- 11am to 6pm
So there are plenty of opportunities to enjoy the Winter Sale which is now on in almost all stores!
Again, we wish you all a Happy and Safe 2022 and thanks for all your support in 2021.