Connection Point
Connecting and Supporting New and Expecting Parents.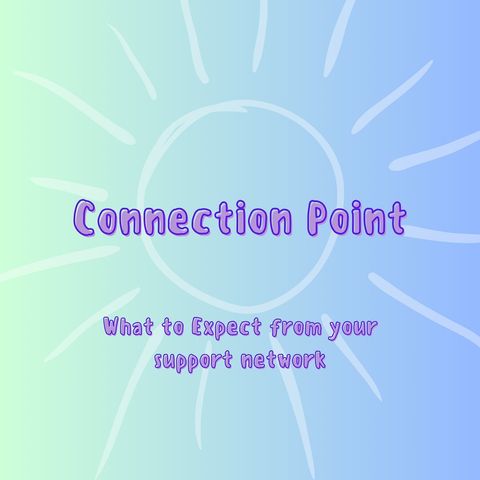 Connection Point is a 7- week series of social and information-orientated sessions hosted by Rachel O'Sullivan of @babychicork and @lucywolfesleep.
The aim is to create an inclusive space for mums and their babies to connect with each other, share their experiences and receive support from a range of professionals that may enlighten and lighten their mother-load.
Mothering asks much of the woman without adequate resources as she navigates the lived reality of becoming a mother, that may challenge every aspect of herself-psychologically, developmentally, and physically; all whilst she manages the intensive care needs of the baby.
Connection Point strives to provide mothers with social and practical support in a non-judgmental and compassionate setting.
Join us each Friday 10am -12pm in the community room located at Mahon Point SC, Cork for 7-weeks, commencing 4th August for a connected, informative, baby friendly session.
See below the fantastic line-up of experts attending the weekly sessions:
04/08 Frank Kelleher- Paediatric Osteopath. Dad of 3. @corkchildrensclinic
11/08 Orla Dorgan-General Nurse and Lactation Consultant. Mum of 3. @mylactationconsultant
18/08 Steph O'Flynn- Parent and Relationship Mentor and Yoga Teacher. Mum of 4. @amazingmeamazingyou
25/08 Parent First Aid – CPR, choking, seizures and more @parentfirstaid
01/09 Dr. Fiona Barry-General Practitioner and Woman's Health Specialist. @dr_fionabarry
08/ 09 Rachel O"Sullivan- Baby Massage and Yoga Instructor. Tummy-Time, Reflux and Sleep Specialist. Mum of 2. @babychicork 1
5/09 Lucy Wolfe, Sleep Consultant, Author, and Relationship Mentor. Mum of 4. @lucywolfesleep
Tea and Coffee provided.
€140 for the entire course.
Register and share too please❤️❤️ https://calendly.com/lucywolfesleep/connection-point