We are super excited to announce that Milano will be opening at Mahon Point on September 12th 2019.
We're dreaming of the pizza and Dough Balls already…..😋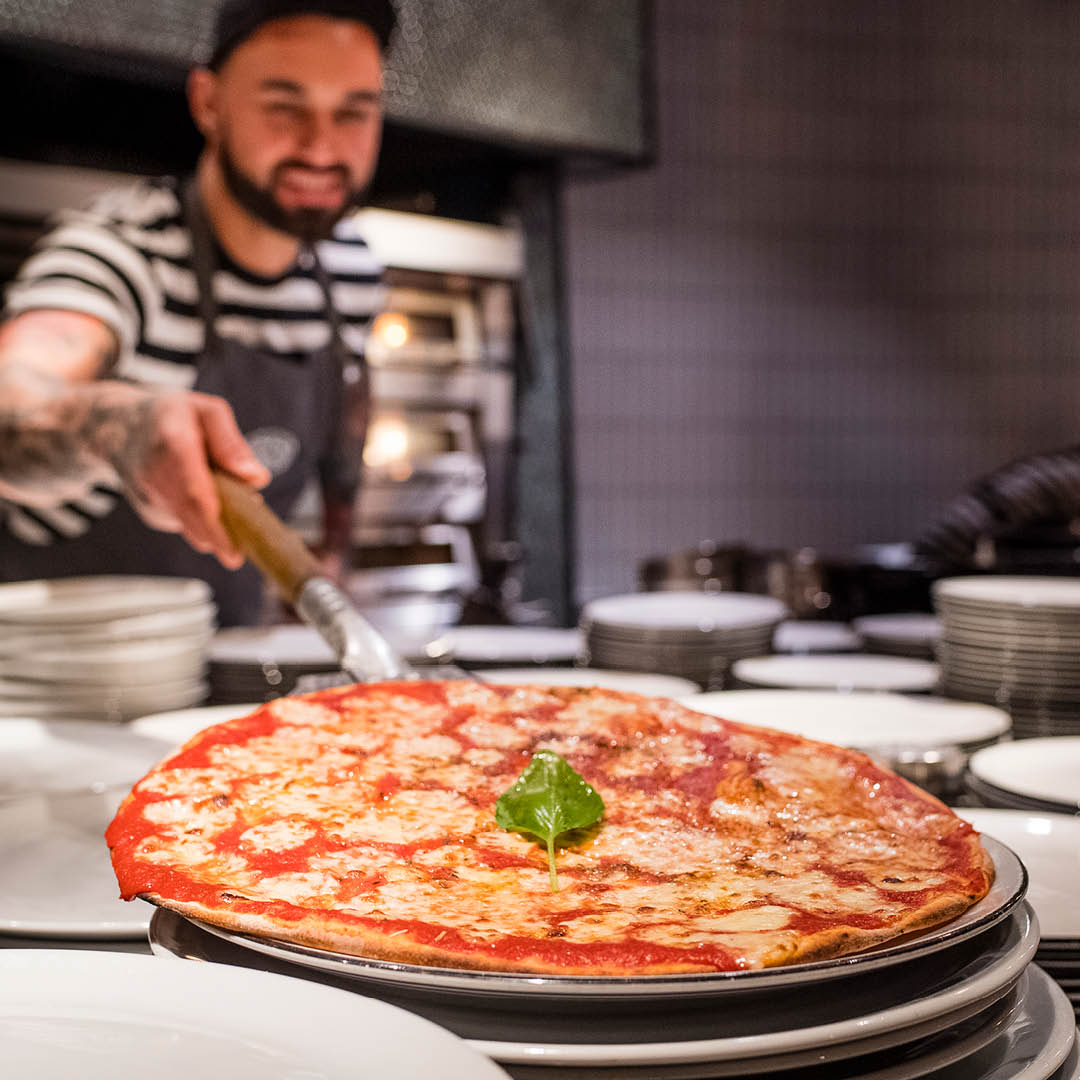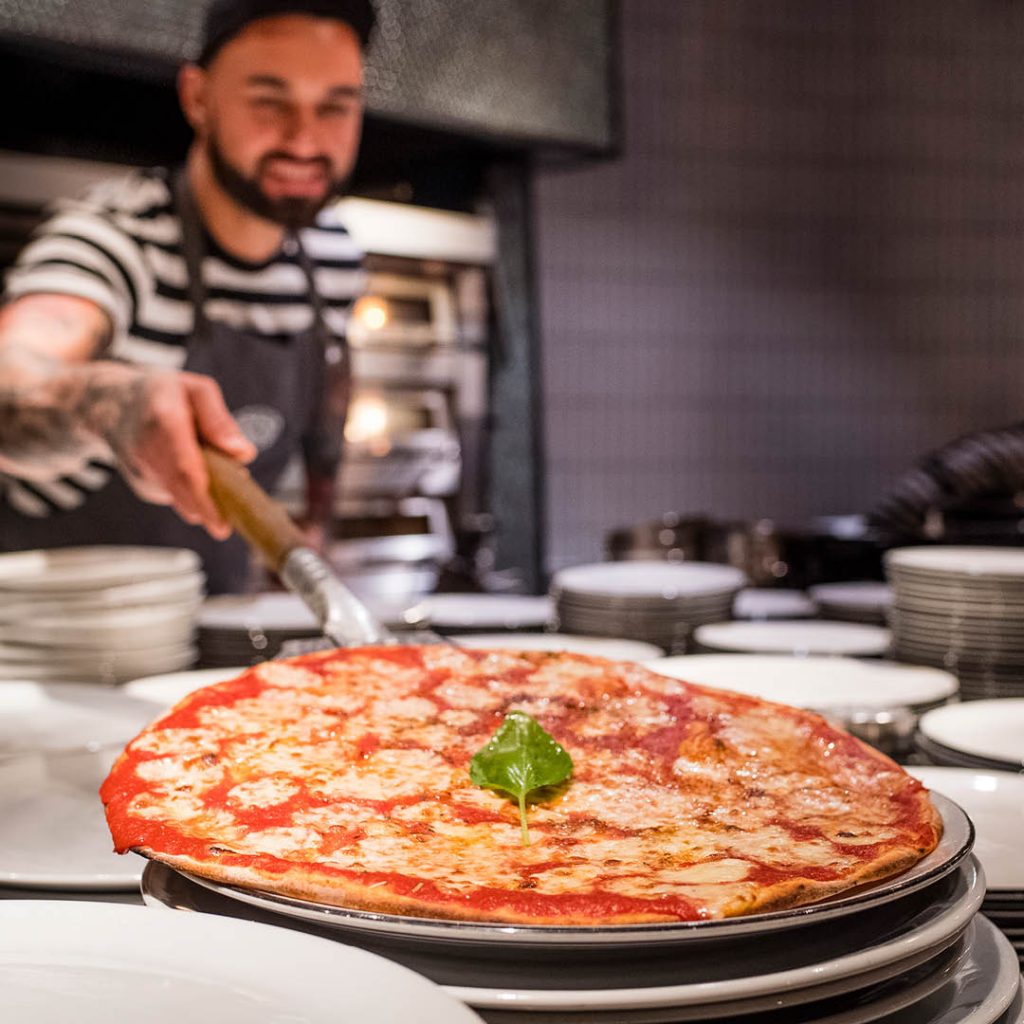 The opening of this fantastic new restaurant will create up to 35 new jobs. Click here to see the roles that they are currently hiring for.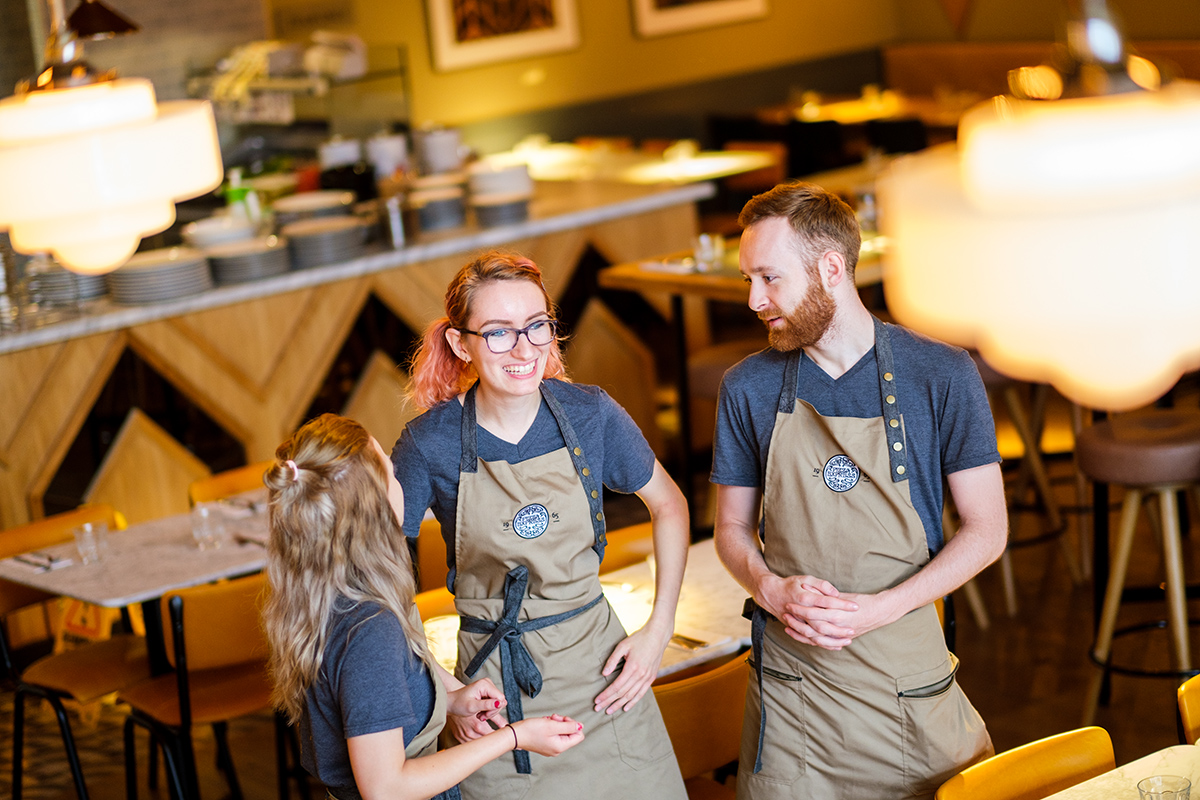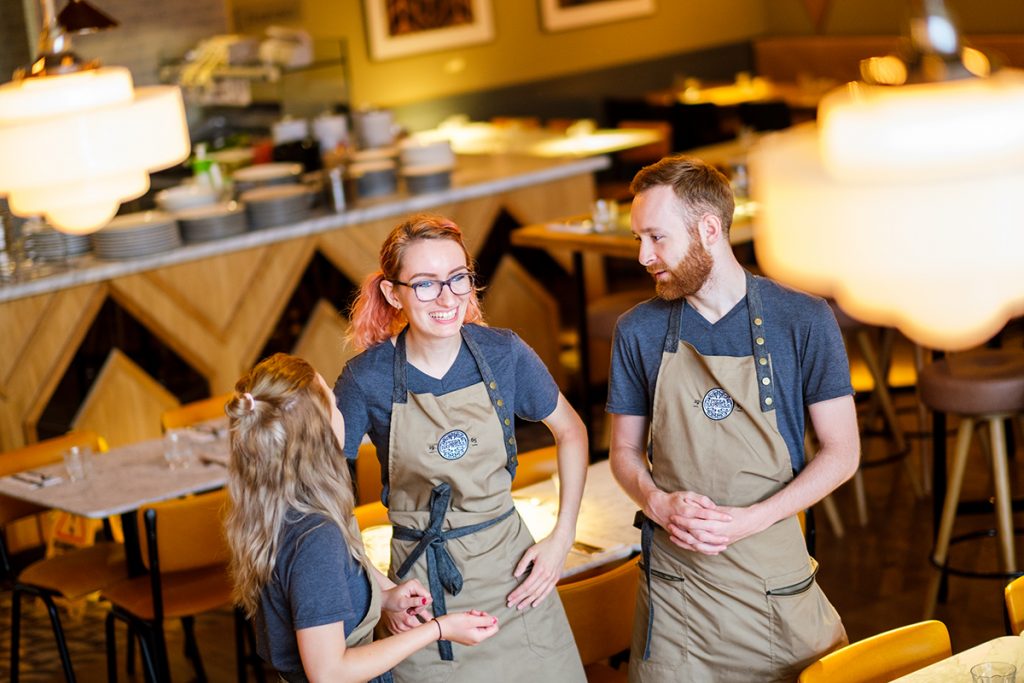 Milano is a sociable pizzeria that continues to lead the way in lovingly handcrafted, delicious pizza.
Located downstairs from the Omniplex cinema, it will be the perfect spot for a meal before catching the latest blockbuster or a quick bite to eat whilst shopping.
The kitchen will take centre-stage at the heart of this pizzeria, bringing the theatre and authenticity of Milano' craft to the fore. The pizzeria's interior design promises a blend of teal, yellow and rose furnishings to make the space warm and inviting.
We just can't wait to see it open very soon!!