We are delighted that Monsoon & Accessorize have reopened at Mahon Point Shopping Centre!
They are open again on the lower mall and it was worth the wait since March as they have a mega sale going on!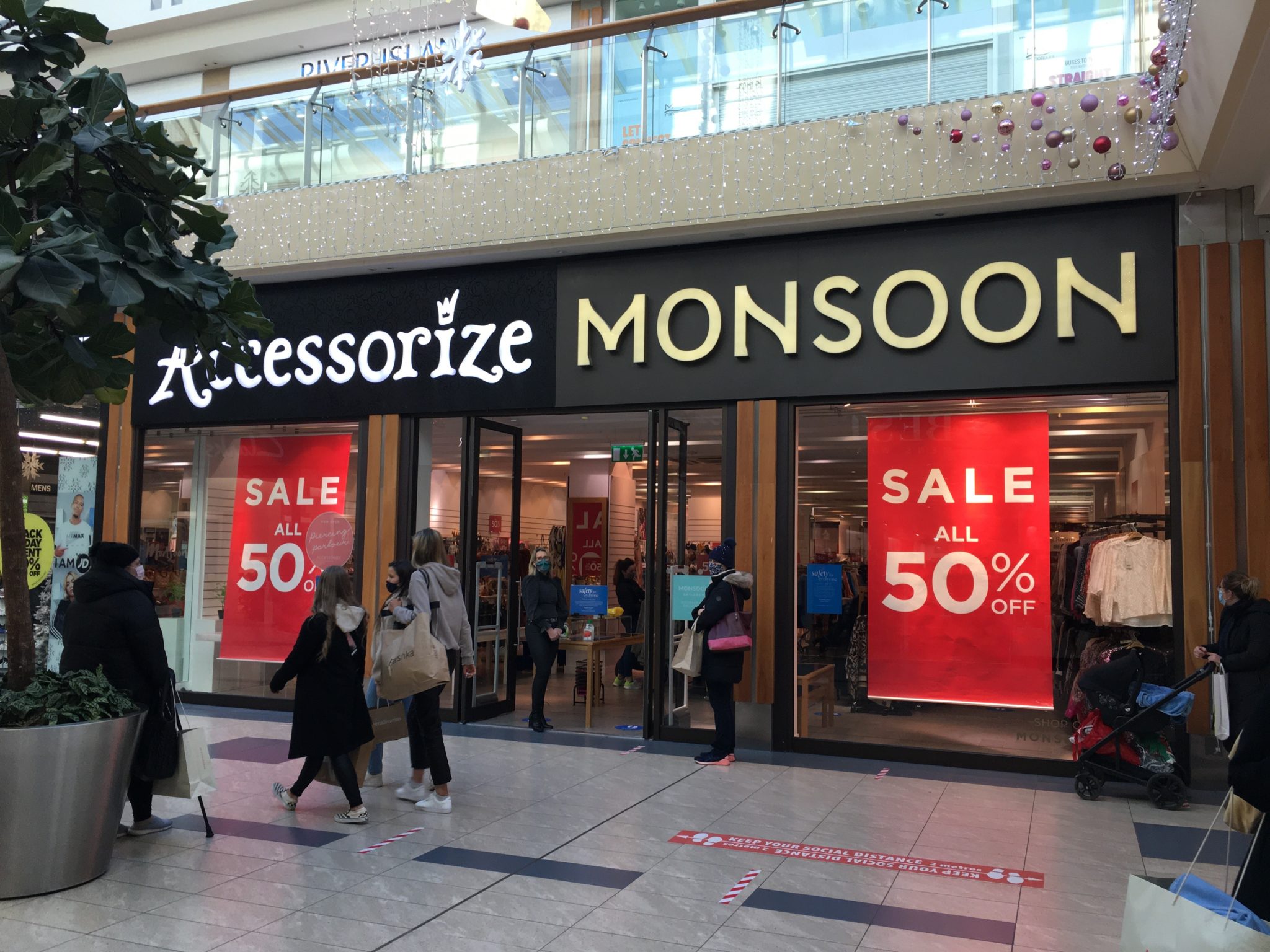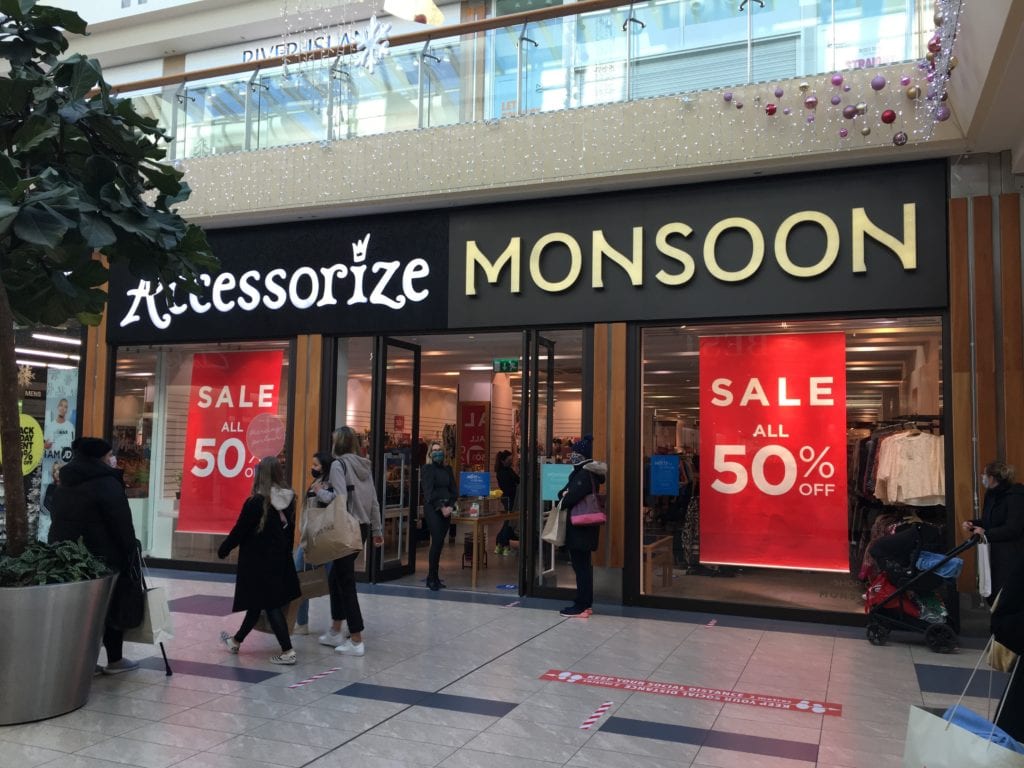 In addition to Monsoon reopening, we are also delighted to have news of other new stores…
GoBike opened their doors on December 1st. Operated by Cork man Colin Braham, they are a new entrant into the bicycle repair arena in Cork and are located in the covered car park.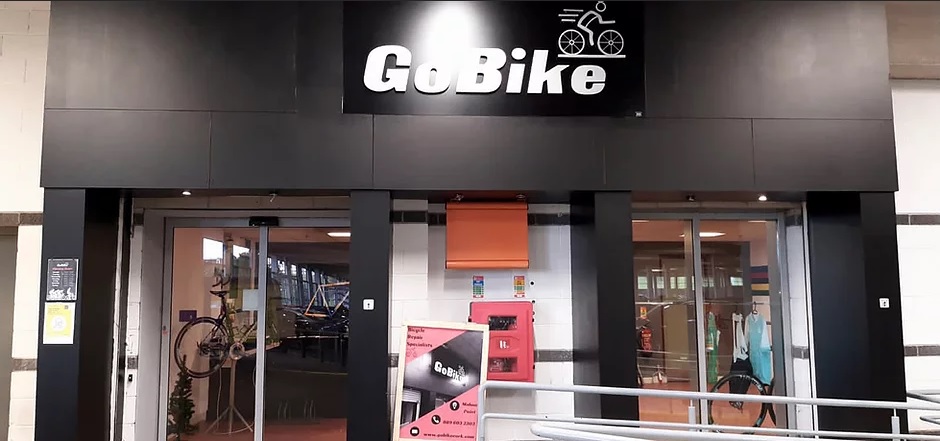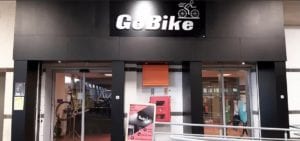 And Suit Direct plan to open on the upper mall very soon!
Suit Direct is a fantastic suit retailer with great deals on suits, formalwear, casualwear and accessories from some leading designers.


Furthermore, EquiPet plan to open in Mahon Point Retail Park on December 18th.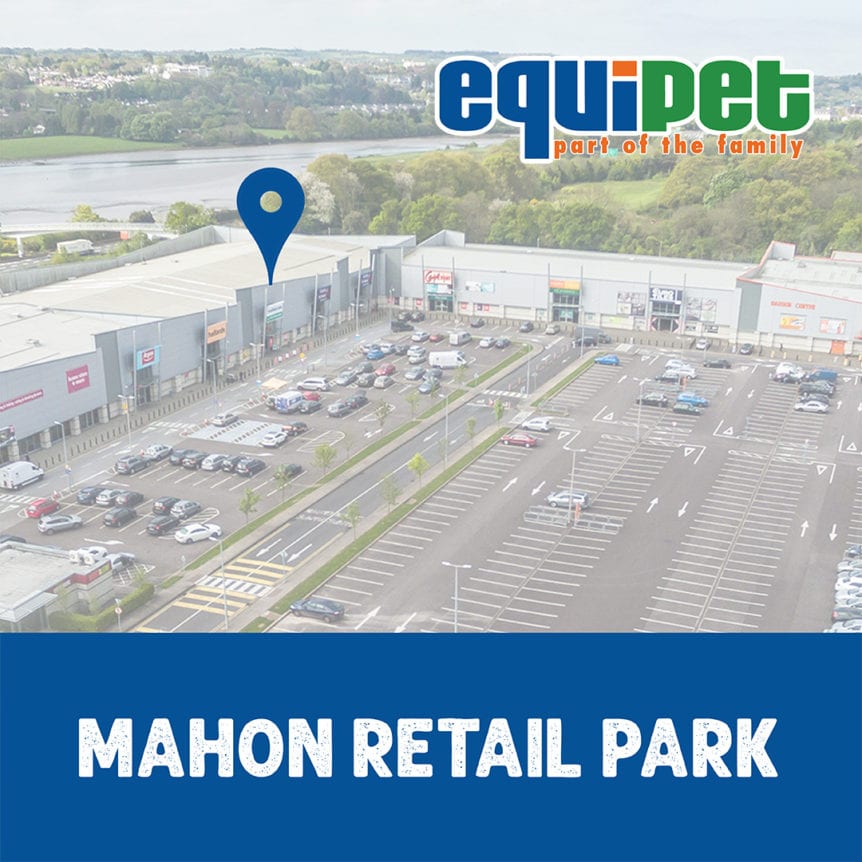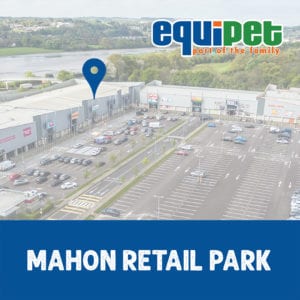 So in times when it is so tough for retail, we are delighted to share some good news!!