We are delighted to welcome 3 new stores to the upper mall since December 2018.
Name It, Vila and Trespass are all open for business!

Children's brand – Name It  is a super new store here at Mahon Point, Inspired by kids – for kids. The brand goes from new born right up to 12 years.
It's Fashion that is fun and affordable, their designs always keep comfort, safety, and quality in mind.
Children know what they want – at NAME IT – they have the latest childrenswear trends – they want!!!    (Baby / Mini / Kids)
Jeans / Dresses / skirts / tops /  Jackets you name it…. NAME IT HAVE!!

At VILA – it's about dressing up – from sequins party dresses, to cool coats, shapely jeans, and sparkle tops.
Whatever FASHION you're after, VILA have you covered. You have to check this store out!

Trespass stock a large range of outdoor clothing for ladies, gents and children.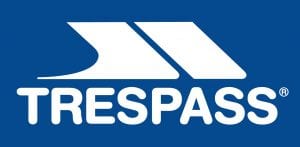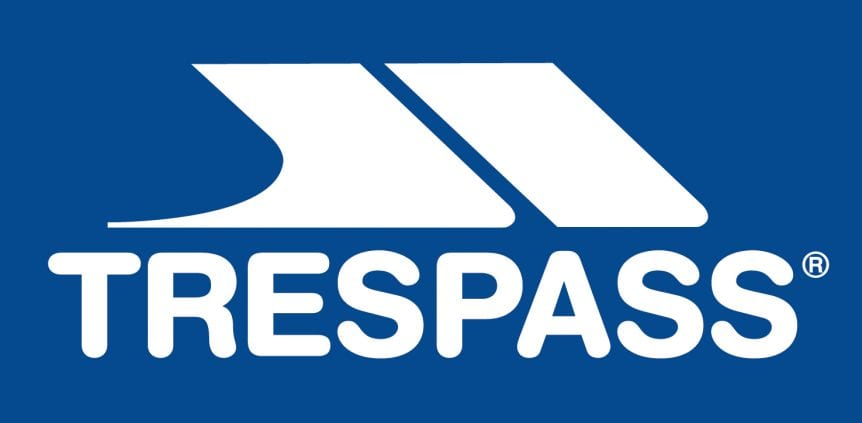 And all stores have some fab discounts for their Winter Sale!