Inglot plan to release some New Summer Essential Products – and they're all perfect for Festival Season!
Available in all Stores Thursday 4th July
Introducing Inglot's Stay Hydrated Pressed Powders | €24 /  (7 Shades)
Inglot's New Vegan Friendly Stay Hydrated Press Powders are being released in conjunction with Project AWARE – a non-profit support organisation dedicated to ocean conservation initiatives. This formula, which contains Diamond Dust, is something completely new for Inglot. This Revolutionary Formula:
Protects the Skin against Excessive Moisture Loss,
Keeps Hydration Levels Balanced,
Evens out Uneven Skin Tones,
Minimizes the Appearance of Pores,
Provides a Light to Medium, Buildable Coverage
Reduces the Appearance of Dry Skin
InglotXProjectAware – Partners in Ocean Conservation
A percentage of sales income will be donated to Project AWARE in order to promote and support lasting change.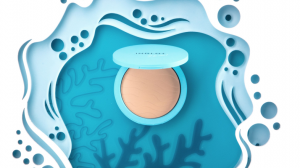 Introducing Inglot's New Body Art Adhesive – A Game Changer in Body Art! | €8
With a Light, Gel Consistency, this Long Lasting Body Adhesive allows for effortless application of Loose Eyeshadows, Pigments and Body Crystals. The unique formula enhances the vibrancy of any Glitter, Crystal, Eyeshadow or Pigment and is suitable for the Face, Eyes, Body, Lips and even Nails. This works best when used with:
Freedom System Creamy Pressed Pigment Eyeshadows
AMC Pure Pigment Eyeshadow                
Inglot's Body Crystals or Spangles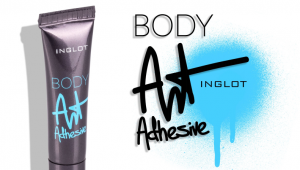 Introducing Two New NEON Shades of AMC Eyeliner Gel | €16
These two High Intensity, Neon Gel Liners are a must for every Festival-Goer this Summer. The creamy and delicate longlasting formula dries to a smudge proof and crease proof finish so you can party the night away!
Perfect when paired with Inglot's New Colour Collective Palette by Top Makeup Artist Ciara McKeown @ciaciaxo.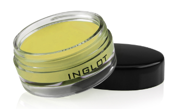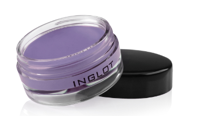 Available in all Stores Thursday 4th July