You can now avail of Sunday banking with Permanent TSB at Mahon Point Shopping Centre!
Permanent TSB have launched a banking kiosk at Mahon Point and the kiosk will run for three months until Monday 3 February 2020.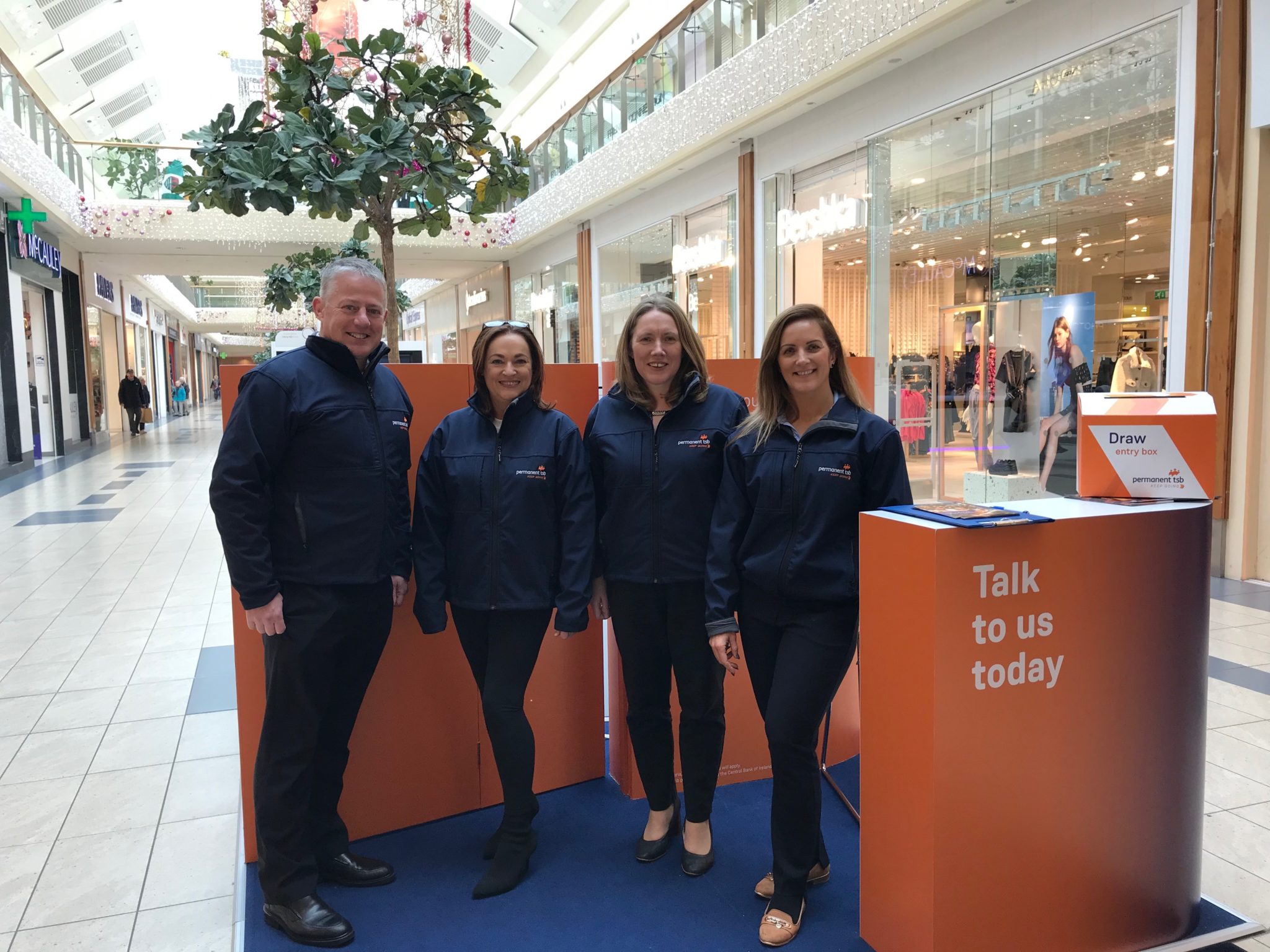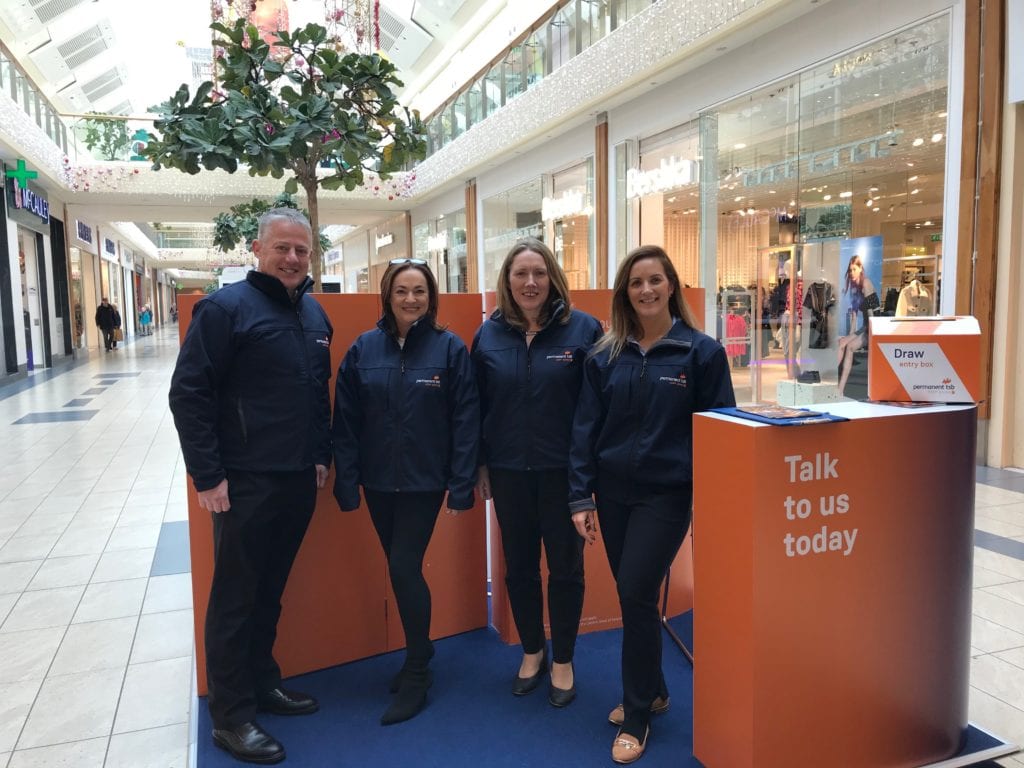 Customers will be able to avail of the following services; mortgages, term loans, current accounts, savings and investments, home insurance and SME.
The kiosk is located on the mall outside Flying Tiger and will operate in line with our opening hours, including late night on Thursday and Friday and 11am to 6pm on Sunday and bank holidays.
While Permanent TSB have previously done one-day promotions in shopping centres, this is their first time taking on a more permanent pop-up style kiosk. The letting was secured by Savills Marketing Commercialisation and Research (SMCR) – a division established by Savills to add value for landlords of retail property by identifying opportunities to generate additional income streams outside of their usual rental income.