It's all about the Restyle these days as we are coming to last few days of our Sixty Minute Restyle with the Style Squad!!
However, our pop-up boutique, or  the Pod as we like to call it, also got a Restyle of it's own thanks to the fab team at EZ Living Interiors.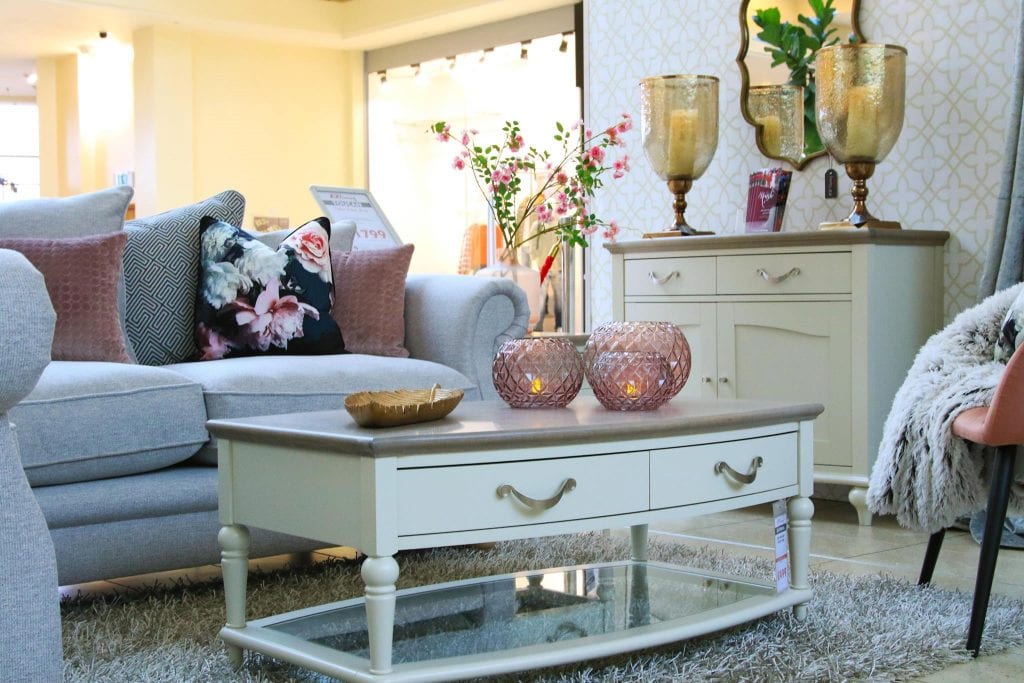 We just love the gorgeous soft glam makeover that it got from the professionals.
And we can't wait for EZ Living Interiors to open at it's new location at Mahon Point Retail Park in late October!