For yet another Spring makeover, we are delighted to have our legendary in-house stylist Dee Kelly Morgan and her fab Style Squad team back for another Festival of Fashion here at Mahon Point Shopping Centre.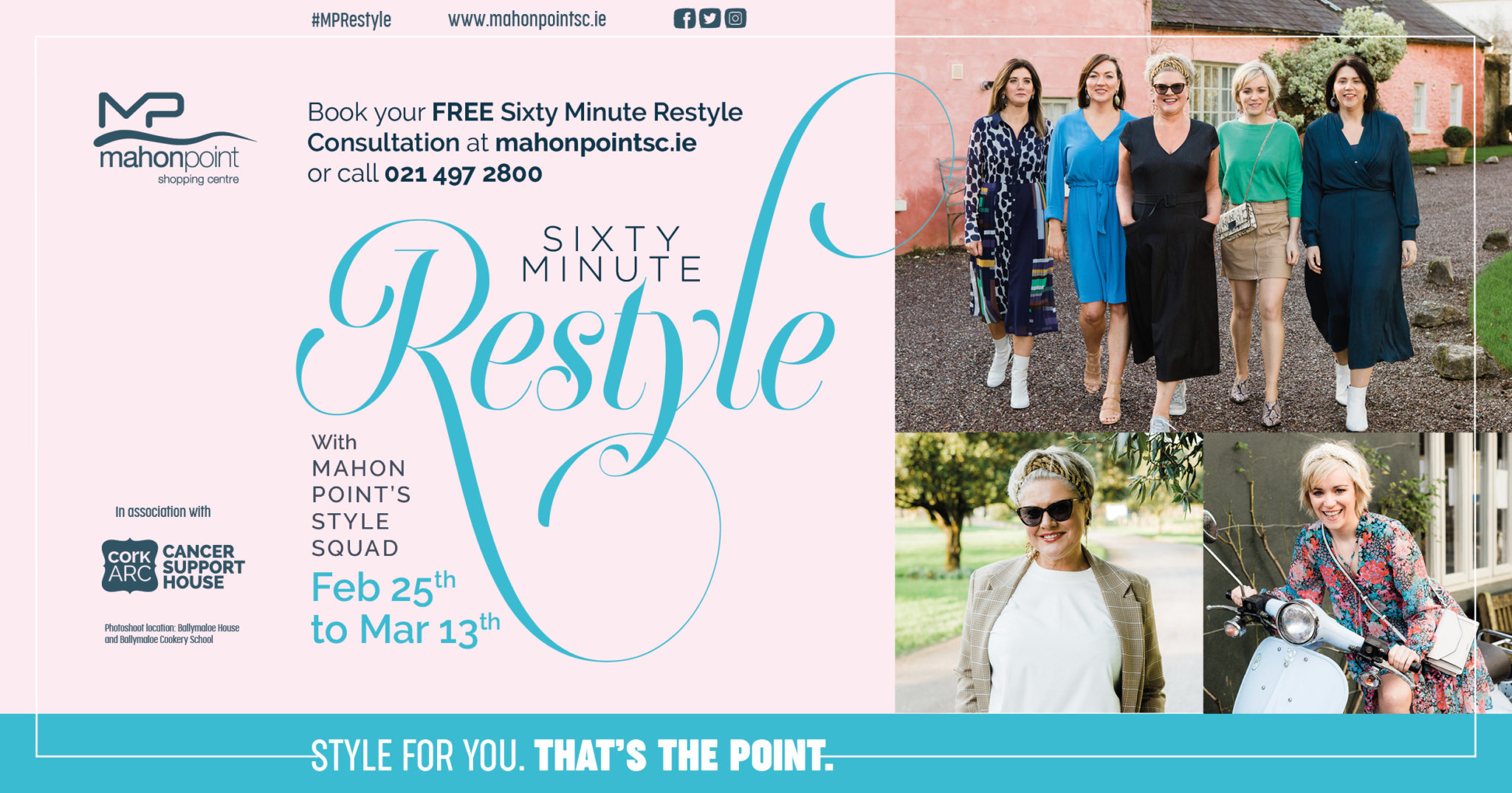 This Spring why not join the Style Squad for your Sixty Minute Restyle at our pop-up boutique when free appointments will be offered over a three week period.
Dee and her fashionista experts Siobhán, Lisa H, Áine and Lisa C will be on hand to help you step into the new season in style.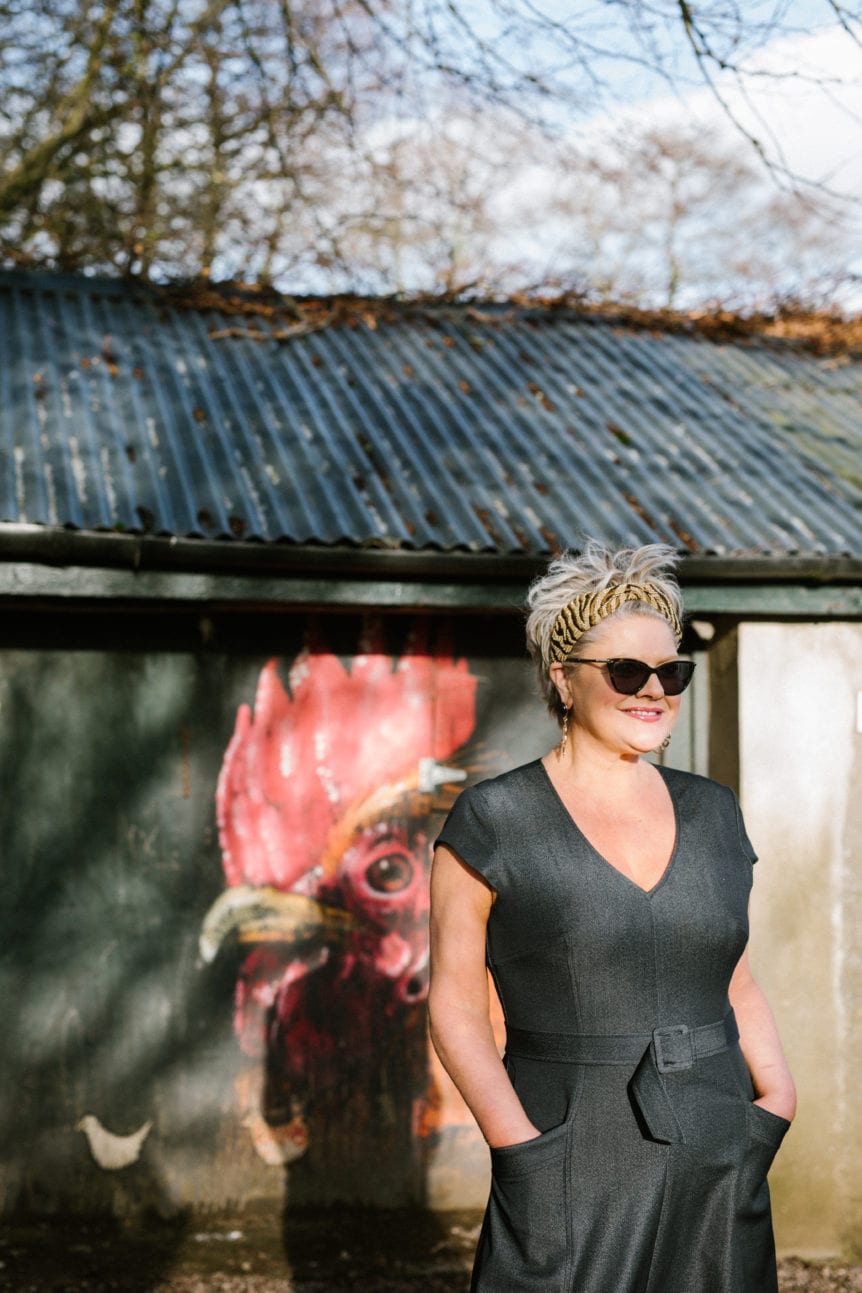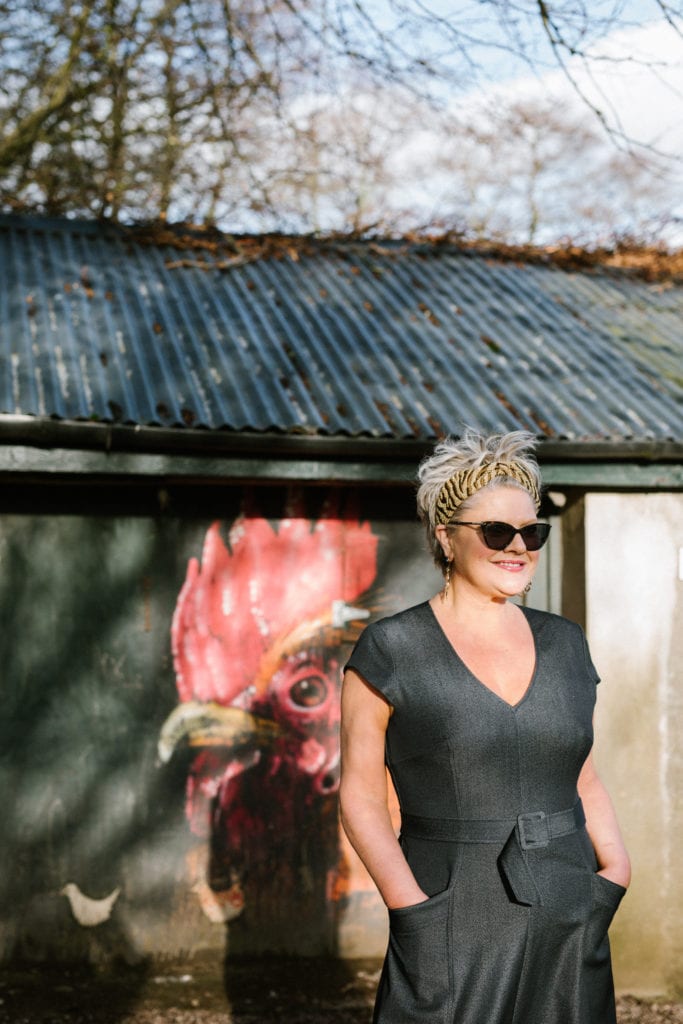 Dee
With no obligation to purchase, in just sixty minutes, you will have showcased all the new styles for SS2020 and see what suits you for the season ahead!
Join the Style Squad at our custom built "pod" with private dressing rooms and a large representation of fashion, footwear and accessories from lots of stores across the centre.
It's like speed dating for fashion!!!
Follow the Style Squad on social media for exclusive behind the scenes sneak peeks on the latest pieces as well as fashion advice and top tips.
#MPRestyle
Book an appointment with our Style Squad
Call Customer Services on 021 497 2800 or click here to fill in our online booking form.
Appointments will be made on a first come first served basis and are subject to availability.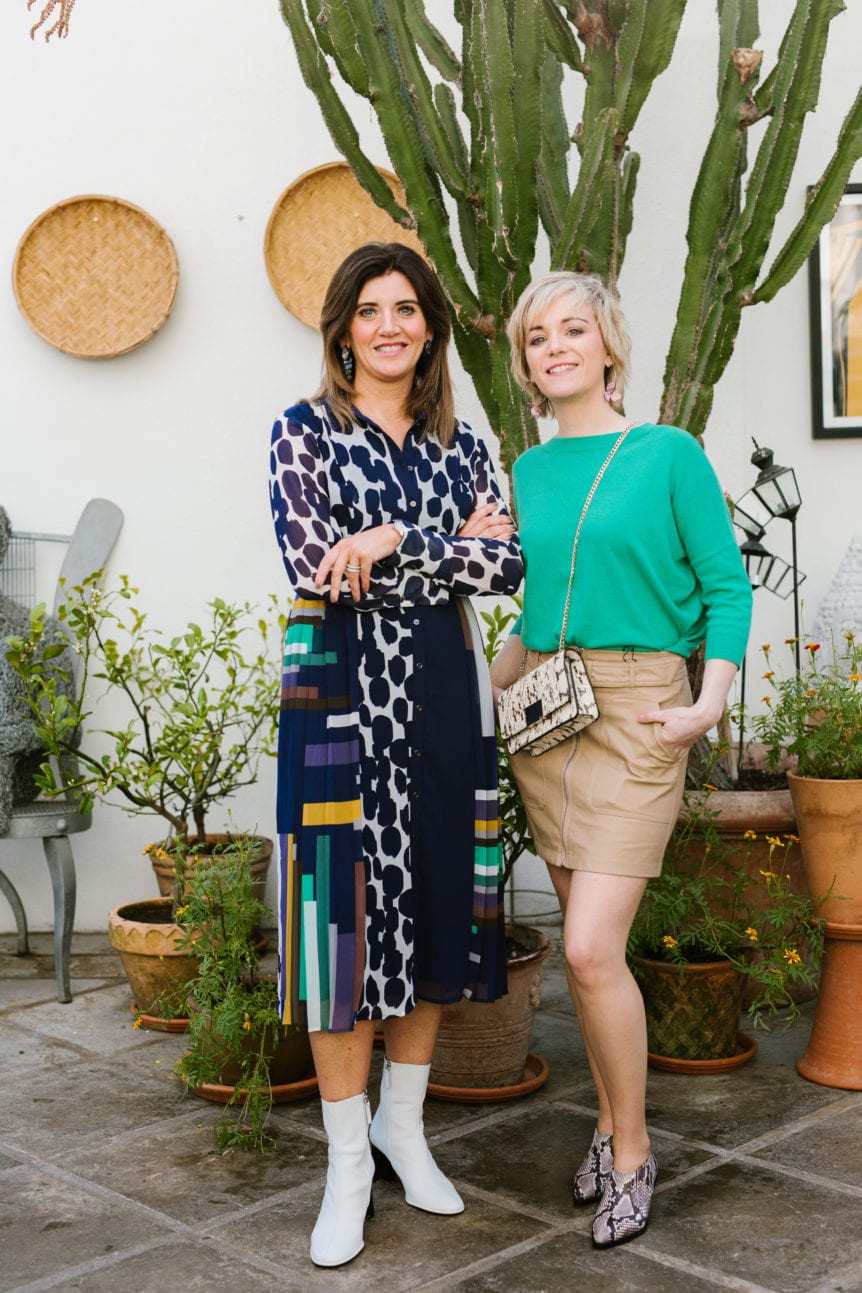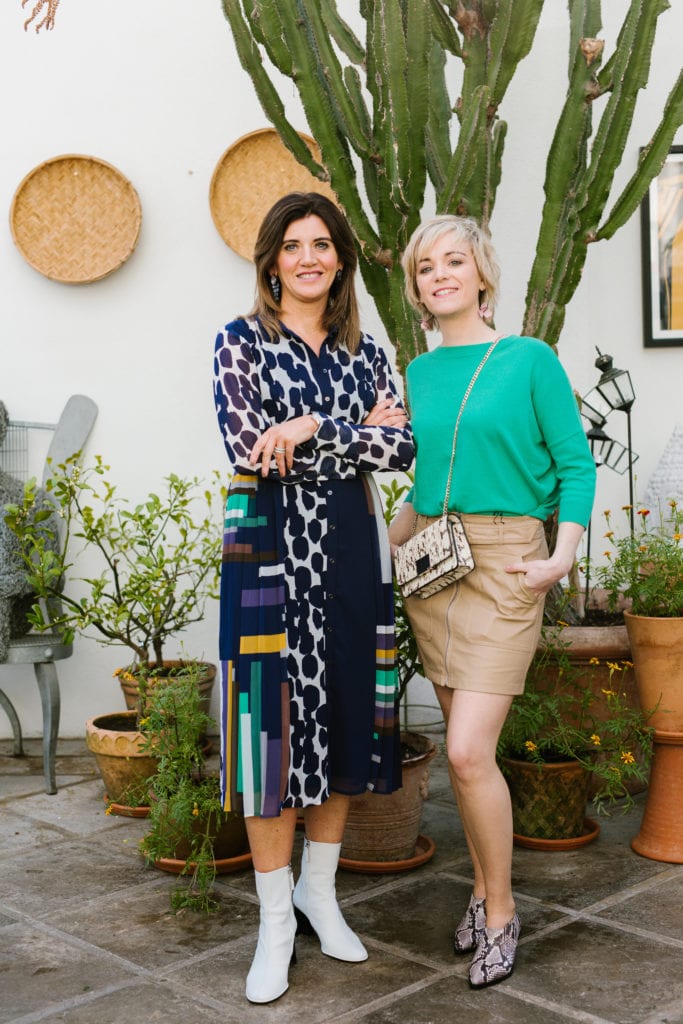 For this season's Sixty Minute Restyle, we are delighted to support and promote the Cork charity, Cork Arc House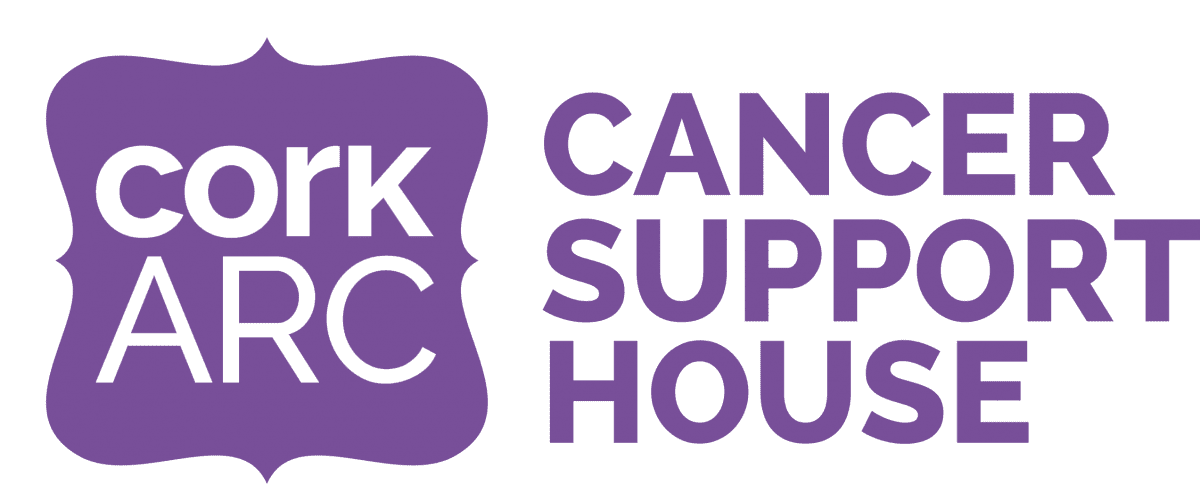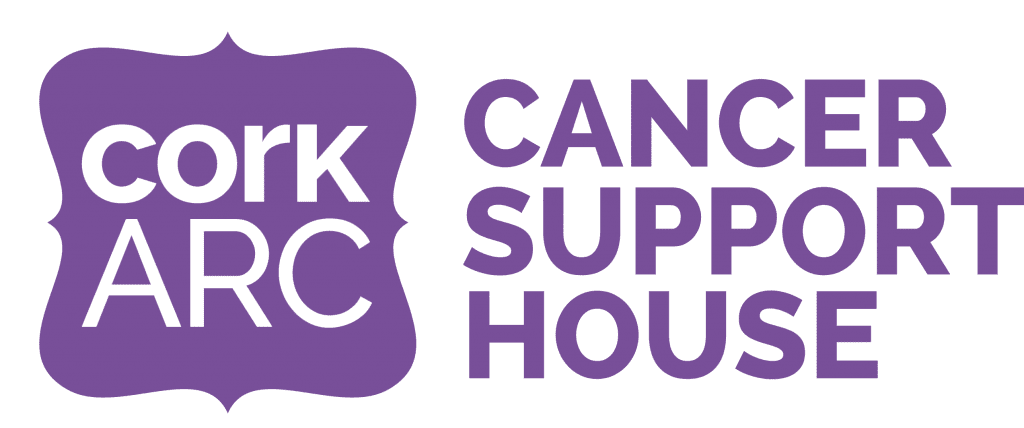 Cork ARC Cancer Support House is a registered charity and was established to provide a holistic centre in which people with cancer and their families can find emotional support, practical help and trust.
Click here to learn more about the fantastic work that this charity does.
Thanks to Ballymaloe House and Ballymaloe Cookery School for photoshoot location