Open with you in mind.
Specsavers are open on the the upper mall with you in mind.
They are following government advice and carrying out new safety measures in store.
Visit them in-store or call 021 424 8722 for more information.
Specsavers' hospital-quality OCT scan can help detect treatable eye conditions such as diabetic retinopathy and macular degeneration sooner than traditional imaging methods.
It can also help detect glaucoma up to four years in advance.
Pop into Specsavers and ask about adding an OCT scan to your eye test.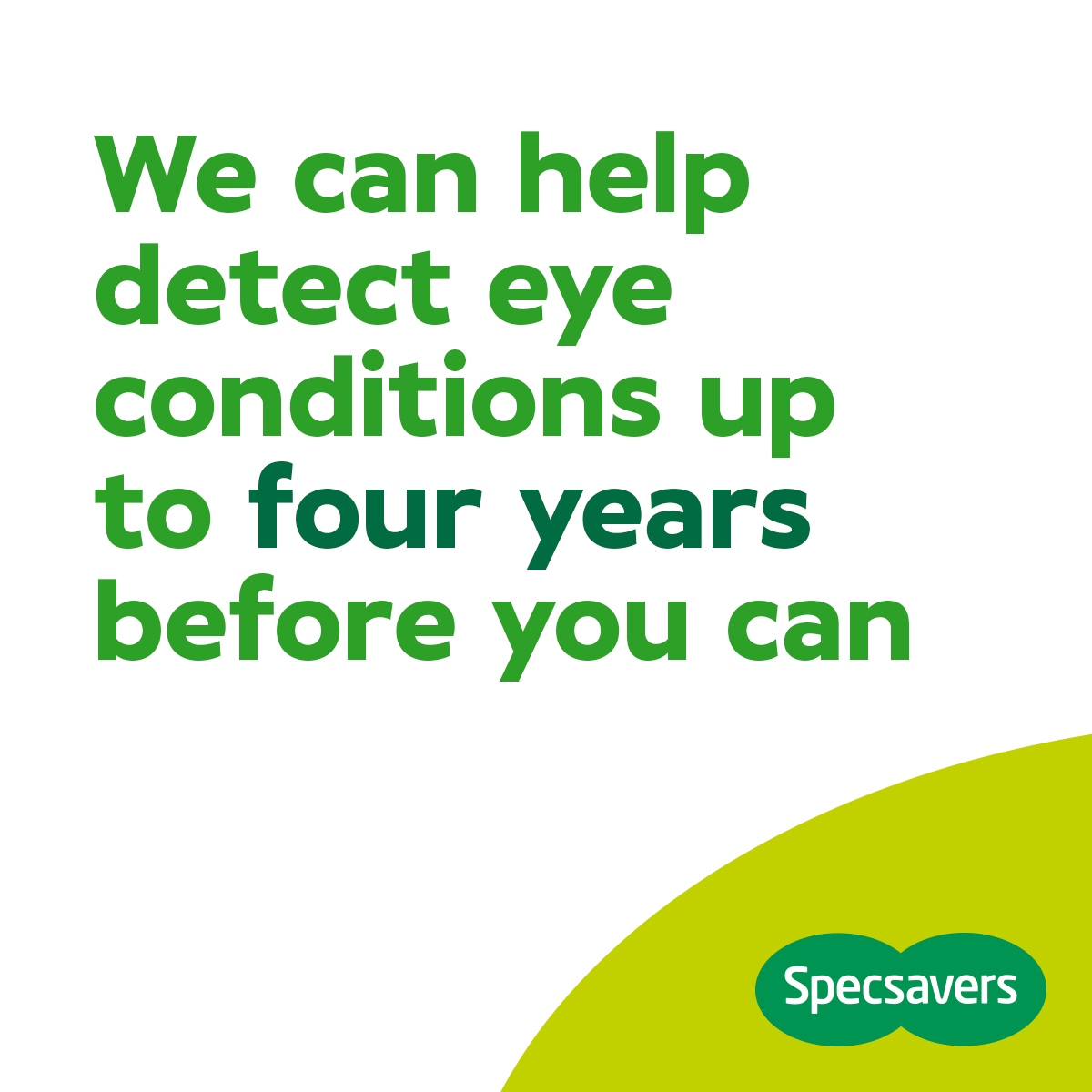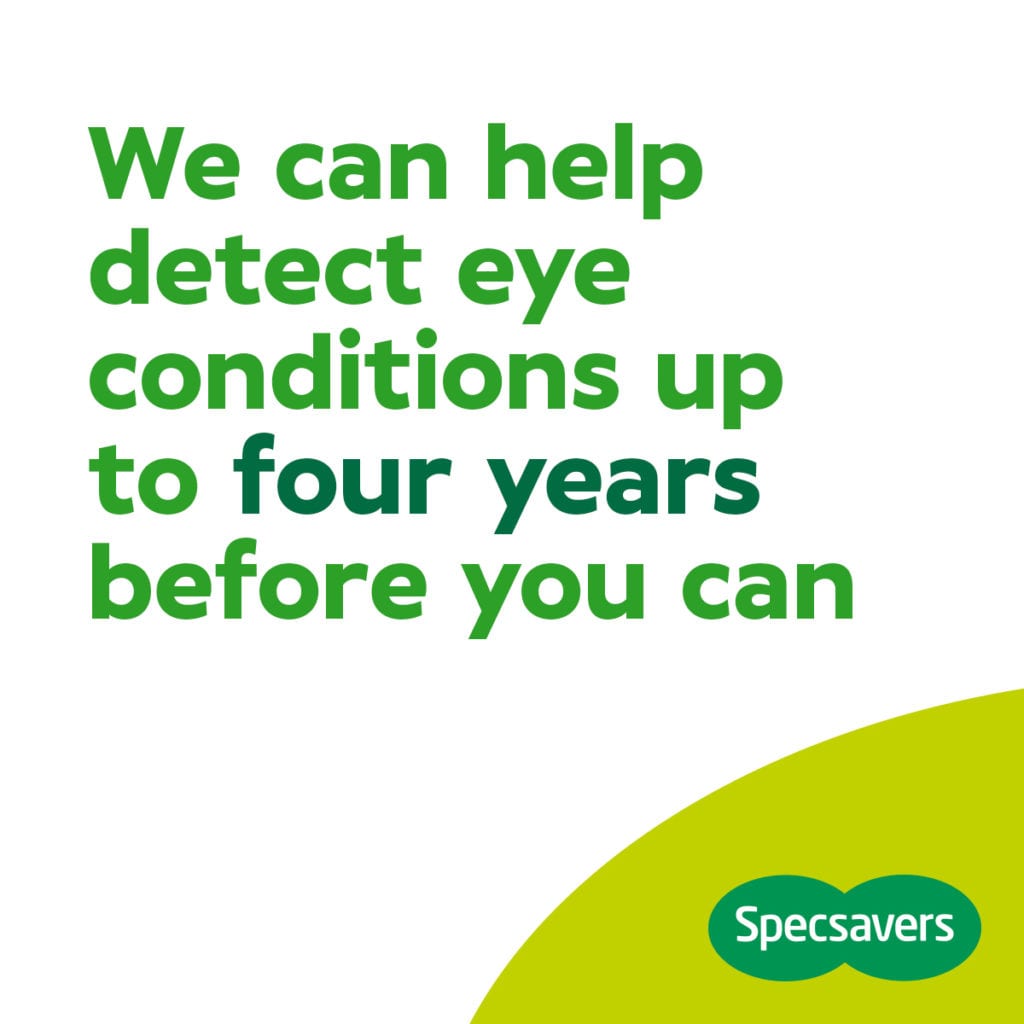 Specsavers is more than eye tests, you know.
The team at Specsavers are experts in everything to do with your eyes and your ears.
Make an appointment for your next eye or hearing test today, call 021 424 8722.