Join us for our Summer Camp Expo
Over 20 camps will be on site!
We are all looking forward to another great summer this year and hopefully, the weather will be fab again.
So with the Summer holidays soon to come are you looking for ways of keeping the kids entertained this year?
Then pop along to our inaugural Summer Camp Cork Expo at Mahon Point Shopping Centre on Sunday May 12th from 11am to 6pm to meet with a variety of local kids summer camp providers.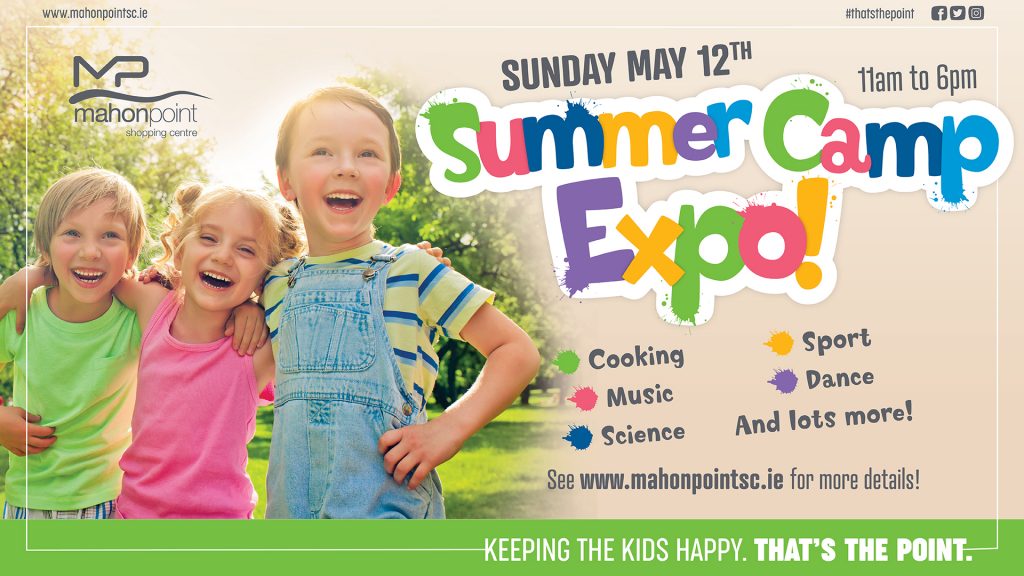 We have a selection of some of the best Summer Camps Cork has to offer, all under the one roof so you can meet the experts and find an activity that suits your little ones best.
We have camps that cover Cooking, Music, Science, Sport, Dance and lots more!
Here's a list of the participating camps:
And we will have lots of Camp Passes to give away too!!
Meet the Red FM Roadshow and the Red Patrollers who will be on site from 1pm to 4pm for some great fun and  fun competition for the giveaways!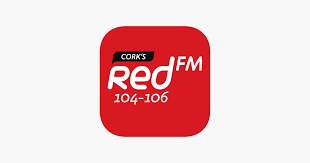 Keeping the Kids Happy, That's The Point