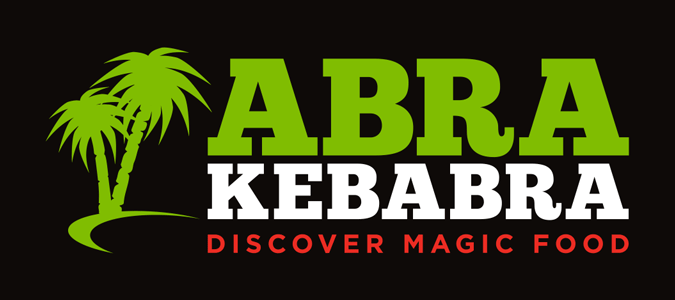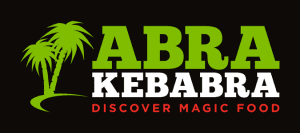 Abrakebabra is a chain of fast food outlets which specialise in kebab pitta bread sandwiches, hot filled baguettes, delicious hamburgers & nourishing food at good value. Abrakebabra is the world's largest fast food chain with over 60 restaurants.
Abrakebabra are now hiring both Full & Part –Time Customer Service & Kitchen Staff.
Closing Date:   26 May 2022.
Re-posted 13 May 2022.