Valentines gift inspo?   Look no further!
Whether you are in a couple or out of a couple, a single pringle looking to mingle, a Gal-entine, Pal-entine or you just want to share the love no matter what day it is – check out our Gift Guide below.
Valentine's Day is all about spoiling your loved one – let us help you with that🧡
From jewellery to chocolates there is plenty of choice at Mahon Point!
Or if you just can't decide then why not give the one you love the gift of  Endless Options with the Mahon Point Gift Card this year.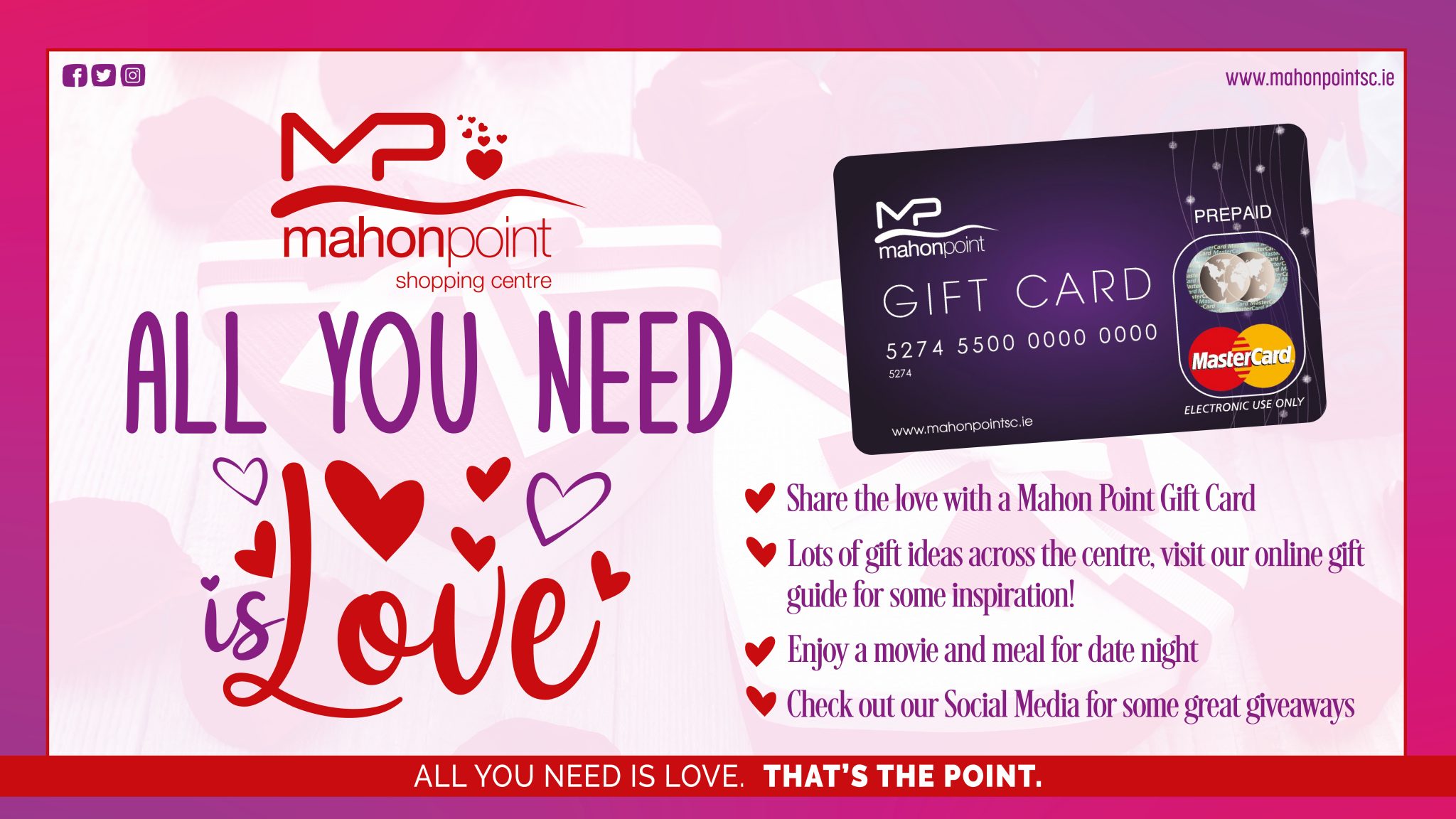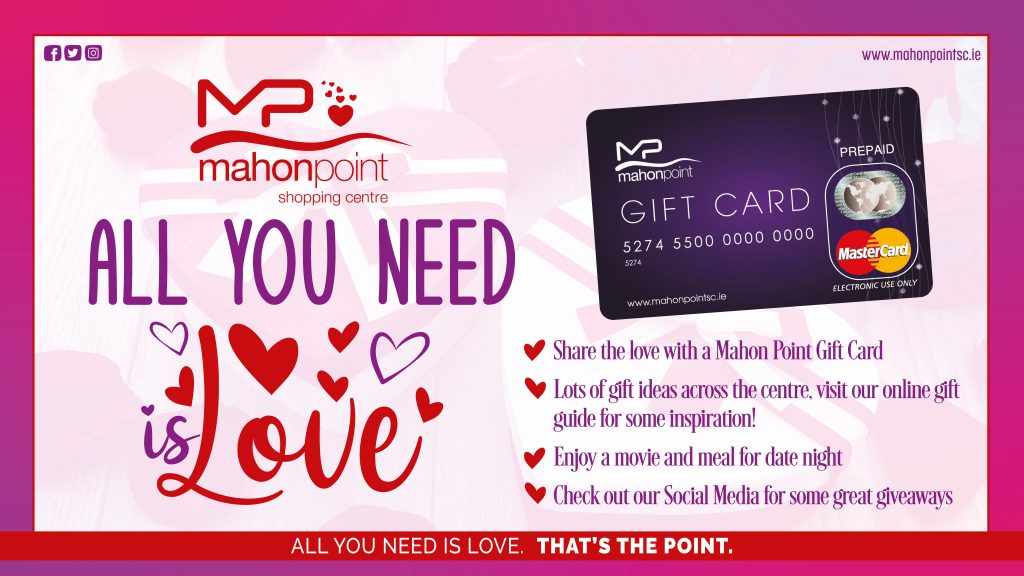 And remember…money can't buy you love but it can buy something pretty to look at…🧡
Jump Juice
The Perfume Shop
Rituals…
Love is the essence of all good things.  It is greater than romantic love – it's the glue that connects us all.   Love is eternal – celebrate it's infinite power and share it with a gift 🧡
Shop the full collection in-store at Mahon Point Shopping Centre.
Milano
This Valentine's, the only broken heart will be a Heart-shaped Dough Ball, torn in two and dipped in gorgeous garlic butter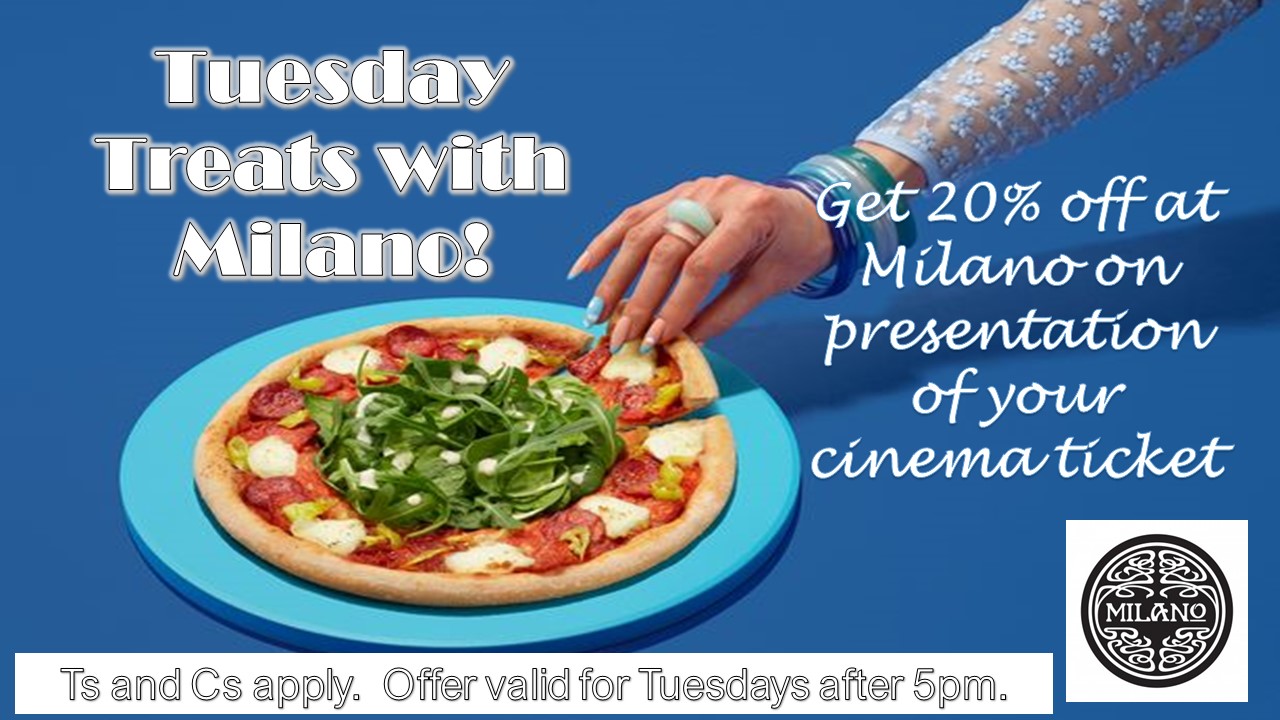 Treat yourself and the one you love (or the one you like a lot) this Valentines Day – Tuesday 14 February – with Milano's amazing Tuesday Treats offer!
It works like this…you purchase your tickets to the Omniplex and then show these to your server (before or after your movie) and avail of 20% off your final bill!
Spread the love with Milano this Valentines Day 💞
Newbridge Silverware
Skechers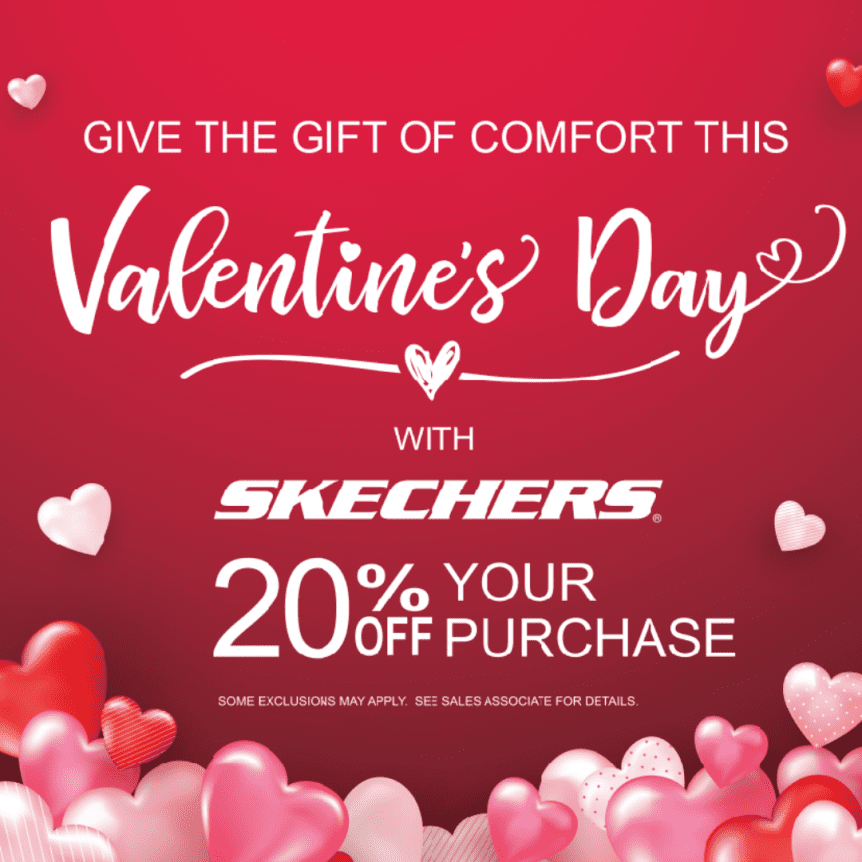 Love is in the air at SKECHERS this Valentine's season with 20% off in store now!  Offer ends 14 February 2023.
Parfois
Suit Direct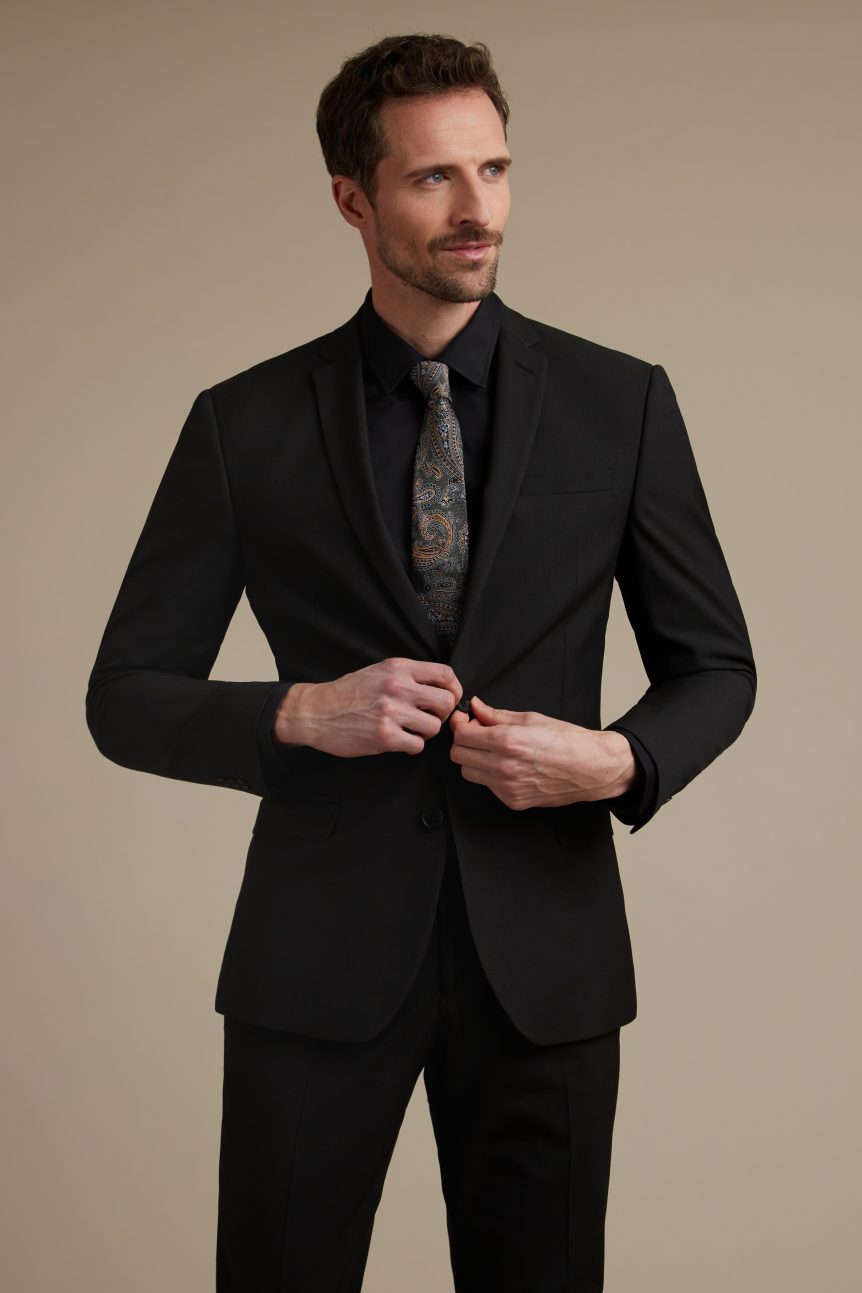 Get ready for Valentine's Day with date night looks you'll love from Suit Direct. 
@suitdirectuk has got you covered, with everything from sophisticated tailoring to smart-casual classics, there's something to suit every date night – whether you're heading to dinner or hitting the dancefloor. 
Shop now to find your perfect match!
 Happy Valentine's Day.  Love, Suit Direct❤
*******************
And remember, if you just can't decide, then
why not give the one you love the gift of  Endless Options with the Mahon Point Gift Card this year.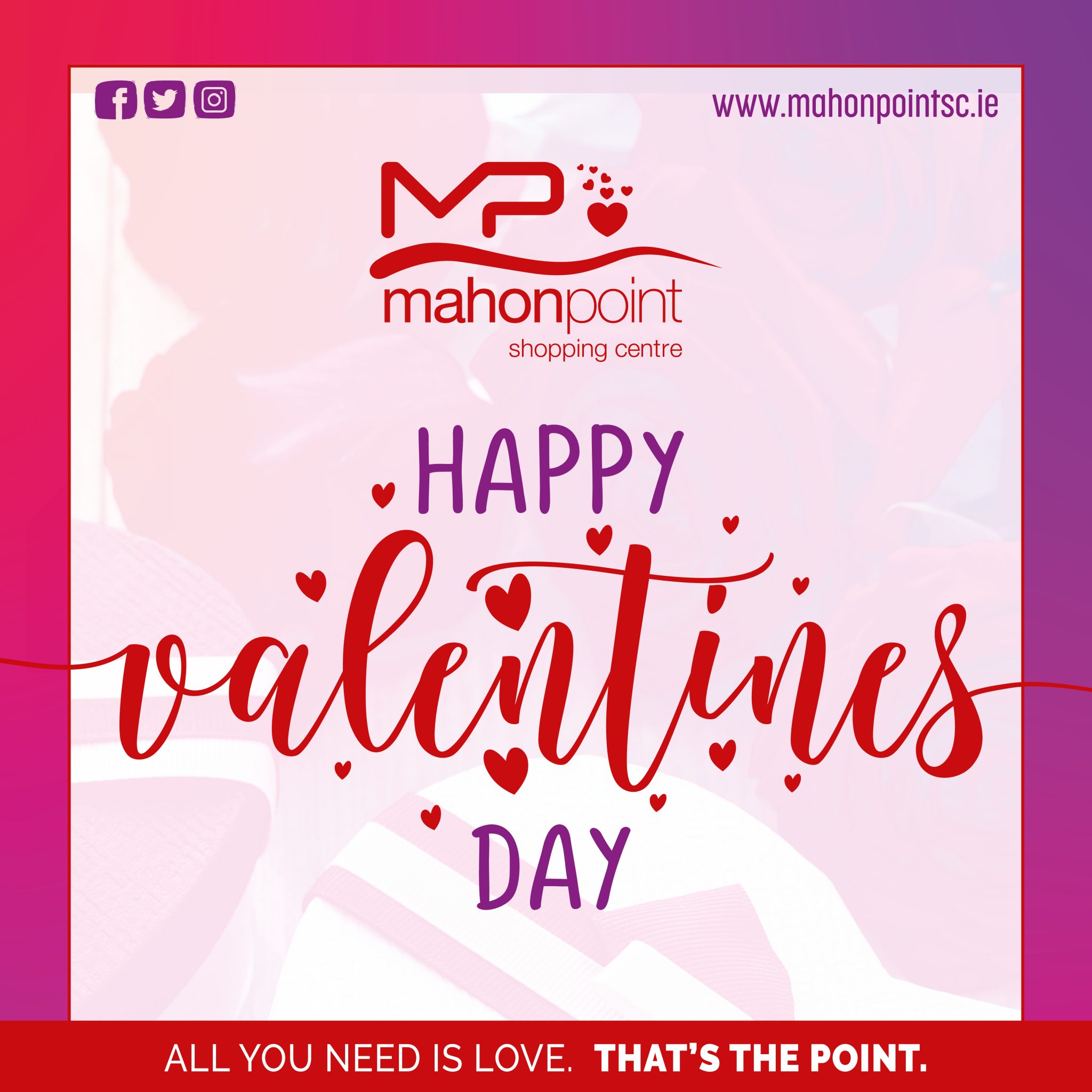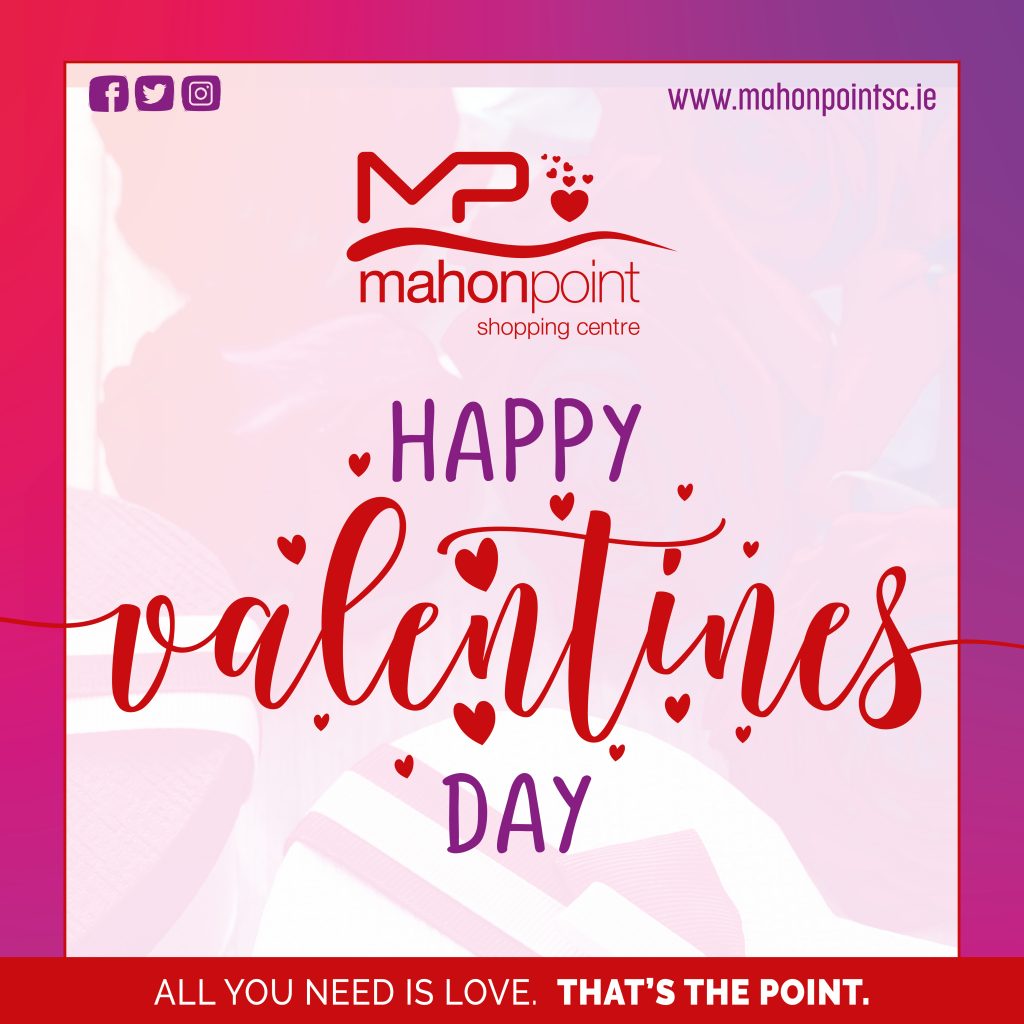 Whatever you decide to get, don't forget it's all about Celebrating Love, That's the Point!