Unfortunately Santa was not able to come visit us at Mahon Point this year.  But he has assured us that he will visit everyone's home on Christmas Eve!
And Santa did send one of his elves to Mahon Point to allow you visit our photo area on the lower mall and make your own memories for Christmas 2020.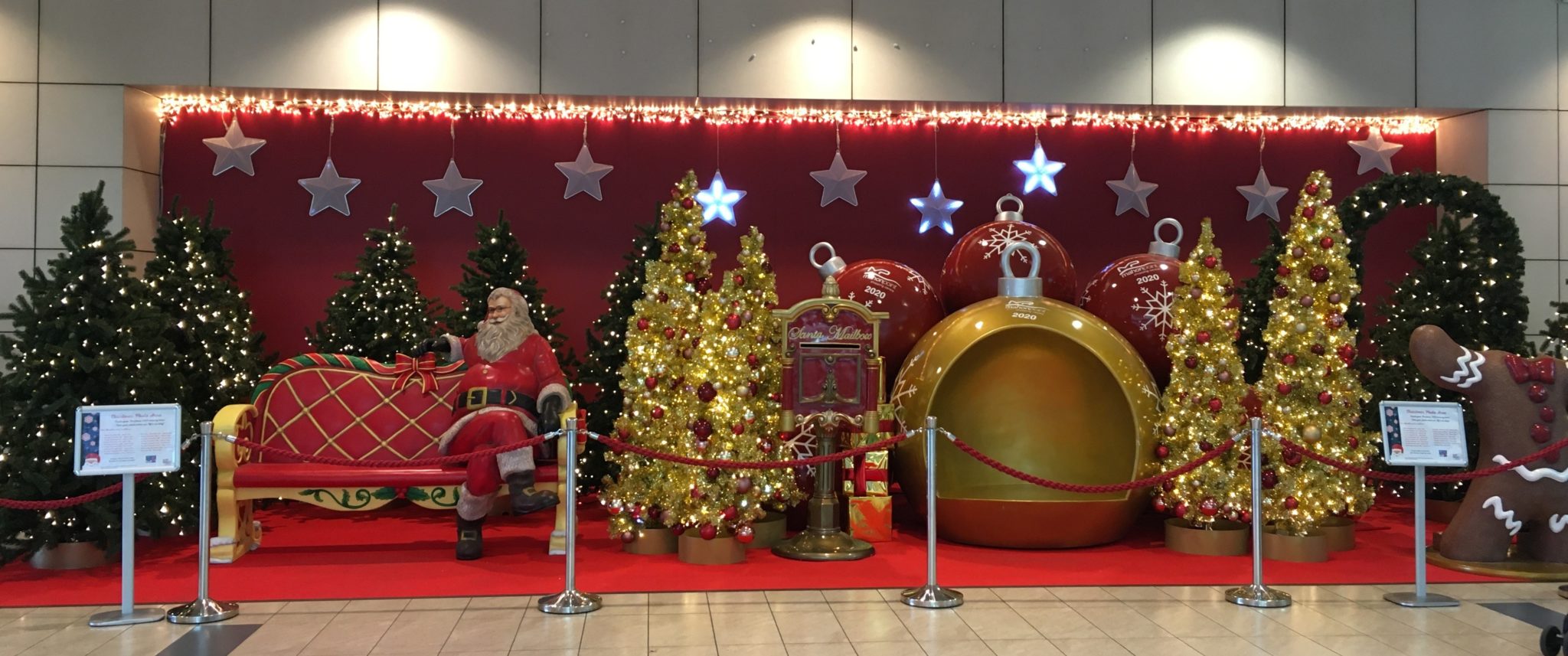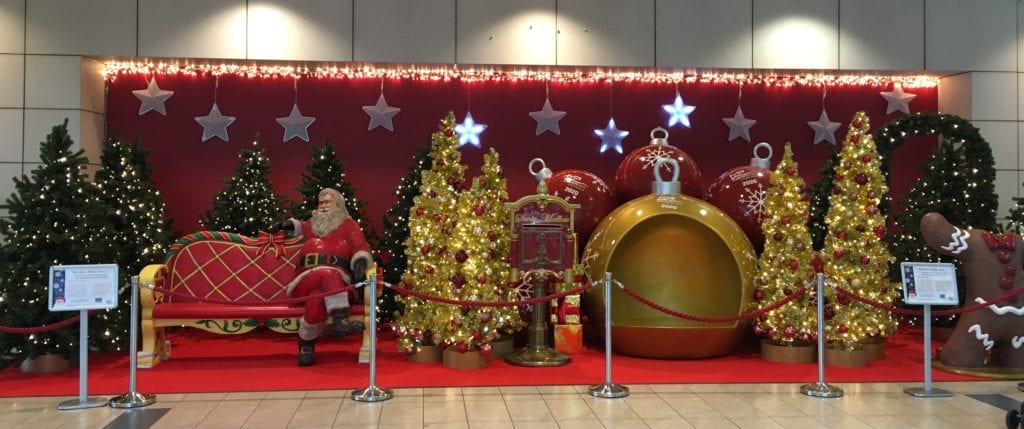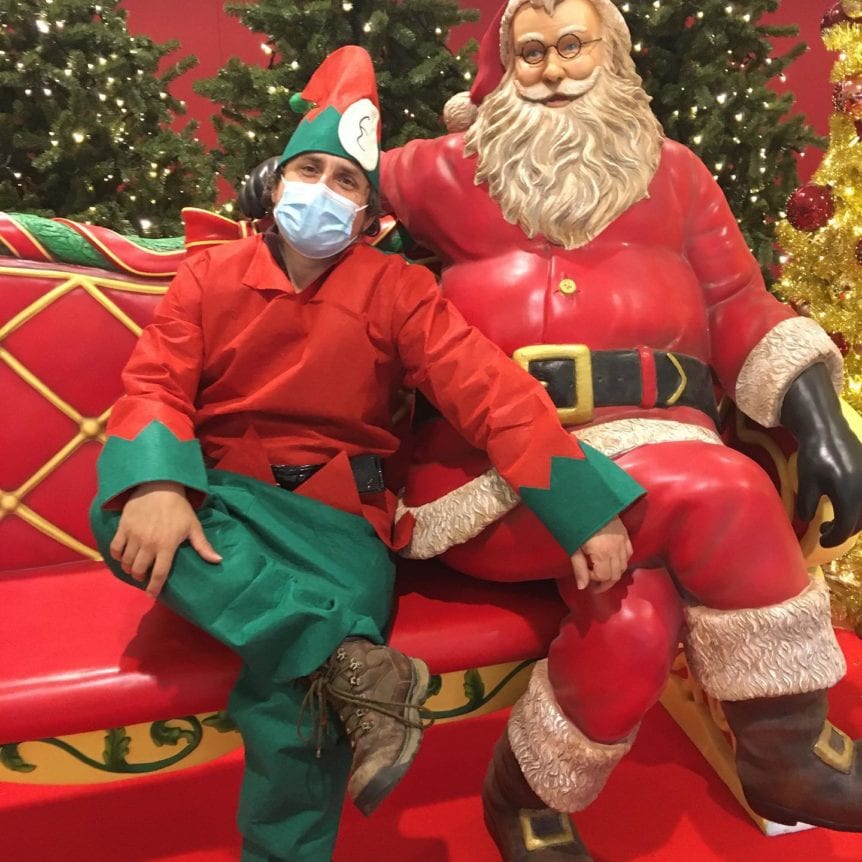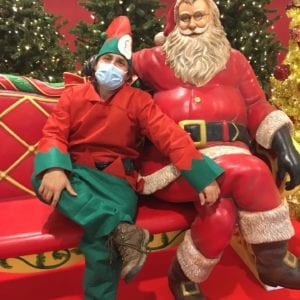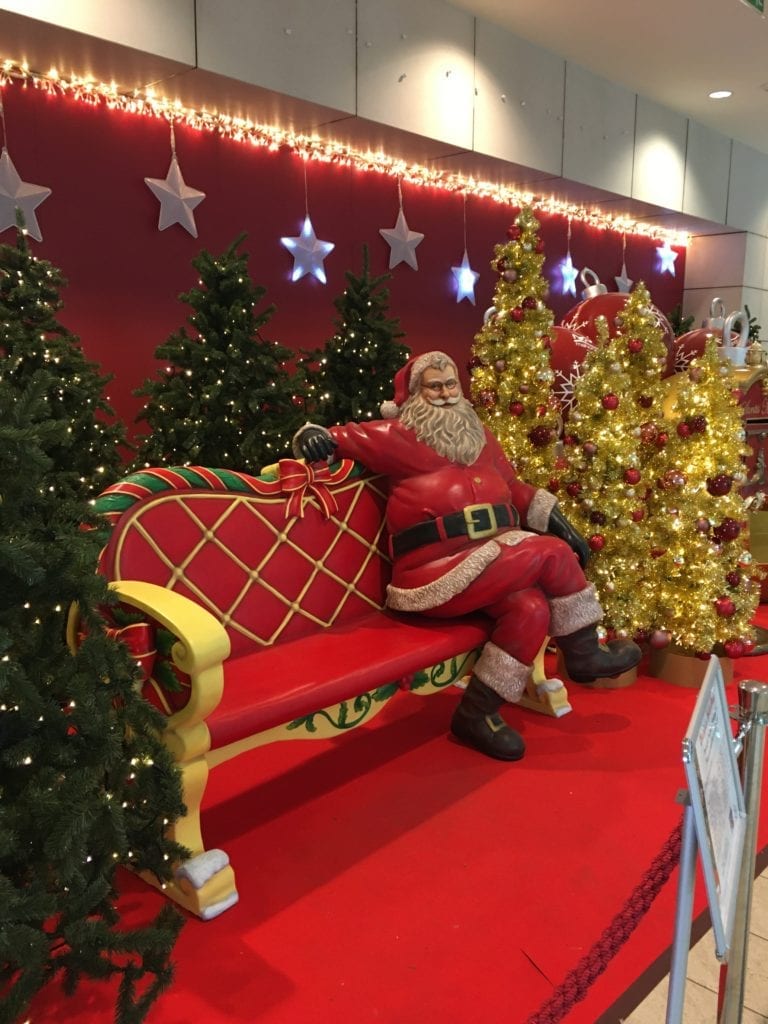 See below the hours that Santa's Elf will be on duty: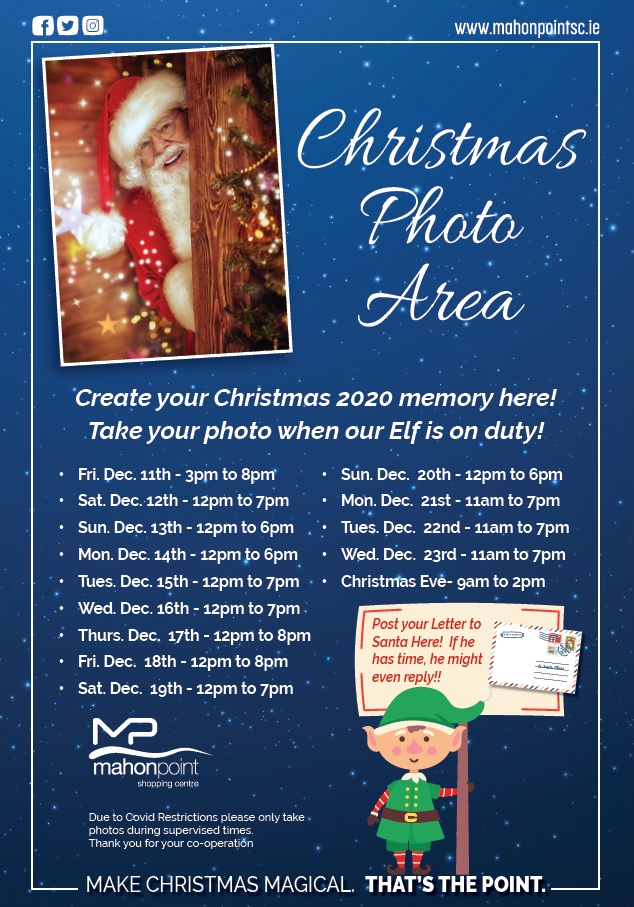 Post your letter to Santa in our post box.  If he has time he might even reply!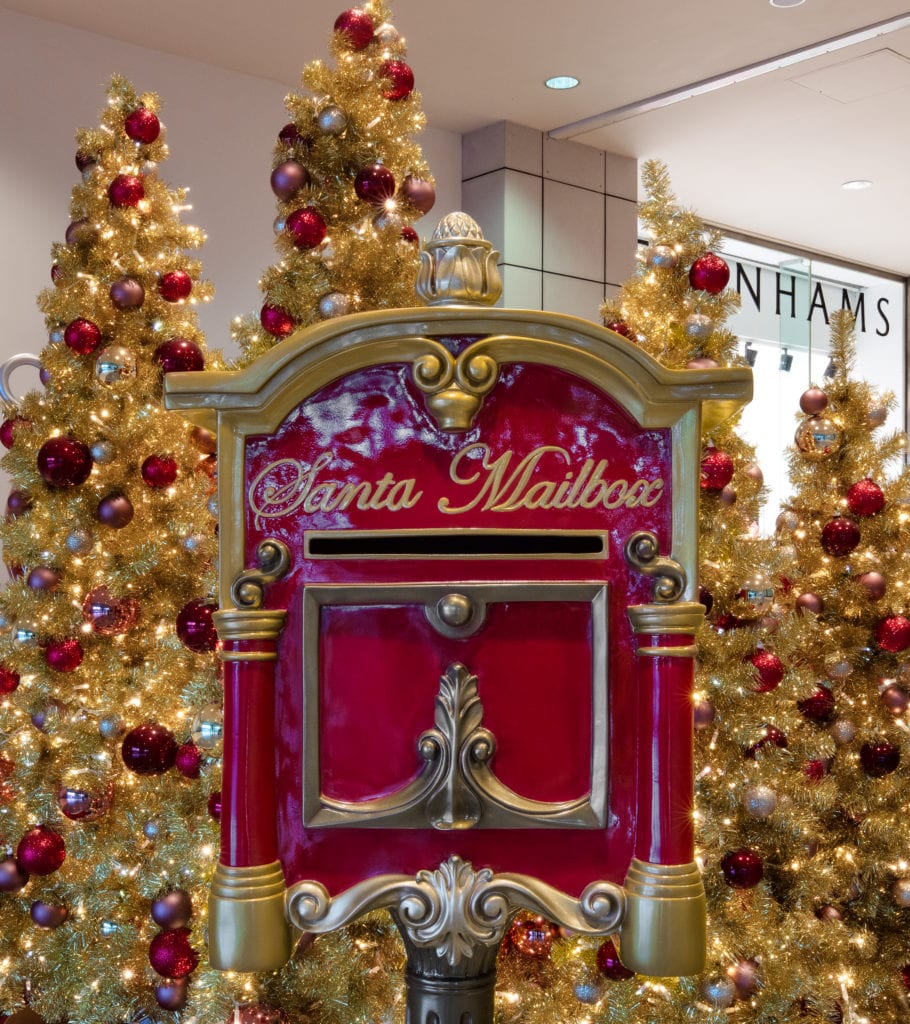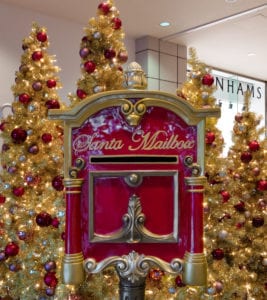 Due to Covid Restrictions please only take photos during supervised times.
Thank you for your co-operation