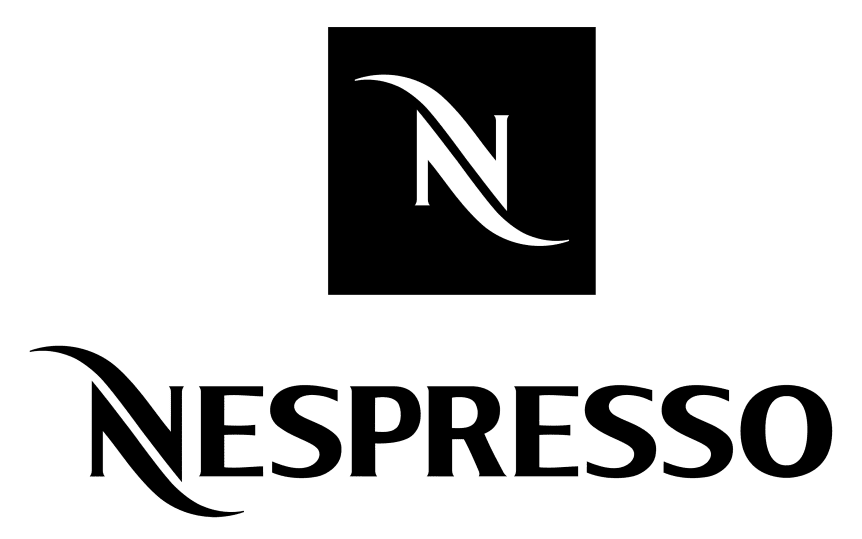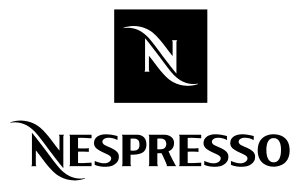 @
nespresso.uk
will be here for the coming months showcasing and selling their fantastic range of coffee machines.
Be sure to pop by to meet the team and sample-taste their gorgeous coffee!
They are located between Pavers & Stradivarius and would love for you to join them for a great coffee tasting experience.