We were  delighted to again support Foróige's Mahon Art Competition this year which was open to the young people of Mahon aged 4-18.
And the theme for this year's theme was
"Healthy Community, Happy Community."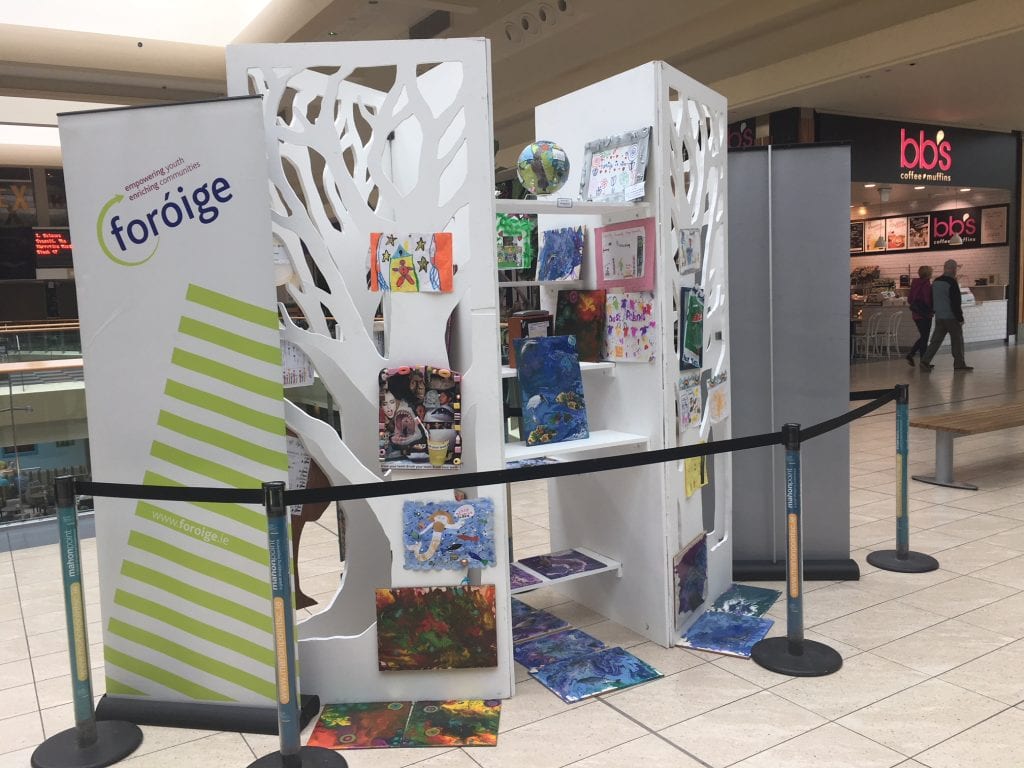 The quality of entrants was very high and the overall winners were judged by renowned comic book artist Will Sliney.
The overall winners are as follows:
Ages 4-7:
1st Louise O'Reilly
2nd Leah O'Driscoll
3rd Cian Fitzgerald
Ages 8-11:
1st Kerry Ann Quilligan
2nd Bláithín Fitzpatrick
3rd Jason Lewis
Ages 12-15:
1st Aliyah Ekwilylen
2nd Christian O'Sullivan
3rd Chantelle Quilligan
Groups:
1st Ryan O'Driscoll & Parent
2nd Aobhínn Fitzpatrick & Parent
3rd Patrick Murphy & Parent
The Competition was also supported by Mahon Community Centre.
Below are a sample of some of the entries: