A new style awaits at
Peter Mark Hair
! Embrace the autumn vibes with the latest look in relaxed but fun curls. The look is incredibly versatile and can work on naturally curly hair or the straightest hair, with a little styling.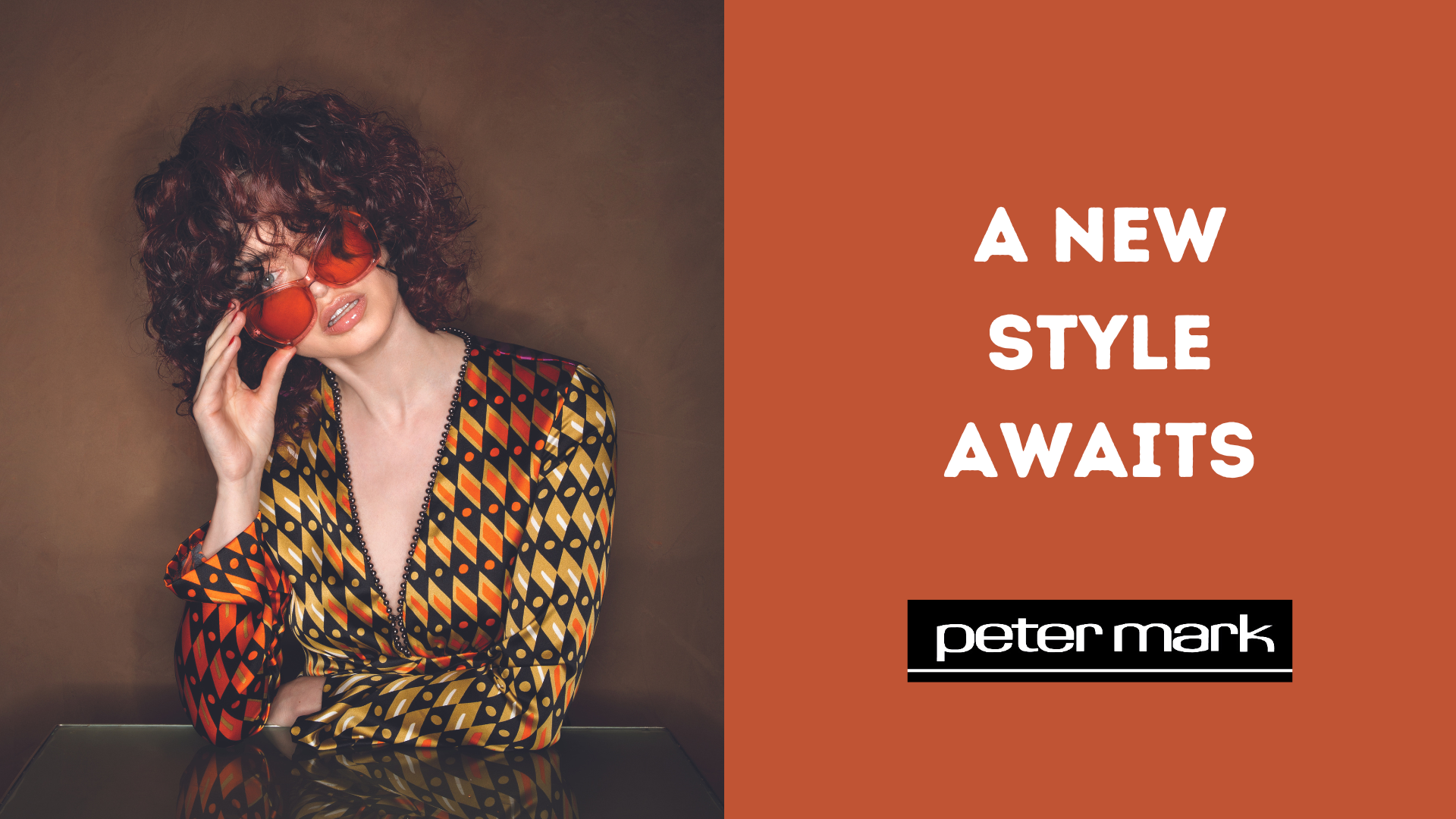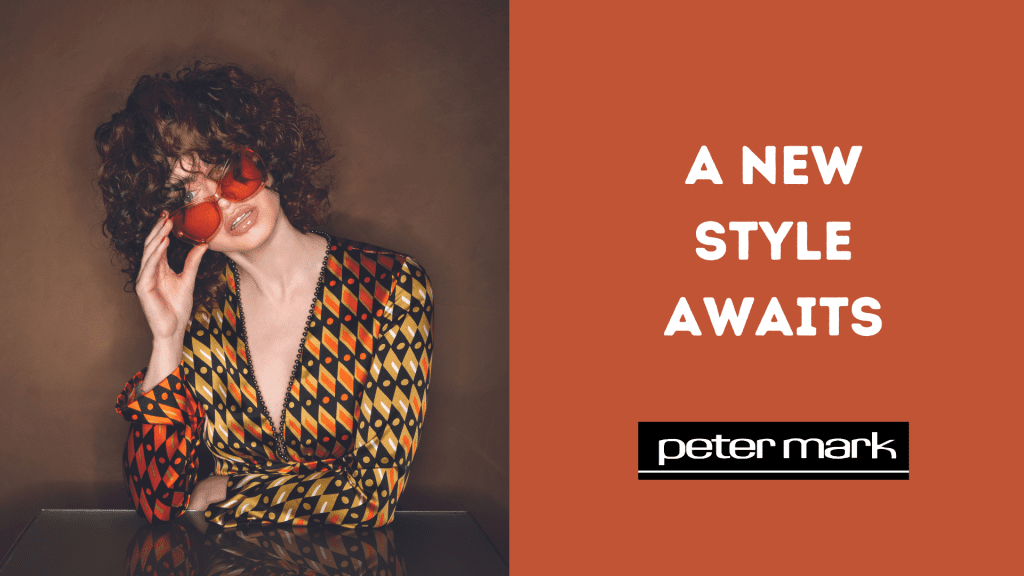 It's time to update your style this autumn – make an appointment at Peter Mark here at Mahon Point for a new look and advice on how to make the most of it. Book online or call 021 435 9117.
They are open 7 days and late night Wednesday to Friday.