Gift Cards
GIFT CARD NOTICE
Posted September 29th 2023
Dear Valued Customers,
We are pleased to announce that, as of today, Friday 29th September, our Gift Cards are fully operational again. We understand the disruption to our Gift Card program has been less than ideal, and we sincerely appreciate your patience and understanding throughout this process.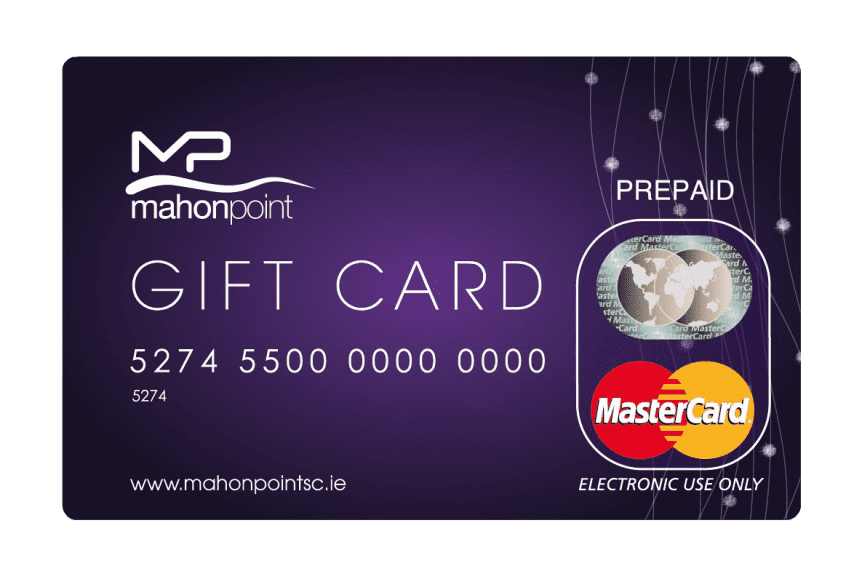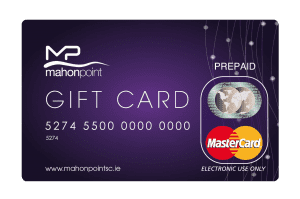 Key Updates:
Our Gift Cards are fully operational as of today, September 29th, 2023.
All funds on existing cards have remained secure and protected throughout this period.
All funds have successfully been transferred to our new Electronic Money Institution (EMI) processor, Paynovate, under the MasterCard system.
Existing Gift Cards will function as normal and do not need to be reactivated or updated.
This entire situation, initiated by the revocation of the operating license of UAB PayrNet, our previous EMI, was a significant hurdle to overcome. Rest assured, we have worked tirelessly in conjunction with the Gift Card operators, RG Financial to ensure a successful transition to the new EMI processor, Paynovate, and to restore full functionality to your Gift Cards.
We are committed to making it right and restoring your confidence in Mahon Point Shopping Centre.
As always, our customer service team is available for any questions or concerns you may have.
********
About our Gift Card
Looking for the perfect gift? Look no further than our Mahon Point Gift Card. Give someone you love the gift of choice. Our cards can be purchased for any denomination from €10-1250 at the Customer Service Desk at Mahon Point.
The Mahon Point Gift Card is redeemable in any shop that accepts Mastercard in Mahon Point Shopping Centre and Retail Park* and gives you complete shopping freedom to purchase and enjoy anything from a burger to a family trip to the Omniplex!

Further Information
Gift cards can be purchased for any value from €10 to €1250 at our Customer Service Desk and for any value from €10 to €320 online.
Balances can be checked online here or by calling the number on the back of the card.
The balance remains on the card for a 12 month period which means you can use the card over time until the funds or card expire. 
After 12 months, a €3 per month management fee applies on cards with a positive balance.  
To prevent incurring fees if your card is coming to the end of its  fee-free period please renew the gift card at our Customer Services desk.    You can find out when your card is due for renewal by checking the receipt inserted into the card (date is specified on this) or by checking your gift card online.   You can also ring our Customer Services desk on 021 4972800 if you need assistance in this regard.  
Gift Cards are perfect for:
Staff performance incentives
Staff motivation
End of year bonus
Customer incentives
Gifting to clients
For more information on our Corporate Sales click here
For full terms and conditions on our Mahon Point gift card please click here.