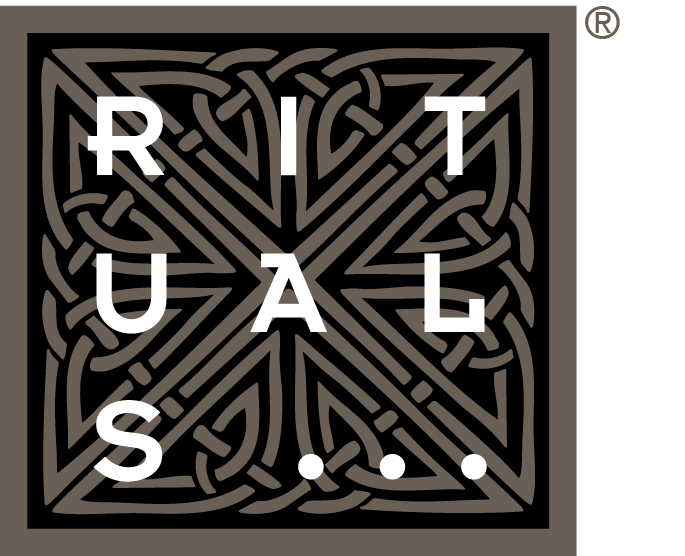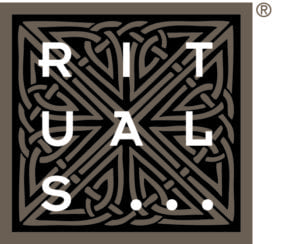 Rituals is now open in Cork right here at Mahon Point on the lower mall!
Rituals helps you slow down, to find happiness in the smallest of things. It is their passion to turn everyday routines into more meaningful rituals.
Founded in 2000, Rituals is the first brand to pioneer a combination of luxury cosmetics for both home and body. Inspired by the wisdom and ancient traditions of Asian cultures, they have created an extensive collection of luxurious yet affordable products.
They hope to enrich your life using unique signature fragrances that are carefully designed and composed by the world's finest perfumers.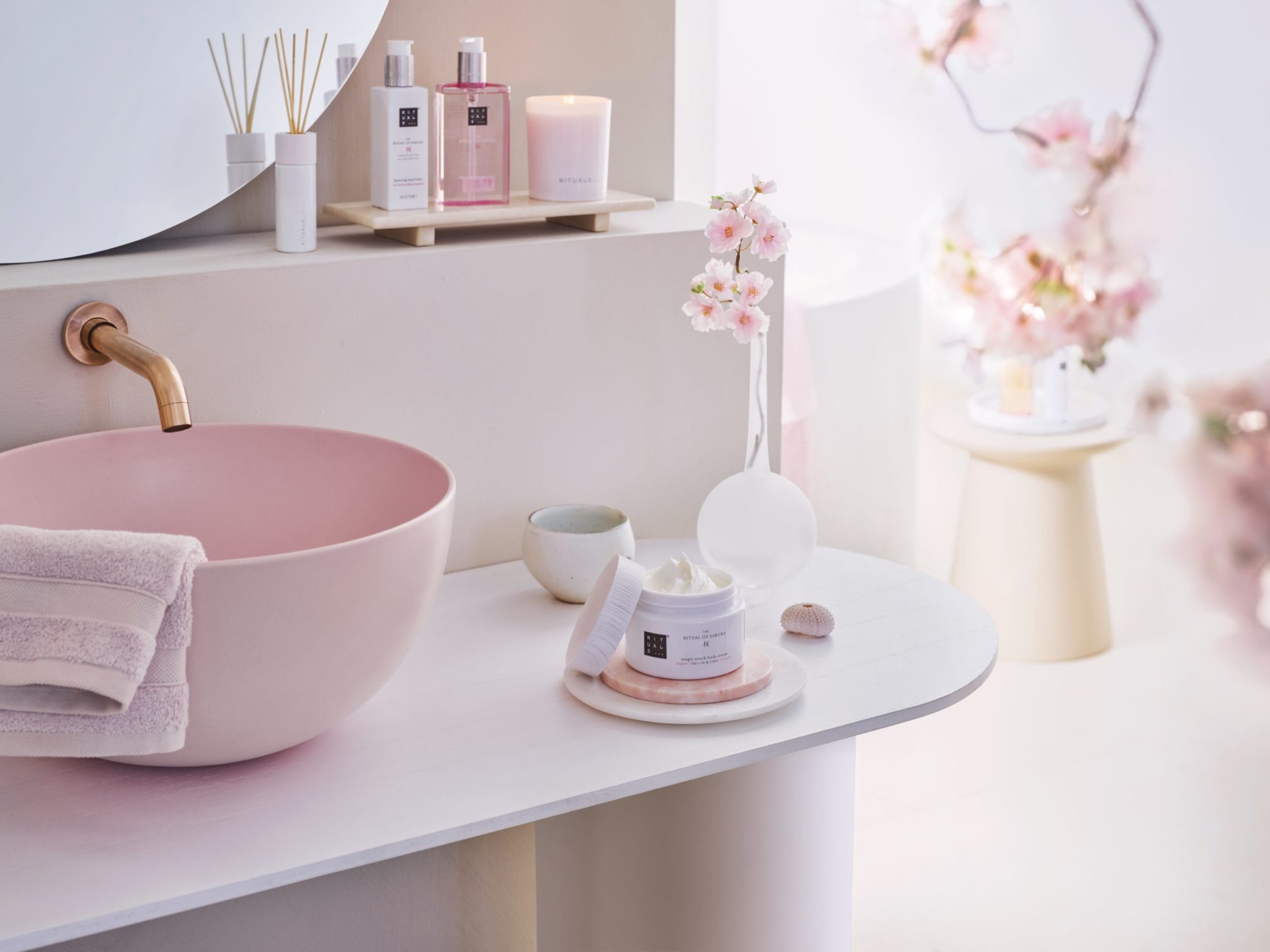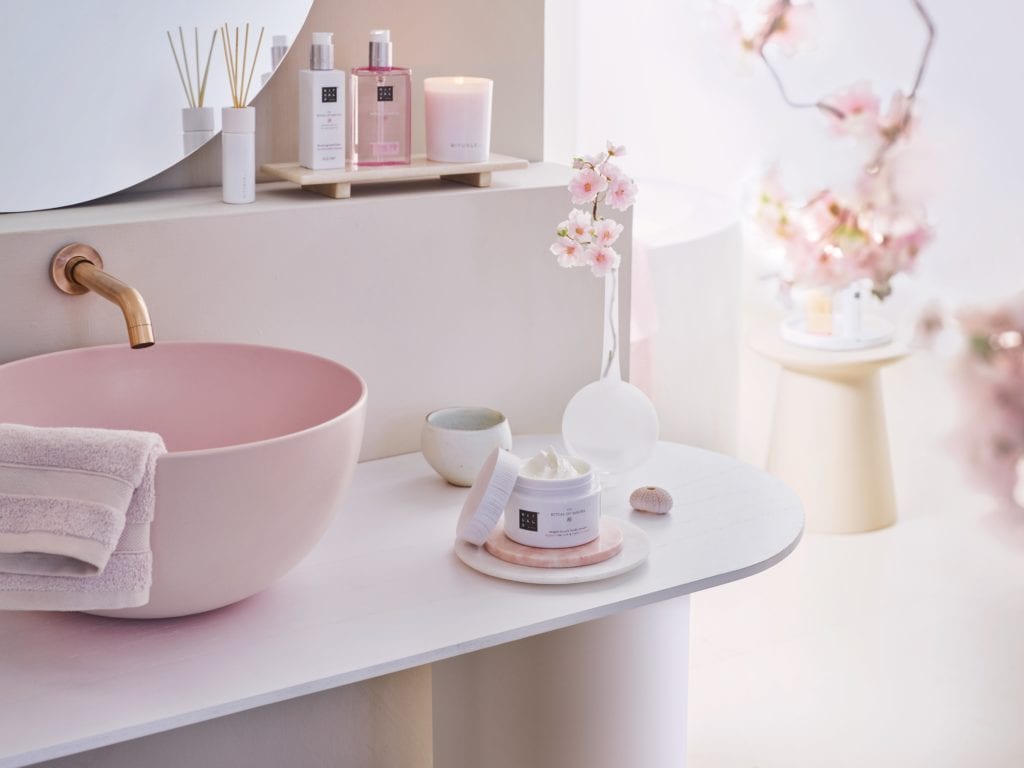 Visit them at their new store in Mahon Point.
Naturally, they will take all health and safety regulations into account to ensure the continued safety and wellbeing of their beloved staff and customers.
WELLBEING IN THEIR STORE
They are avoiding close contact
• Staff are washing their hands frequently
• Their store is sanitized regularly
• They encourage cards/contactless payments
• Limited testers available
WHEN YOU VISIT THEIR STORE
• They are limiting the number of customers allowed inside to safeguard everyone's wellbeing
• Please maintain a 2m distance
Opening Hours
See below the opening hours for Rituals until Monday, July 13th.
Monday to Wednesday: 10am to 7pm
Thursday and Friday: 10am to 9pm
Saturday: 10am to 7pm
Sunday: 11am to 6pm
From July 13th onwards,  their opening hours will be as follows
Monday to Wednesday: 9.30am to 7pm
Thursday & Friday: 9.30am to 9pm
Saturday: 9.30am to 7pm
Sunday and Bank Holidays: 11am to 6pm
They look forward to welcoming you soon!