For everything you need for Back To School (and hopefully for you to get back to some normality!) we have it here at Mahon Point.
From uniforms and shoes to stationery and school supplies get them back to school the easy way at Mahon Point Shopping Centre.
Parking is FREE and we are OPEN LATE on Thursdays and Fridays until 9pm!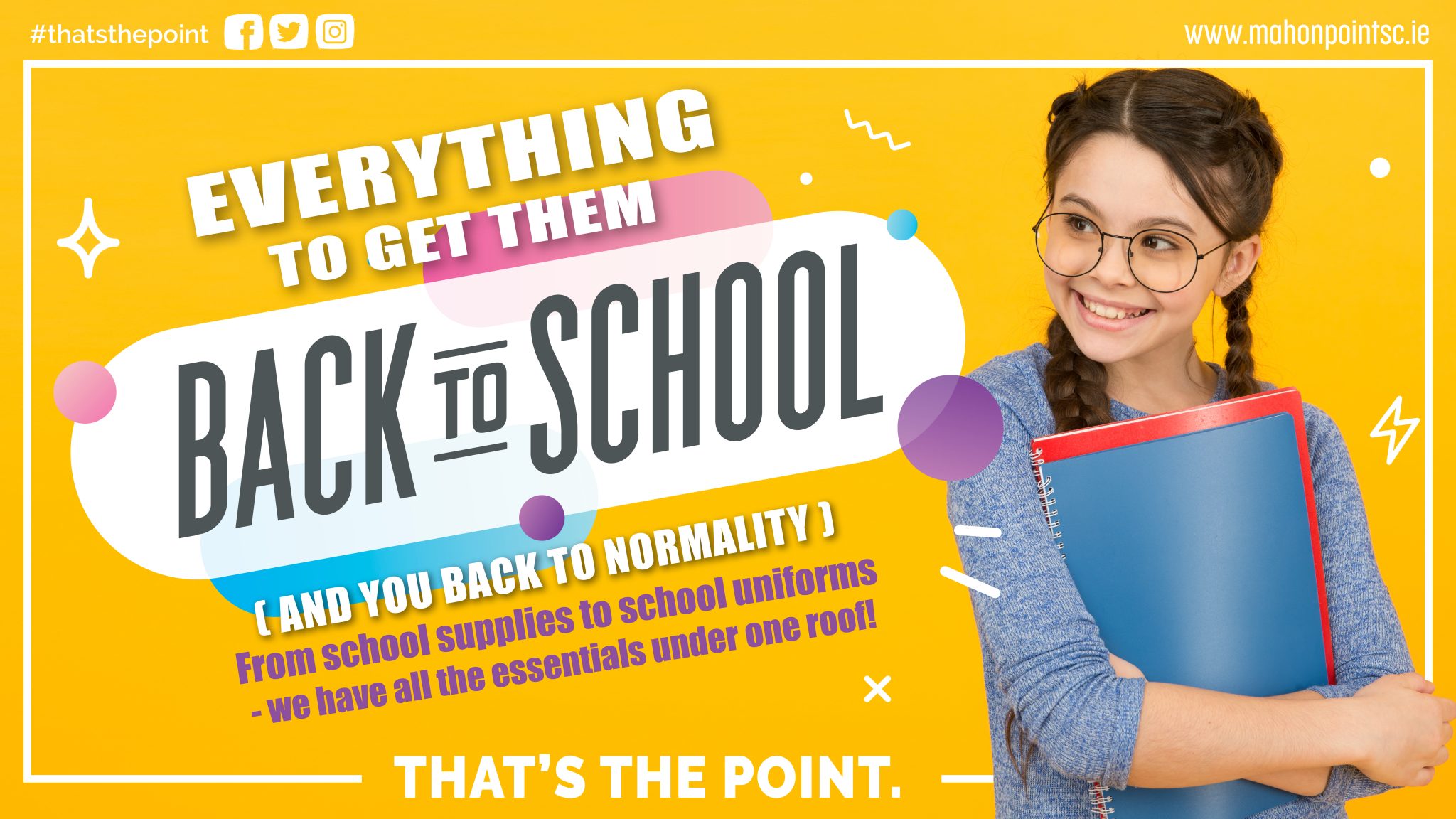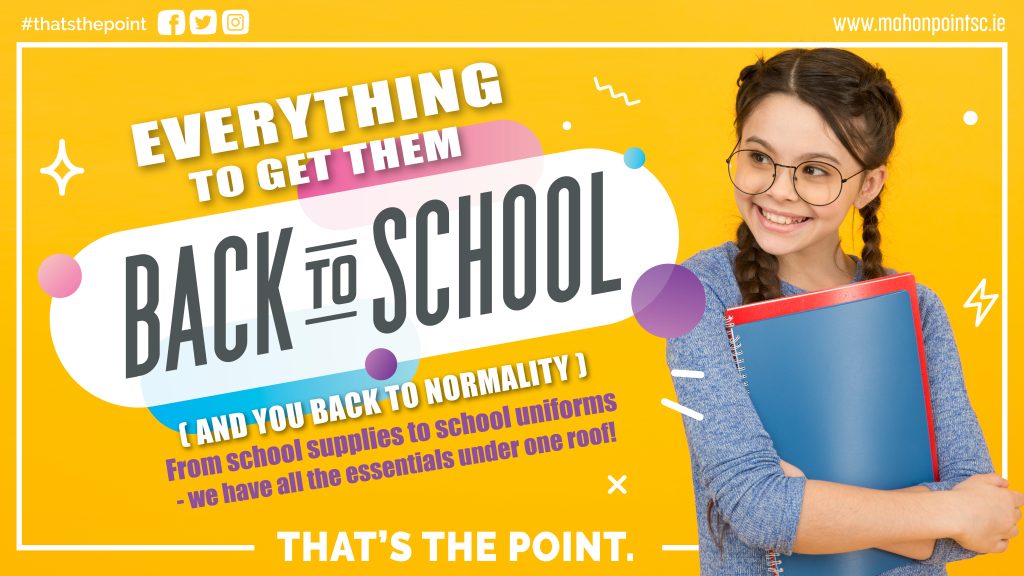 Here's a quick store guide on where to go to get what…
Uniforms  – Tesco, Next
School Shoes and Runners – Clarks, Skechers, Next, Tesco, JD Sports, Lifestyle, Sports Direct
School Supplies and Stationery – Eason, Tesco, Smiggle, Flying Tiger
School Books – Avail of Click and Collect at Eason
Coats and Jackets – Next, Tesco, Name It, Trespass, Sports Direct
Name it
Get sorted for Back to School coats and outer wear at Name it.
(Located on the upper mall next to Life Style Sports)
Monsoon
Get 15% off Children's coats at Monsoon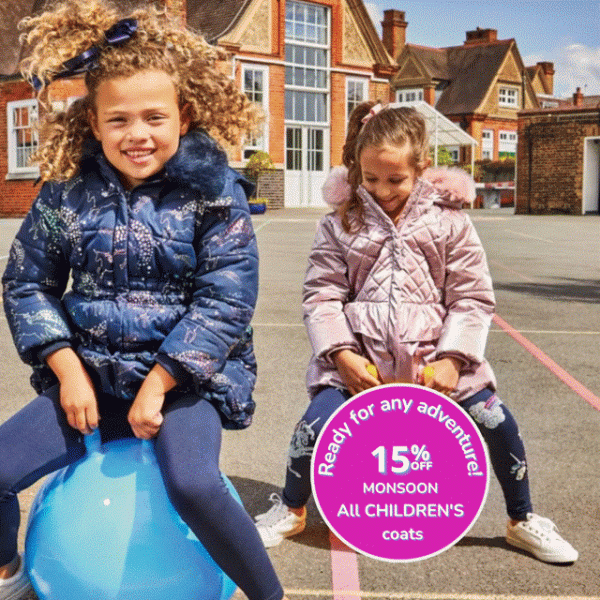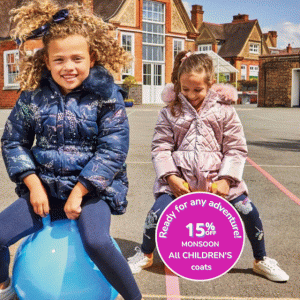 Skechers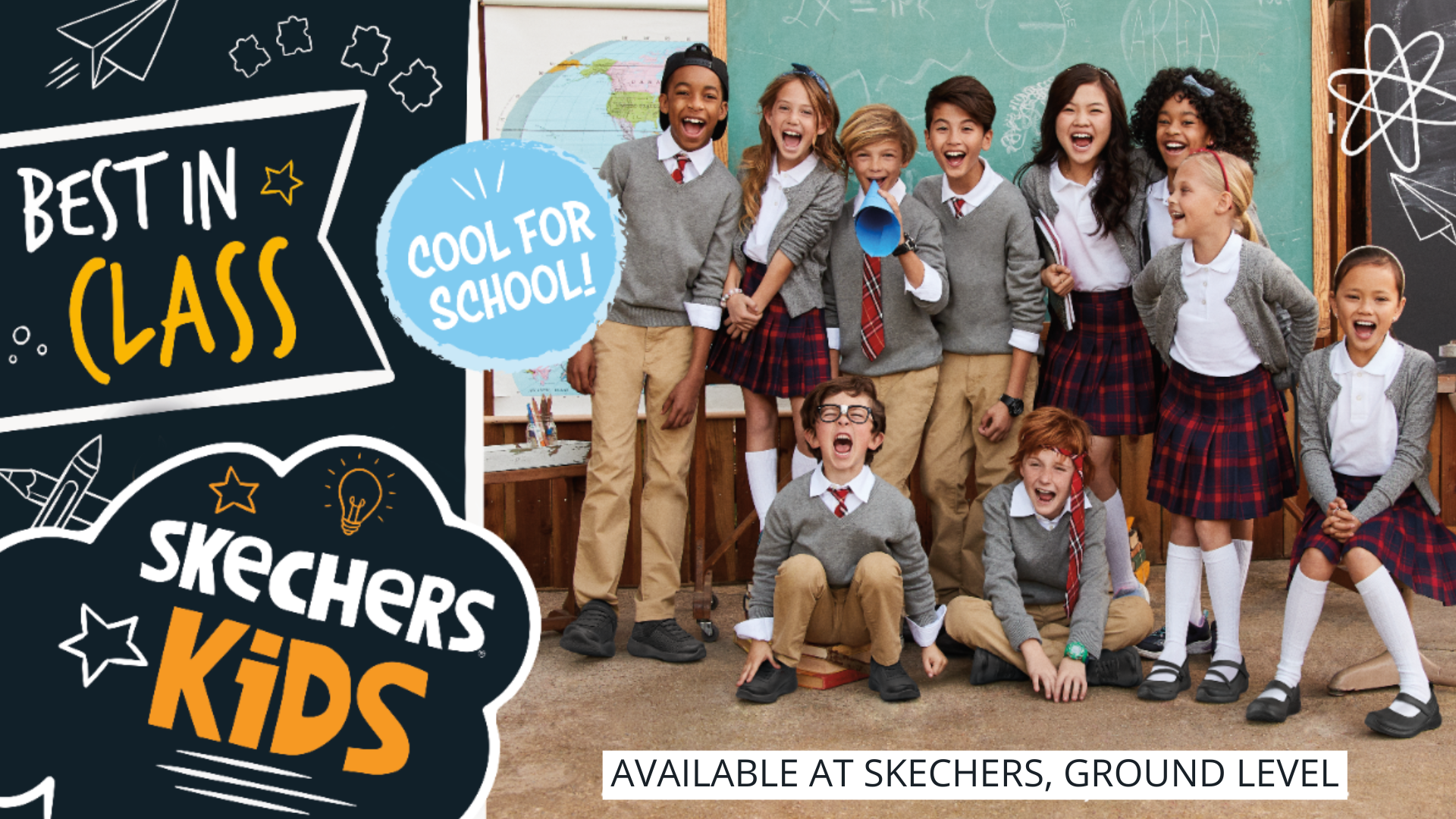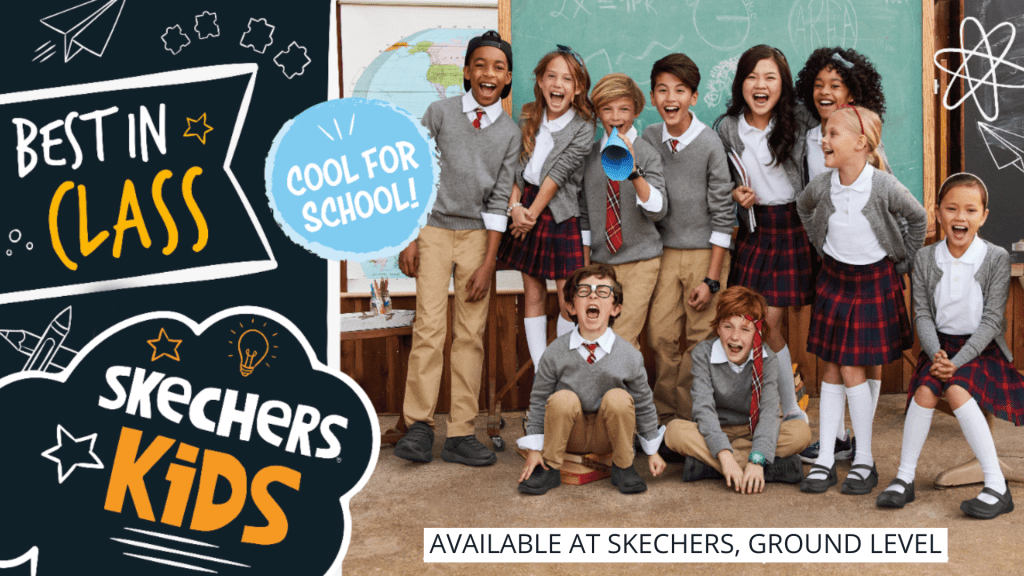 Eason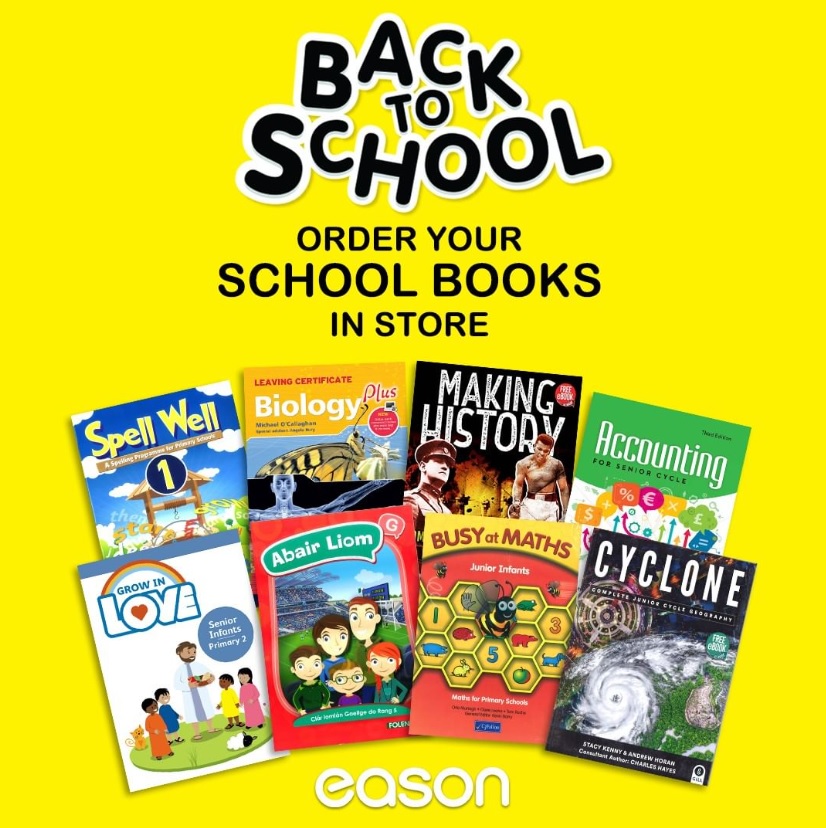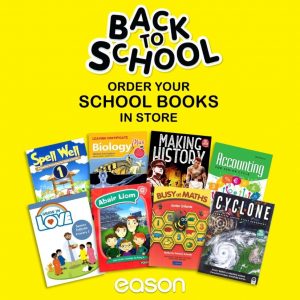 JD Sports
Schools Out! Click and Refresh your back to school wardrobe at JD Sports.
Clarks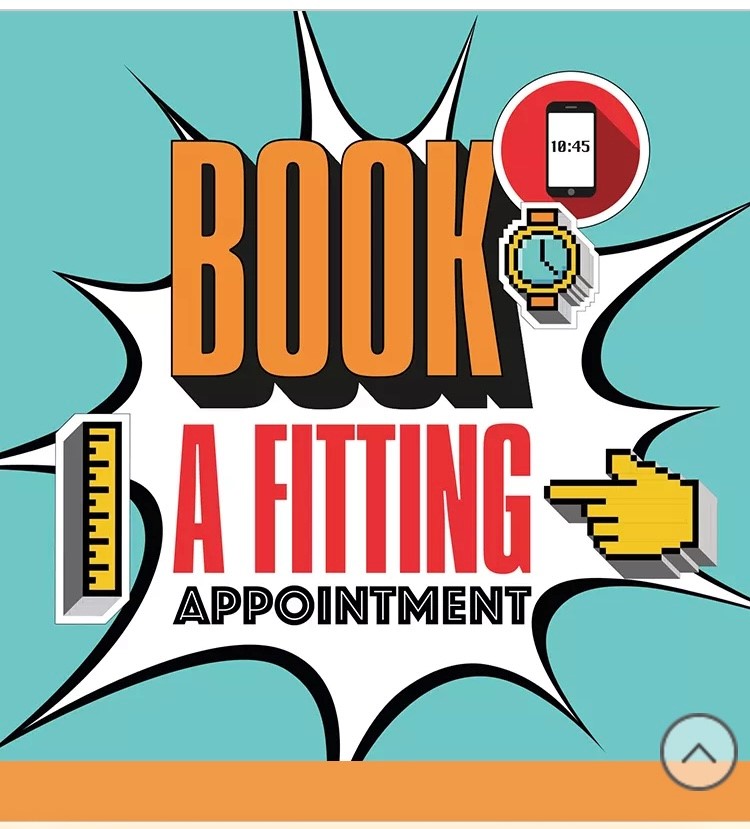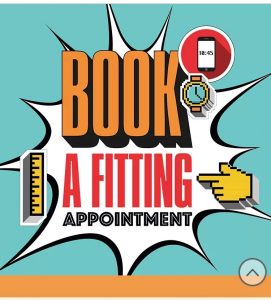 Make an appointment with their team (to avoid waiting times) who are happy to help you get sorted with school shoes
You can do this by booking online:
Regatta
Smiggle
Life Style Sports
Claire's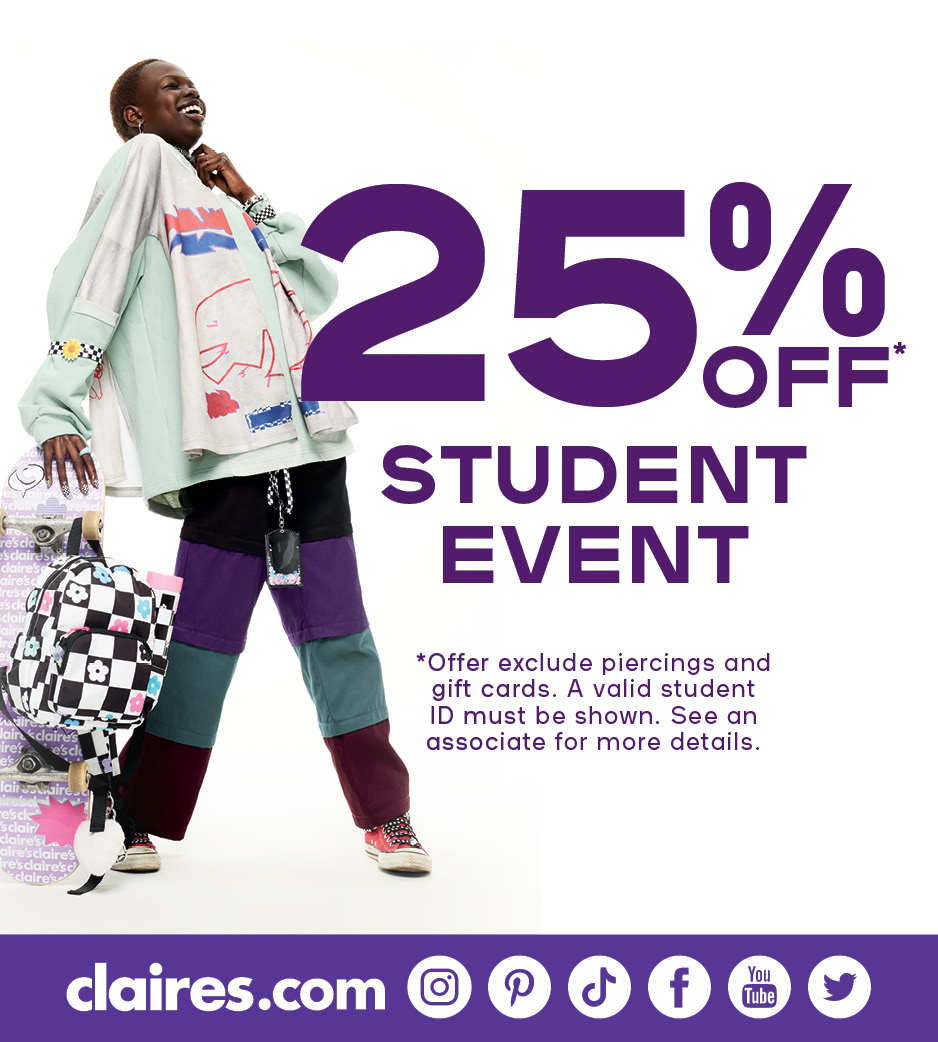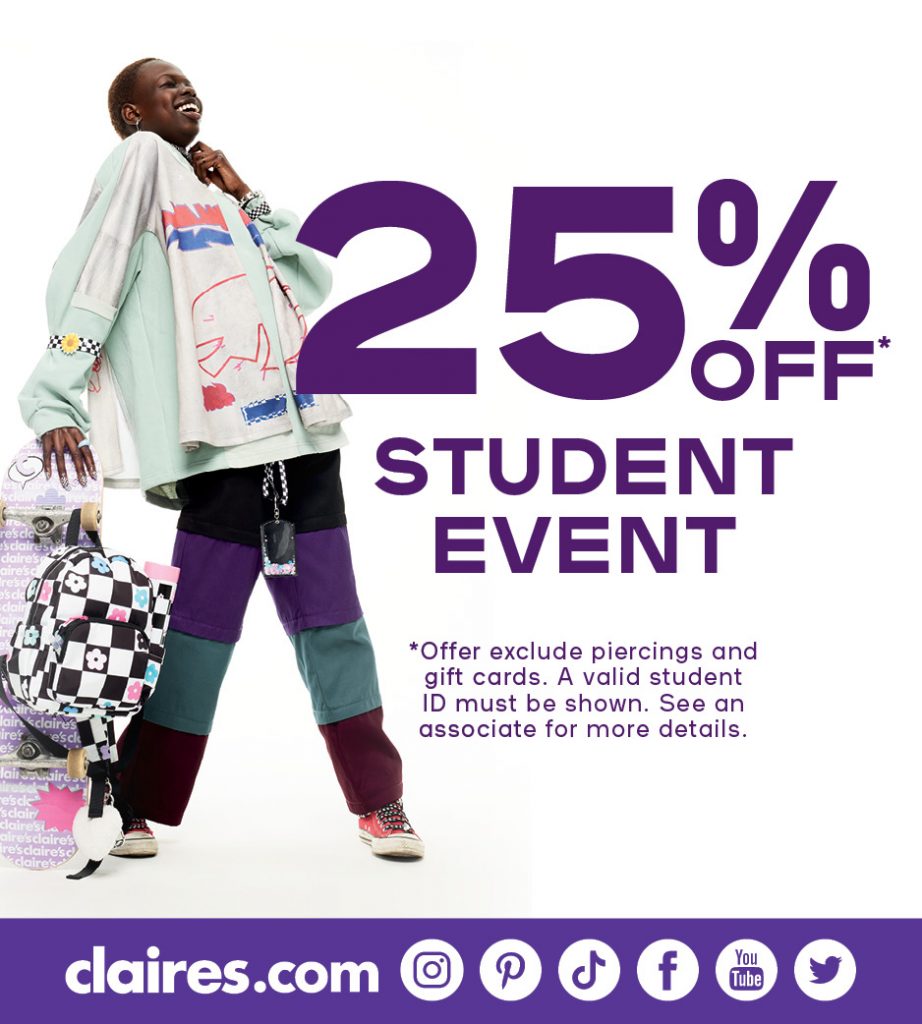 And something for teachers too…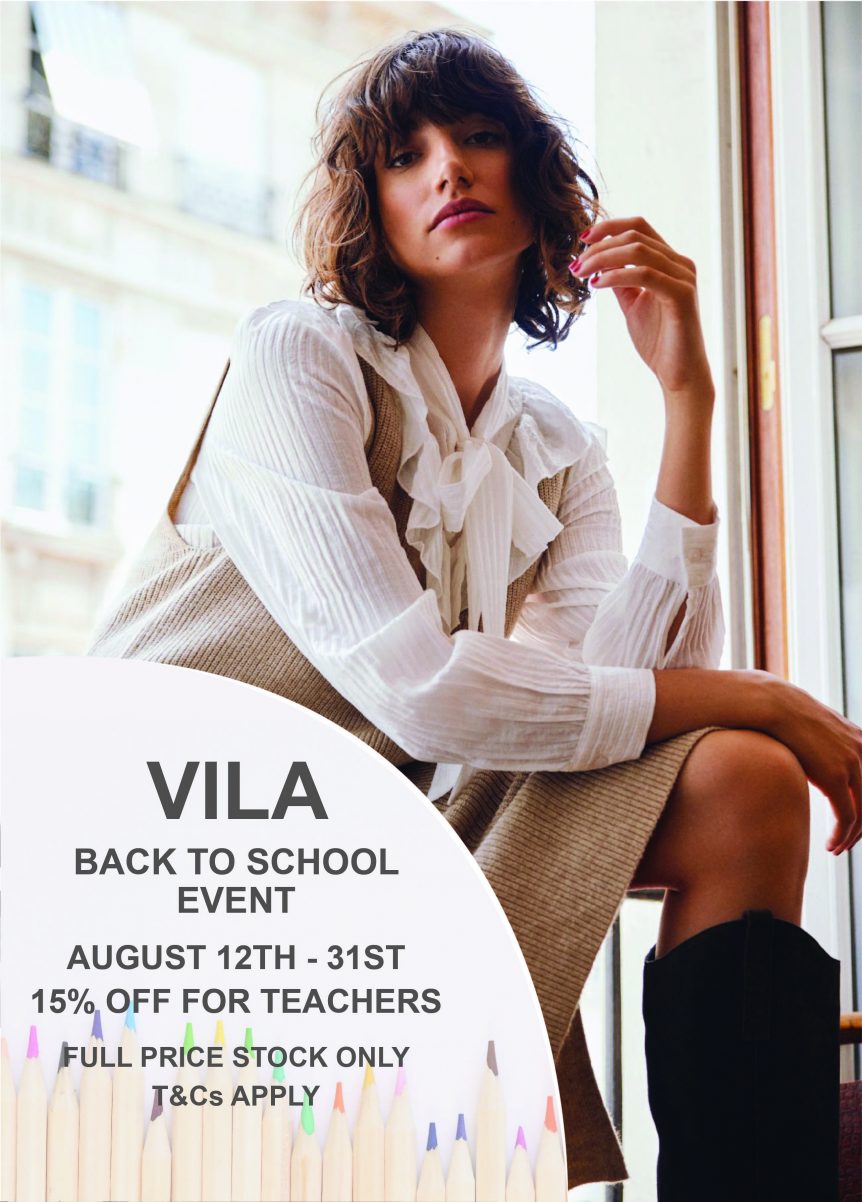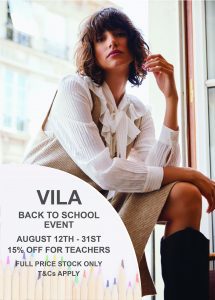 VILA are offering a 15% discount to teachers and classroom assistants from 12-31 August 2022.
For more details contact their store at 021 4191797.