This Autumn why not join the Style Squad for your Sixty Minute Restyle at our pop-up boutique when free appointments will be offered over a three week period.
Dee and her fashionista experts Siobhán, Lisa H and Lisa C will be on hand to help you step into the new season in style.
In just sixty minutes, you will have showcased all the new styles for AW2022 and see what suits you for the season ahead!  The appointment is free so you have no excuse not to book!!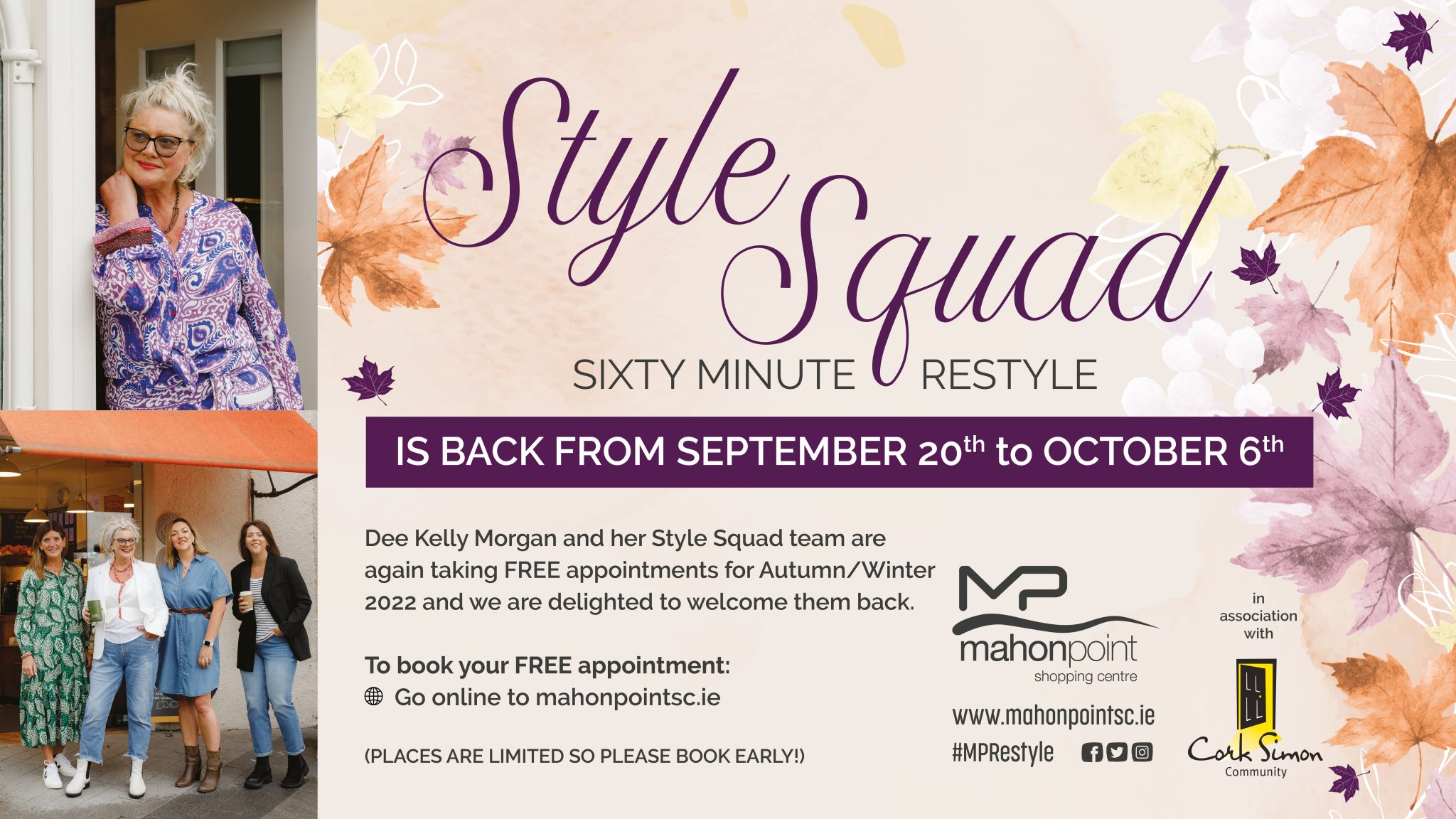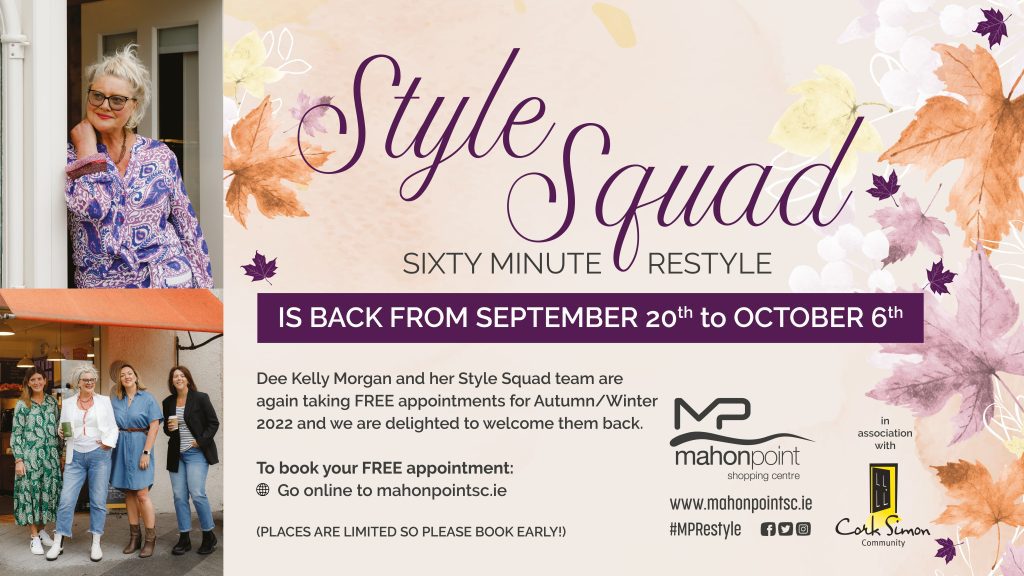 Please note, for appointments for regular service with our Stylist, Dee Kelly Morgan
(which will be available again from October 11th onwards)
please call 021 4972800.