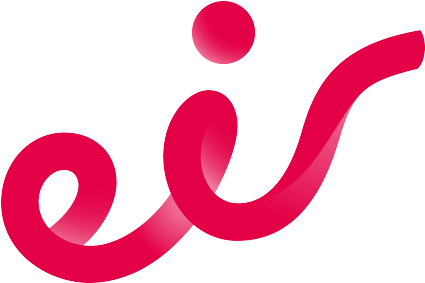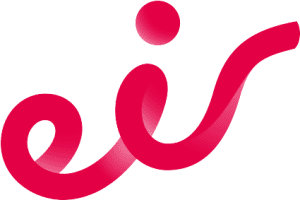 Position available
Retail Sales Consultant
Part Time
Potential to earn full time wages with part time hours!!
Minimum of 20 hours per week. Preferably fully flexible all week.

If you think you're up for a very exciting sales role, then at eir we have customers waiting to speak with you.  As a Retail Sales Consultant, you'll get to know our full range of products, services & technology, inside and out.
Abilities & Qualifications:
Sales background – retail sales (with targets), field sales or telesales.
High level of customer service skills.
Experience in the mobile or telecommunication sector helpful but not essential.
Ability and track record of working to and achieving sales targets.
Enjoy Benefits Such As;
Basic Wage + Leading Commission rates within the industry. (One of the highest paying retail jobs available.)- Full Time staff have the opportunity to earn €40,000 annually.
Please go to https://jobs.eir.care/jobs/detail/retail-sales-consultant-cork-275 to apply.
Posted 21 July 2021.