Equipet to open on December 18th!
We are delighted to announce that Equipet are opening a second Cork store at Mahon Point Retail Park!
With more than fourteen years of experience in caring for your pets, they have certainly learned a thing or two about dogs, cats, horses, fish and all animals, big and small, in-between.
Their Mahon Retail Park Point branch is the eighth Equipet store to open and is situated at: Unit 7, Mahon Retail Park, Mahon Link Road, Co. Cork,  T12YW08
They pride themselves on being able to offer you expert help and knowledge; from qualified nutritional advice for your furry best friend, to the creature comforts that make for a happy pet. No matter what size, shape or breed, their Pet Experts have the training and skills to help you.
So, what can you expect to find in their Mahon store?
A wide range of food. Their staff have the knowledge to advise you on the best food for your dog or cat, ensuring they always look forward to mealtime.
Over 8,000 accessories from leads and collars to hamster balls, they have everything your pet could want!
In their Equestrian section you will find all the equipment to keep your pony in peak condition, from supplement to grooming, tack and rugs.
They also look after the riders, with experienced Hat and Body protector safety fittings, warm and fashionable outdoor clothing and a large selection of footwear.
Their Aquatics section houses a variety of cold and tropical fresh water species. They offer free water testing and problem solving to keep your aquarium and fish happy and healthy.
Their Groom Room offers your dog a bespoke salon experience. Using natural shampoos and the highest spec equipment. Your dog can relax and be pampered by their experienced groomers.
They can't wait to welcome you (and your animals!) into their store. They are a company of animal lovers and they look forward to sharing our passion with you.
And we look forward to welcoming them to Mahon Point Retail Park!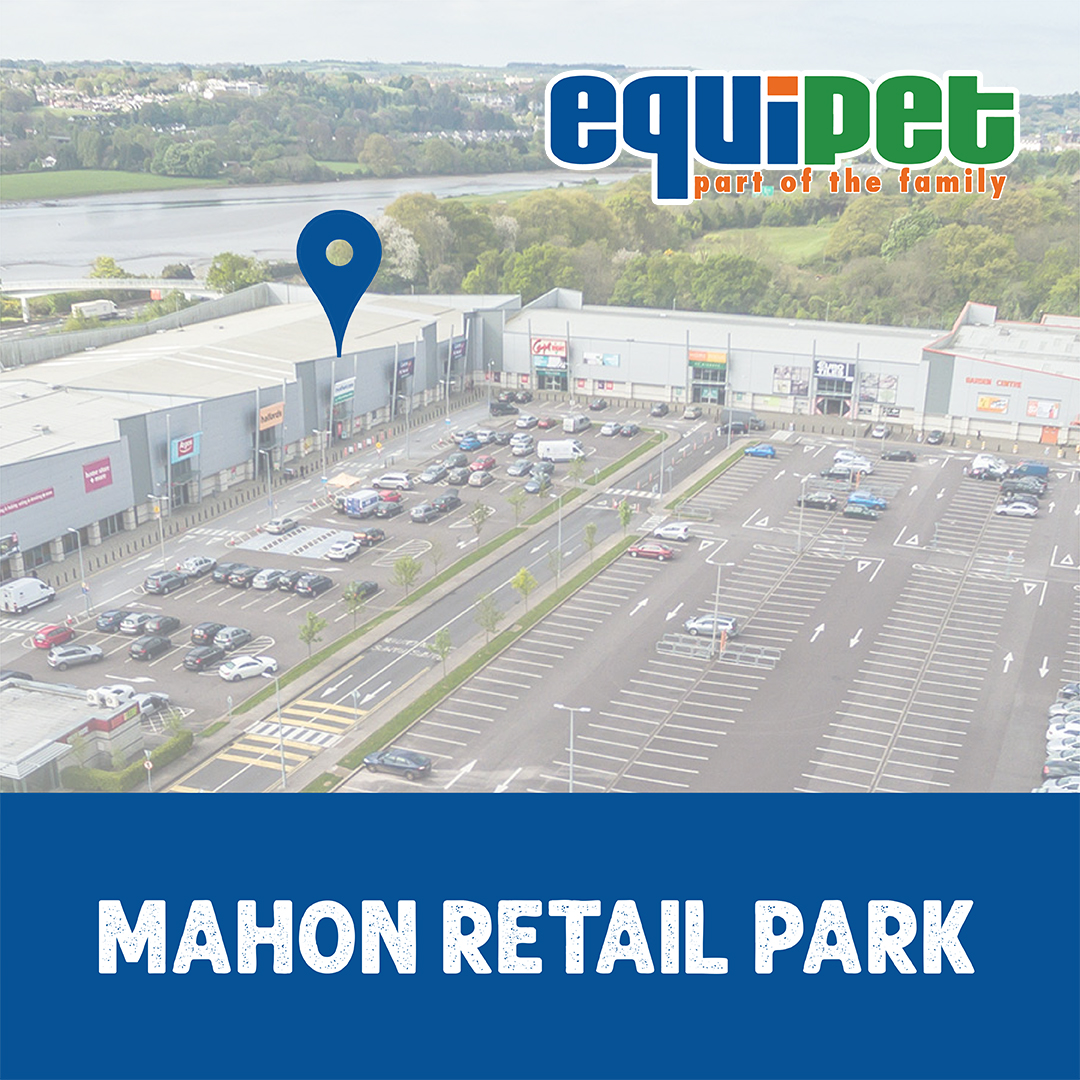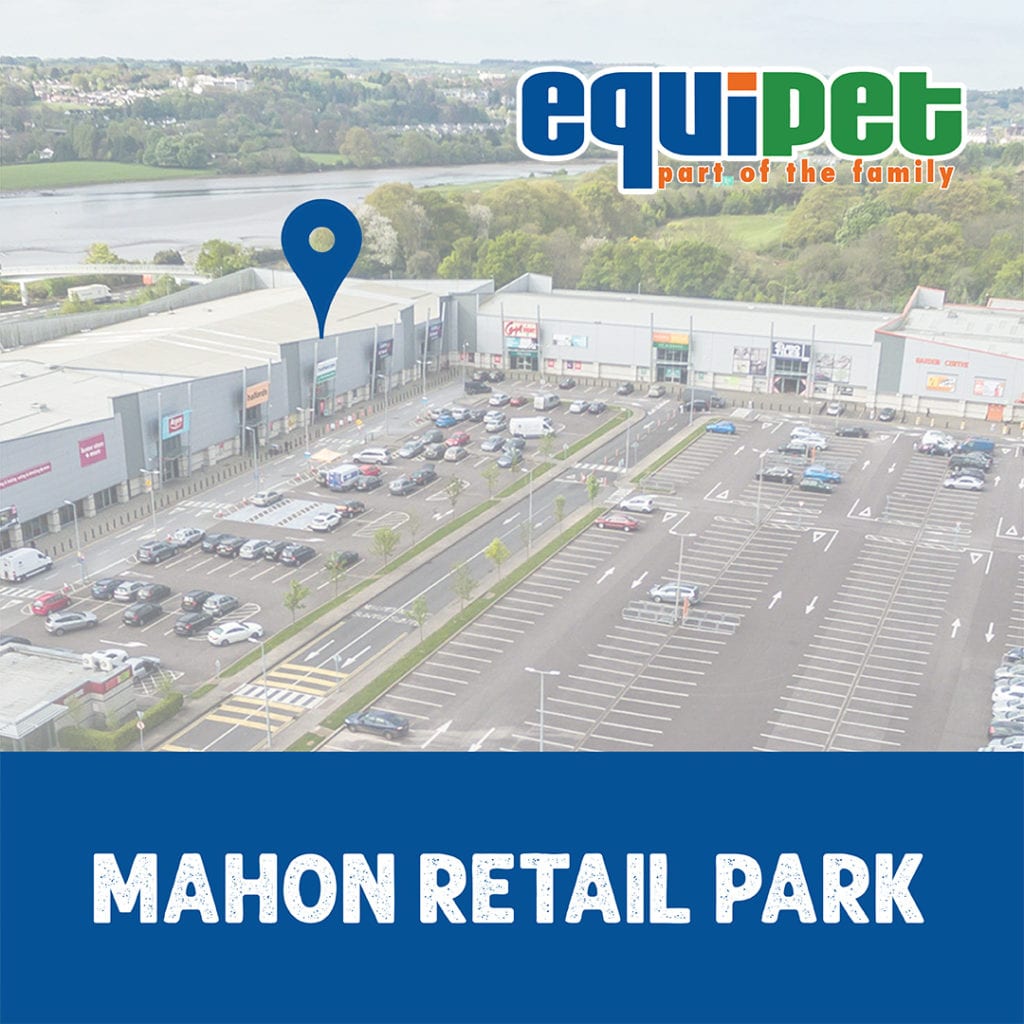 Opening hours:
Mon     9.30 –18.00
Tues     9.30–18.00
Wed     9.30-18.00
Thurs   9.30-20.00
Fri        9.30-20.00
Sat       9.30-18.00
Sun    11.00-18.00