Hope you are looking forward to the June Bank Holiday weekend!
Our opening hours are as follows:
Saturday June 5th, 9.30am to 7pm
Sunday June 6th, 11am to 6pm
BH Monday June 7th, 11am to 6pm
Please note that opening hours may differ by store.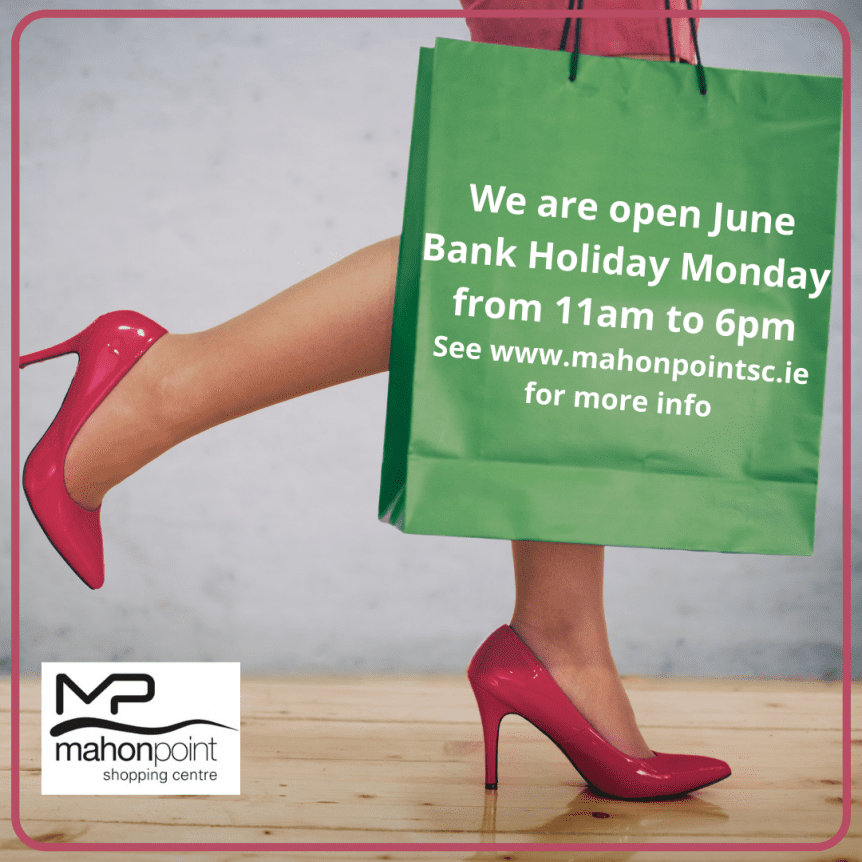 And don't forget, the Omniplex reopens on Monday, June 7th!!  Click here for more info.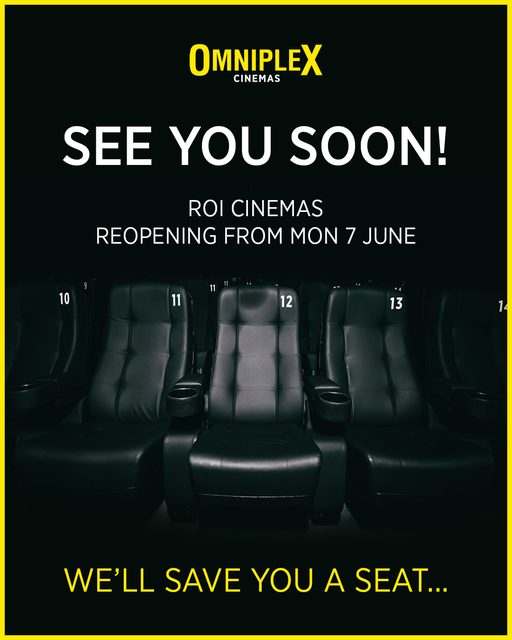 Opening hours for the Retail Park on June 7th are as follows:
Homestore & More       10am to 6.30m
Argos.                               11am to 6pm
Halfords                           9am to 6pm
Equipet                            11am to 6pm
Curry's                             9.30am to 6pm
Carpet Right                   9.30am to 6pm
Homefocus                     12pm to 6pm
EZ Living                         12pm to 6pm
B&Q                                 10am to 6pm
Bean&Leaf                      9am to 6pm