Mahon Point Shopping Centre are delighted to announce that Frasers Group will become the new anchor tenant at the Centre and will occupy two levels of premium retail space.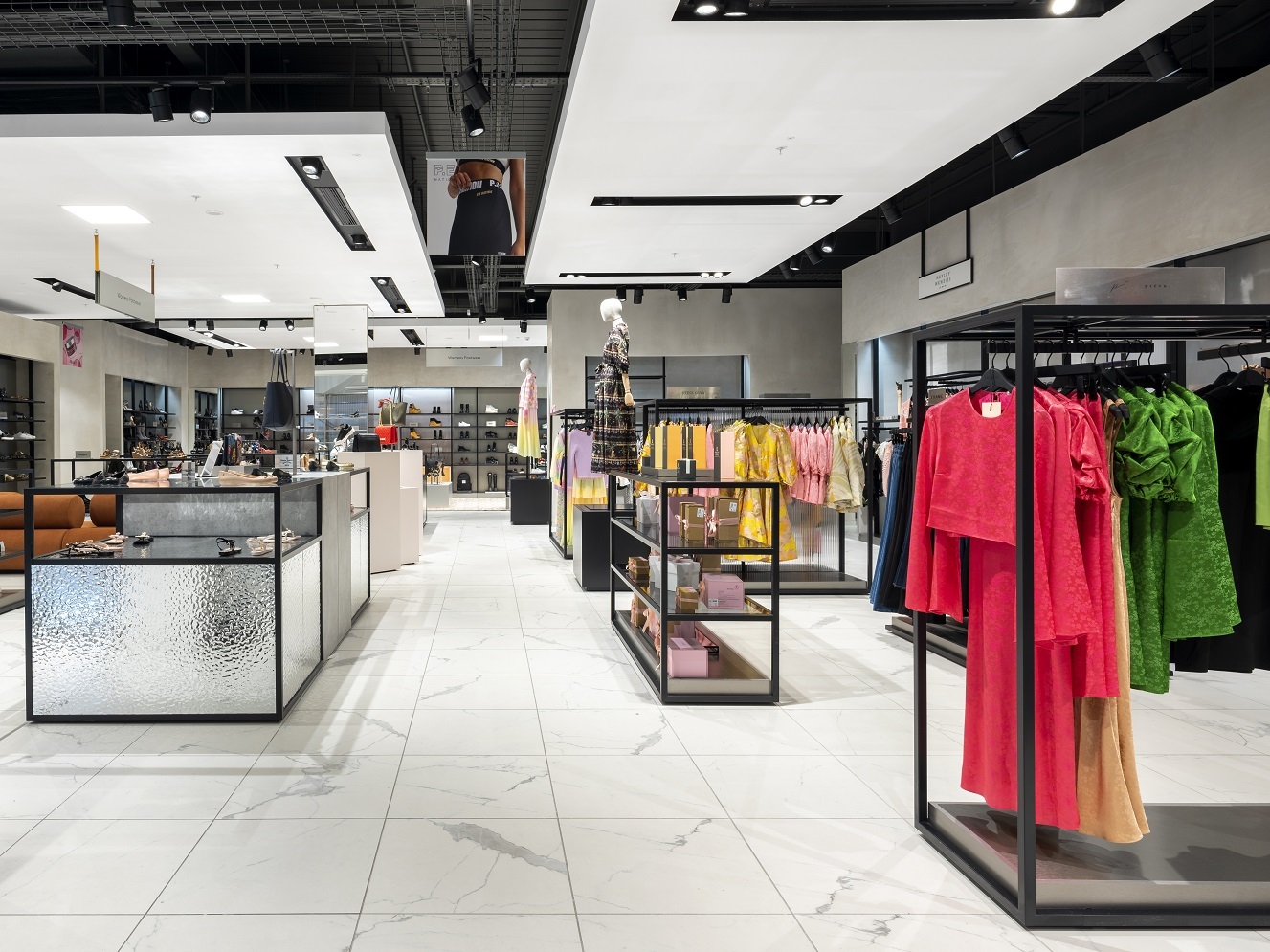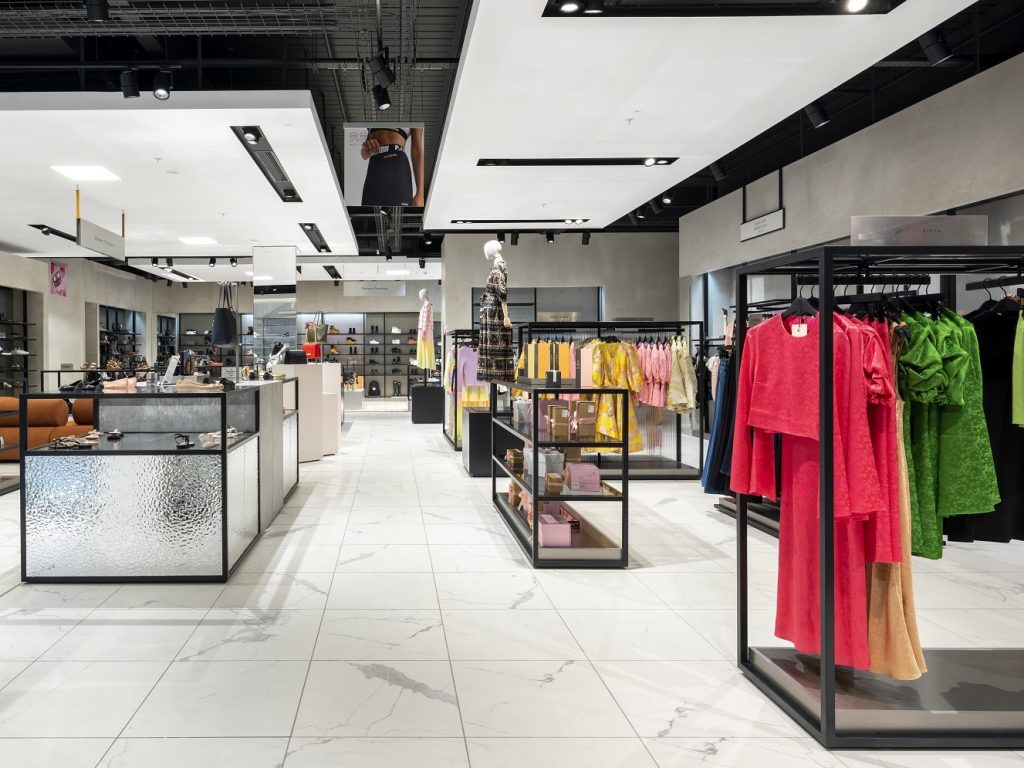 Frasers Group plc, the leading sporting goods retailer, lifestyle experts and multi-brand luxury destination, will take a phased opening approach, starting with Sports Direct which is set to open later this year, and luxury lifestyle destination, Frasers, set to open in early 2022.
The Frasers Group will bring a dynamic retail destination and will boast an unrivalled range of beauty, fashion, premium and contemporary accessories, and designer childrenswear. Focusing on experience, brands and service, Frasers will bring a world-class beauty hall alongside an impressive ready-to-wear offering that will include a comprehensive mix of hundreds of brands.
Sports Direct, opening later this year on the upper level, will boast the very best in sports brands with an unrivalled selection for men's, women's and kids and will include sections dedicated to disciplines such as running, football and outdoors.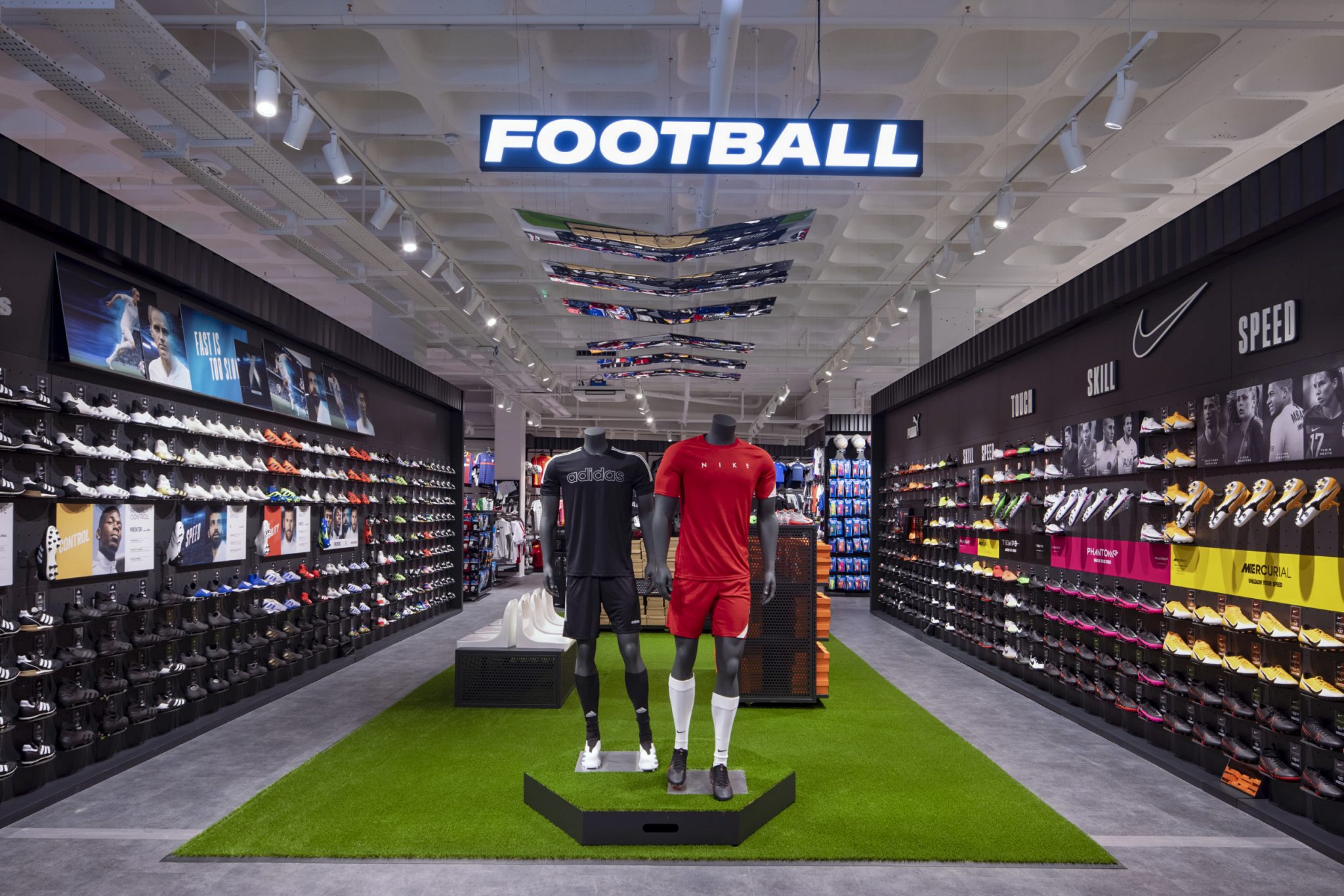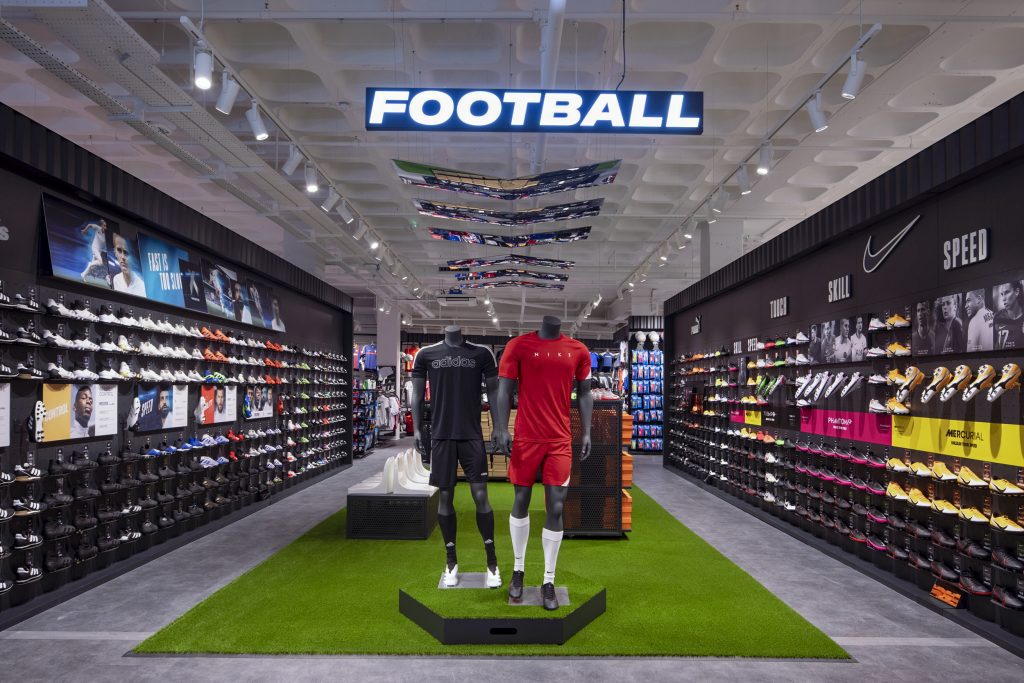 Justin Young, General Manager of Mahon Point Shopping Centre said "We welcome this significant development for the Centre and the market in general, especially at a time when bricks and mortar retail has been challenged by both the pandemic and the changing face of retail.  A letting of this scale is a fantastic boost for Mahon Point and the Cork retail market".
The opening of new department store is an exciting new development for the Centre and will complement the existing retail mix at Mahon Point which includes fashion, film and food. Furthermore, the arrival of Frasers Group is a good strategic fit for the sustainable ethos of the Centre as we are both likeminded in our corporate social responsibility and the impact our business has on the environment.
The new Frasers department store at Mahon Point, and another at Whitewater Shopping Centre in Newbridge, will be the first for the group in Ireland. James France, Head of Global Leasehold Property at Frasers Group said: "These new sites mark as a pivotal moment for the group as we continue to demonstrate our commitment to bricks-and-mortar and prove our investment into major retail destinations and the retail market in Ireland. Frasers Group is dedicated to bringing an unrivalled shopping experience to customers and, importantly, will bring a significant number of jobs with both openings".
Mahon Point Shopping Centre is Munster's largest shopping destination. The centre offers an exciting range of over 60 high street stores, restaurants, cafes, as well as a 13 screen cinema and additional leisure facilities.