Join us this mid-term for lots of fun for the smallies!
All events are FREE.
Thursday February 16th:
Join our Unicorns for their fab Unicorn Workshop when they will be making unicorn slime, dancing along to their favourite songs, doing some unicorn arts and crafts and lots more!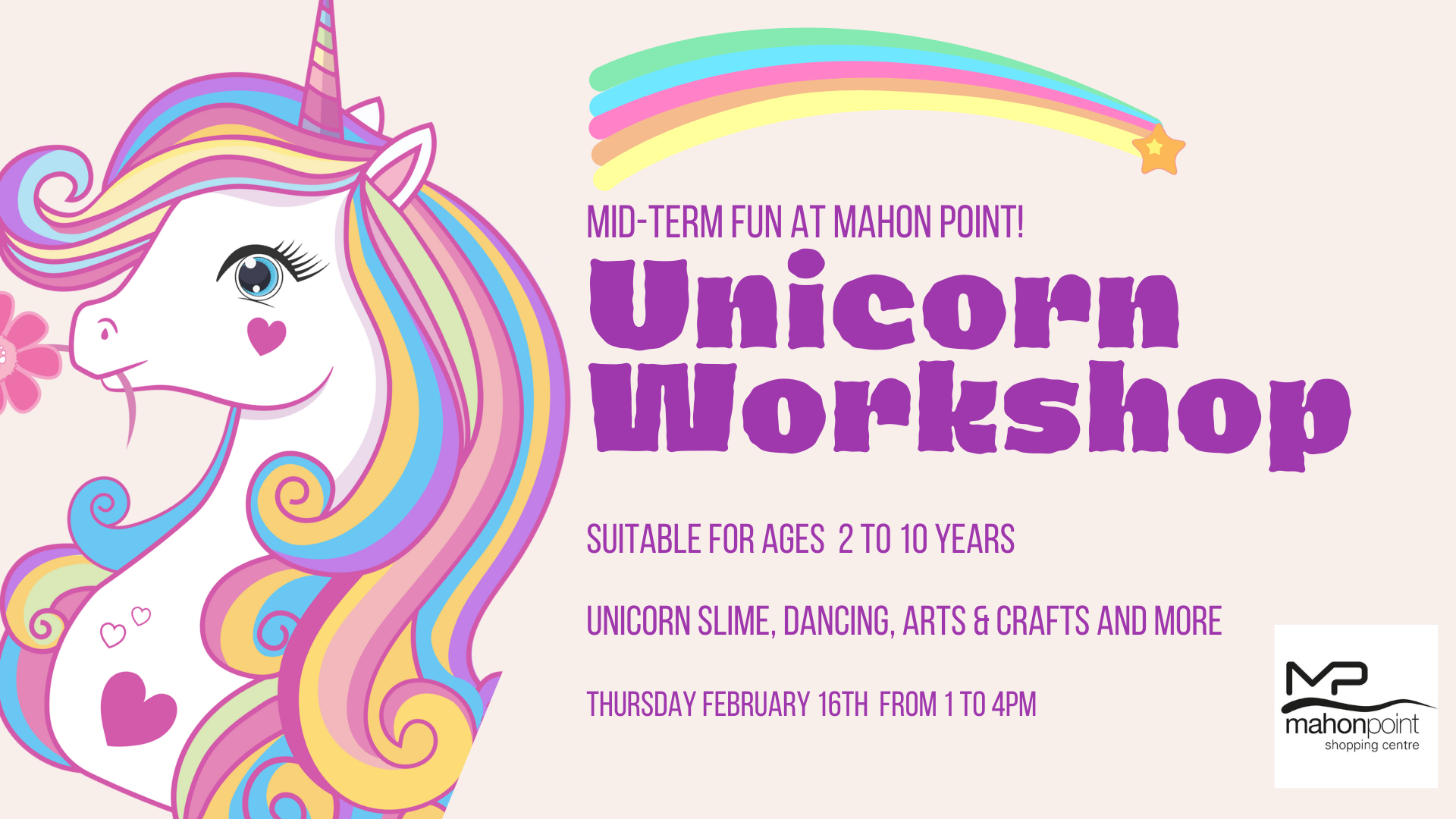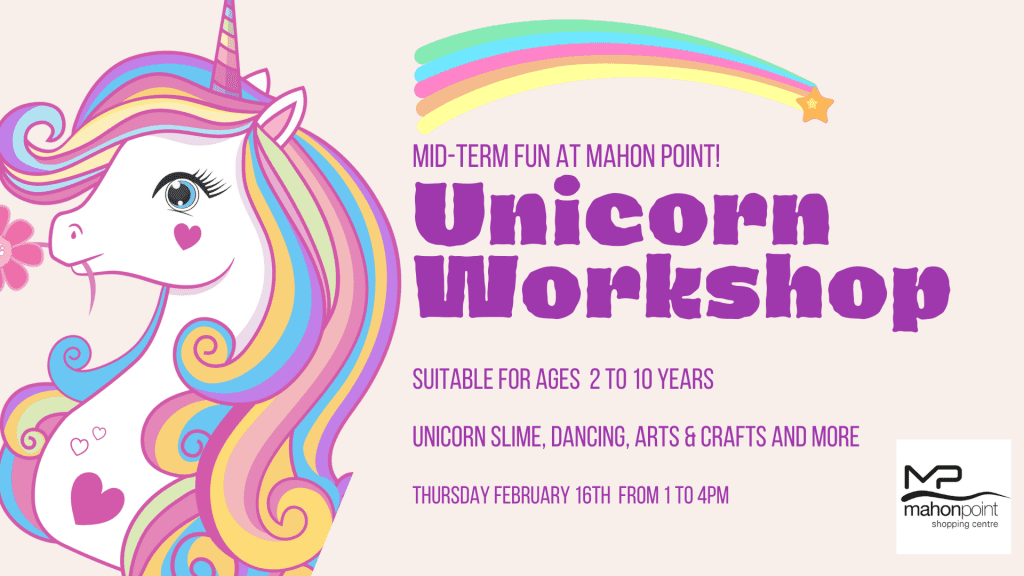 Friday February 17th
Meet our Mad Scientists who will be making slime and doing some more silly and goo-ey experiments!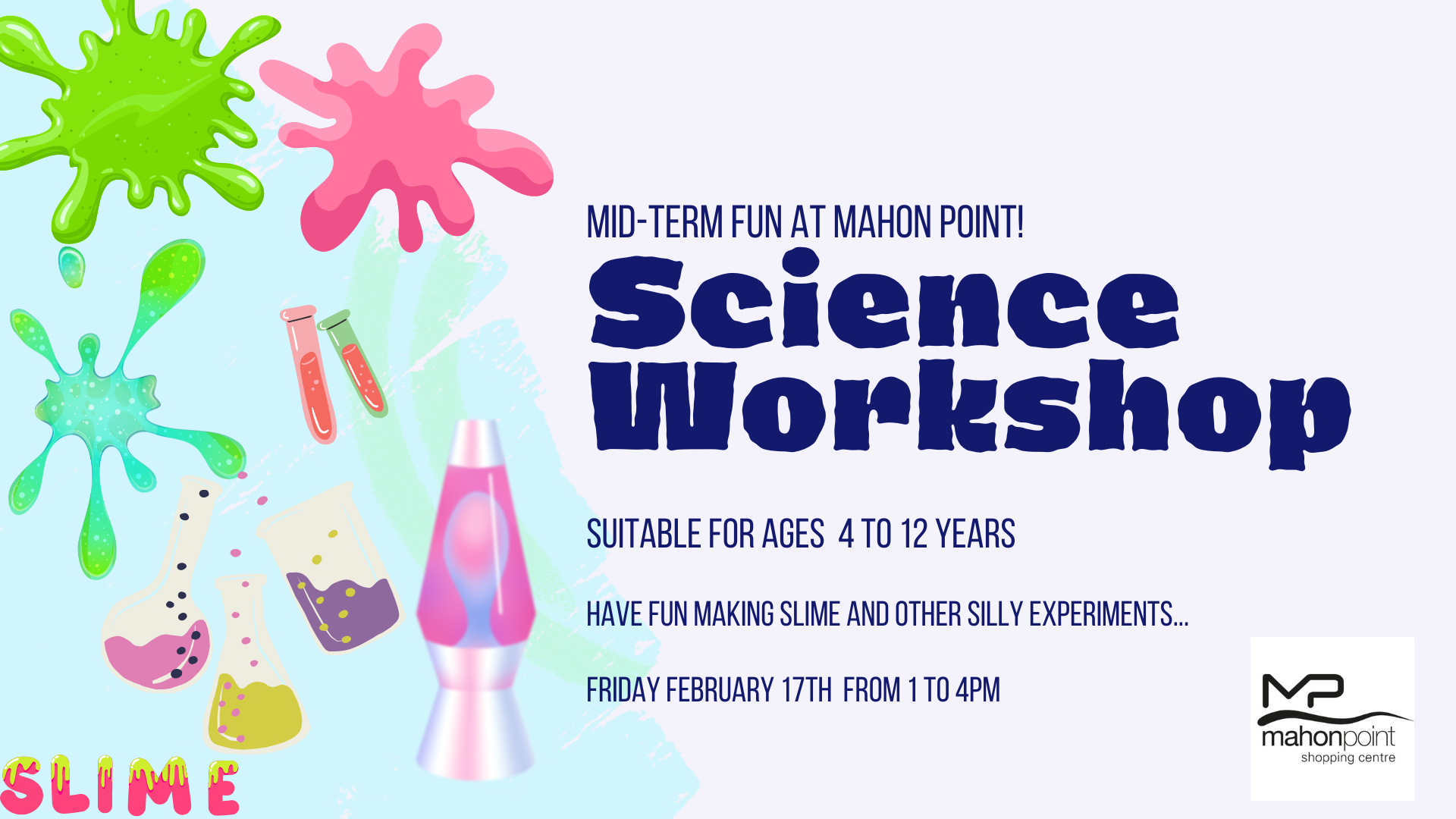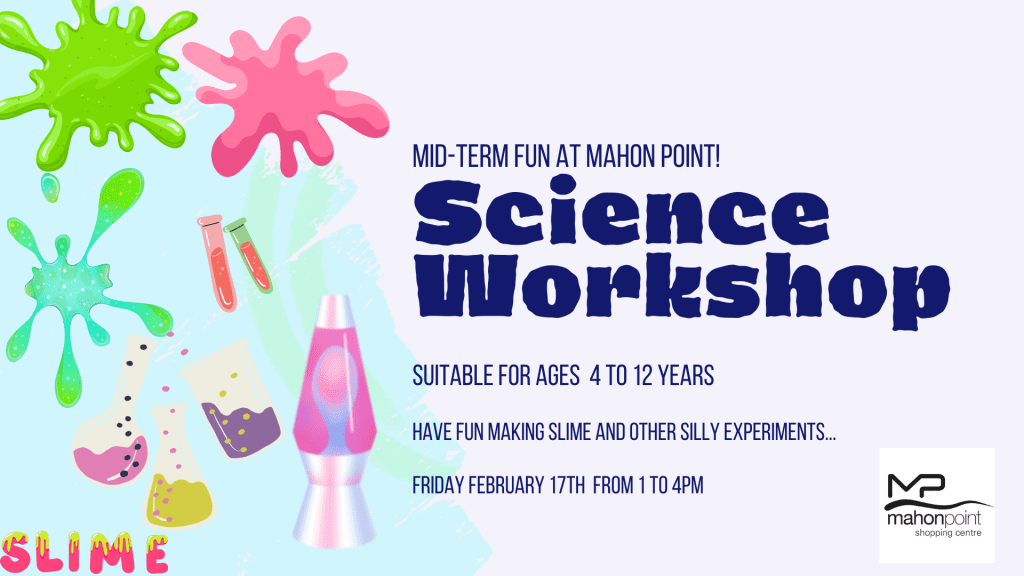 Saturday February 18th
Come along for a Singalong with Anna and Elsa and lots of photo opportunities too!