In a response to customer needs and feedback, we are pleased to announce that Mahon Point have developed a changing area for older children and young adults with special needs or disabilities.
Located on the ground floor within our existing award-winning baby changing room, the new facility offers a comfortable, safe, clean and private area for changing.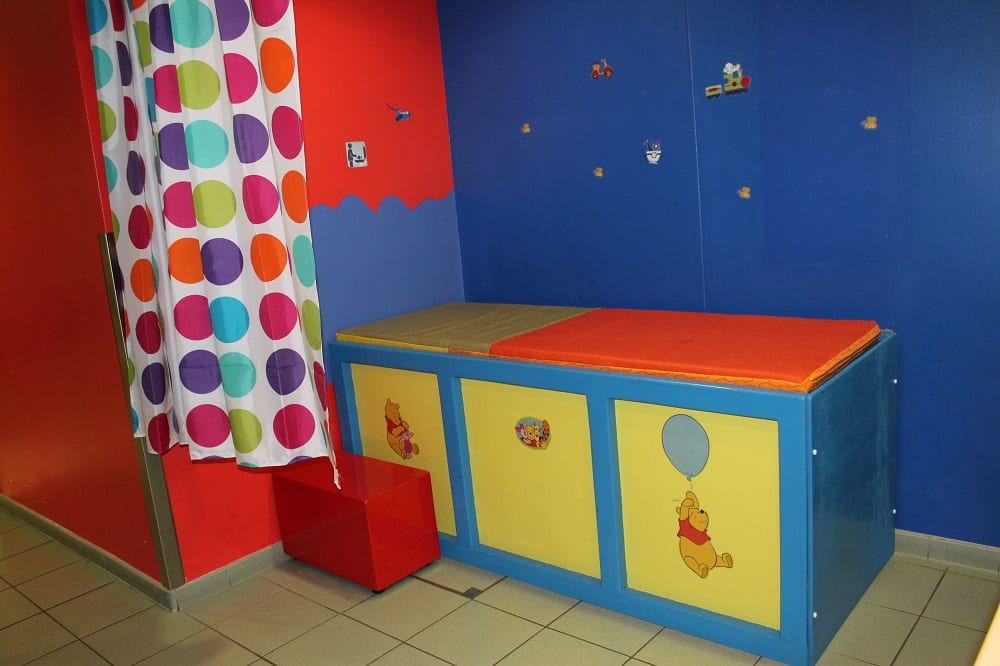 This new initiative is part of our ongoing commitment to assisting the needs of customers. Earlier this year we upgraded the signage in our disability toilets to recognize that not all disabilities are visible.
We want to ensure that all of our customers feel comfortable using our facilities and are entitled to extra support if needed, so please be mindful that not all disabilities are always obvious.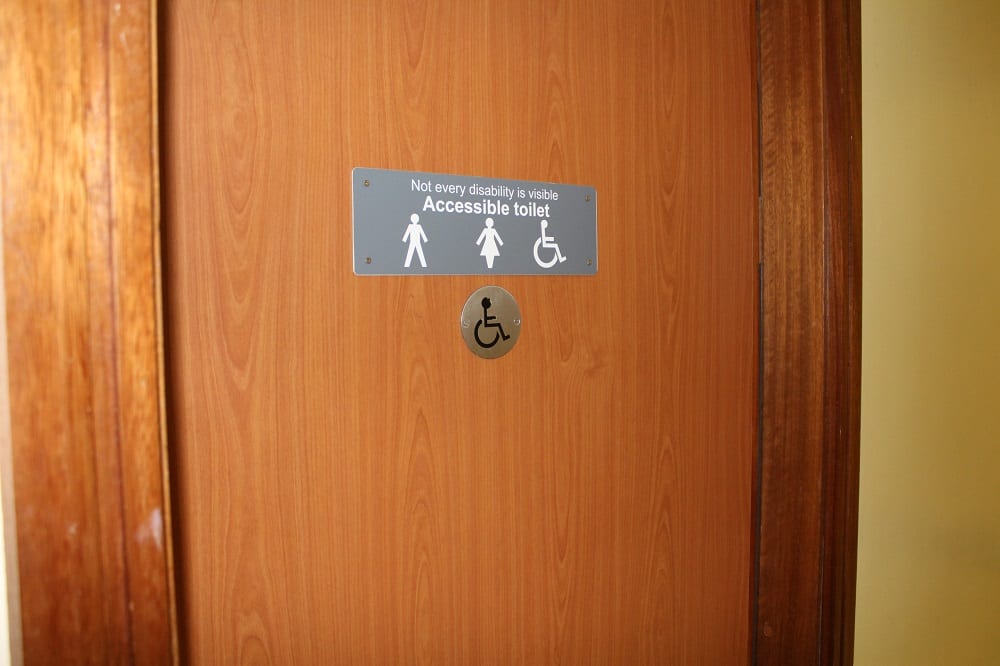 As part of our facilities for personal needs, we also continue to provide a breast feeding room for mothers if needed.