We are delighted to introduce our new and updated Security Van!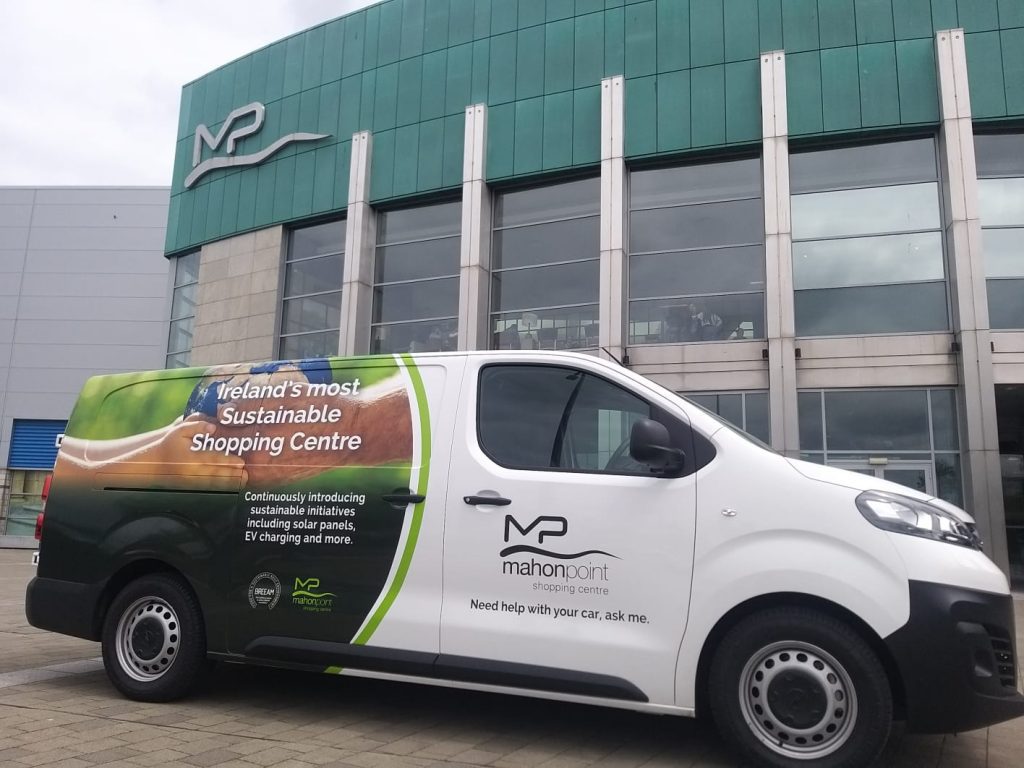 The van is usually driven by either Tom or Gerry (yes😄!) and they are available to assist customers in the event of breakdowns or similar car issues. So be sure to give them a call if you need help.
Our new van is a fully electric vehicle, which is expected to emit three times less CO2 than it diesel predecessor and it will be powered from our 100% green electricity source at the centre. So that's another sustainable choice here at Mahon Point Shopping Centre!
Thanks to our colleagues at Bidvest Noonan for supplying the van.
Happy motoring Tom and Gerry!