Summer Yoga at Mahon Point Shopping Centre.
Join us on Sunday August 20th at 10am for another session of outdoor summer yoga at Mahon Point Shopping Centre.
This event is organised in association with Gym + Coffee!
Customers have the opportunity to experience a fab yoga class with instructor Valerie Murphy from @yogaandval.
Val will be teaching a creative flowy vinyasa class that will be suitable for beginners and everyone is welcome to join in.
This event is to promote wellbeing and depending on the weather, it will take place outdoors on the green area at Mahon Point or inside on the upper mall.
While a €10 booking fee is required to secure your place, it is fully redeemable on purchases at Gym + Coffee.
And Gym + Coffee will also be providing a free gift and exclusive discount!
To book your space, click here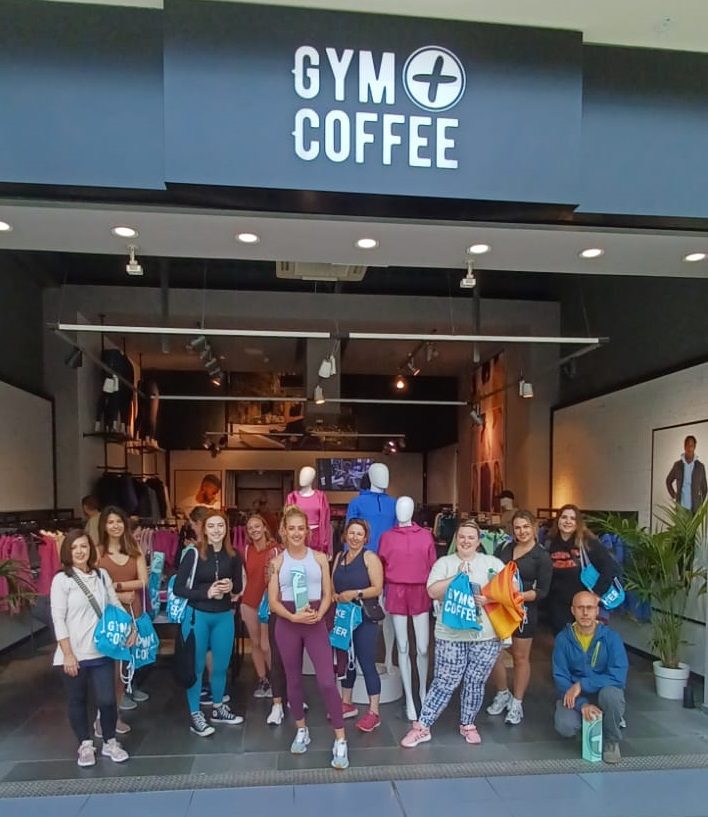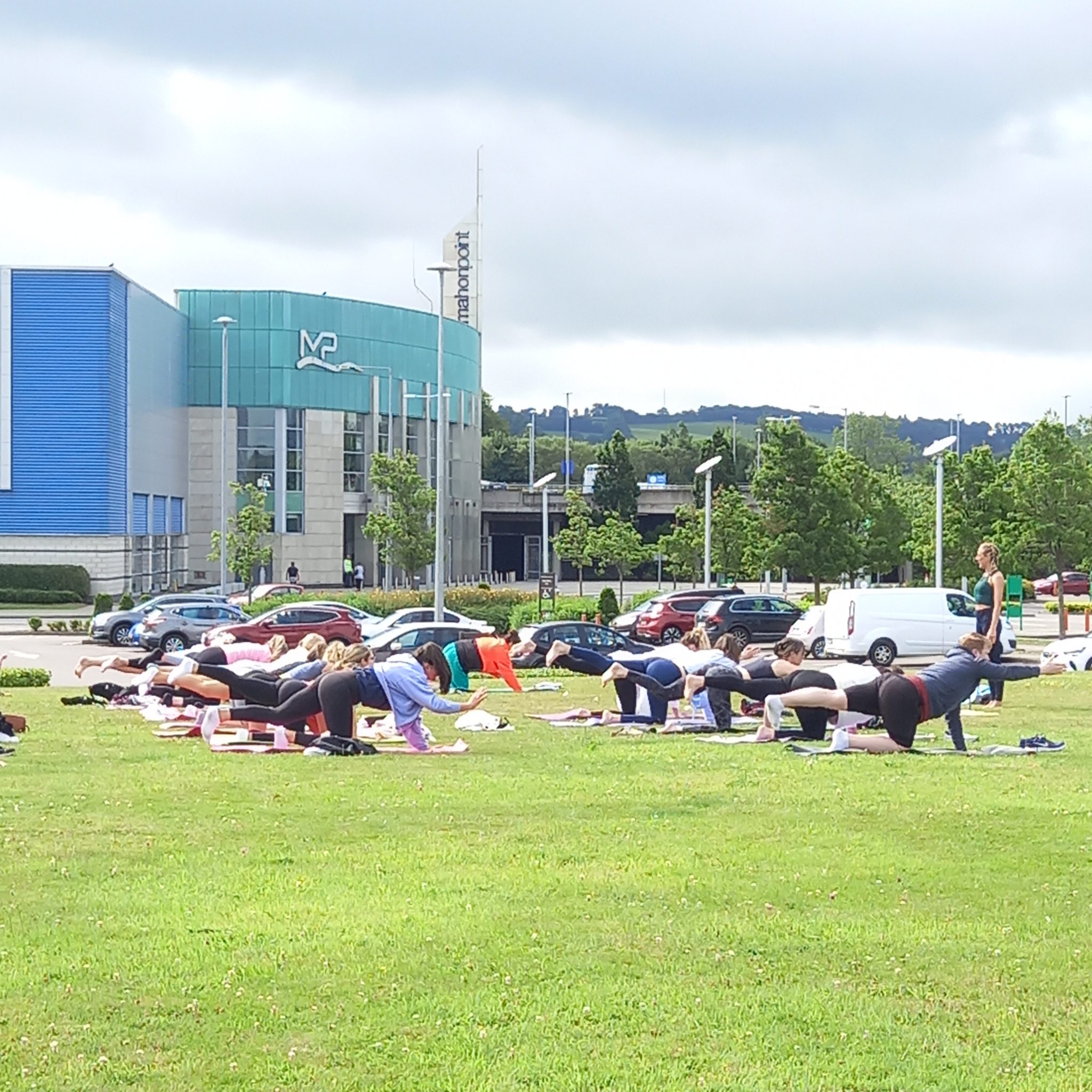 A Little Bit About the Instructor…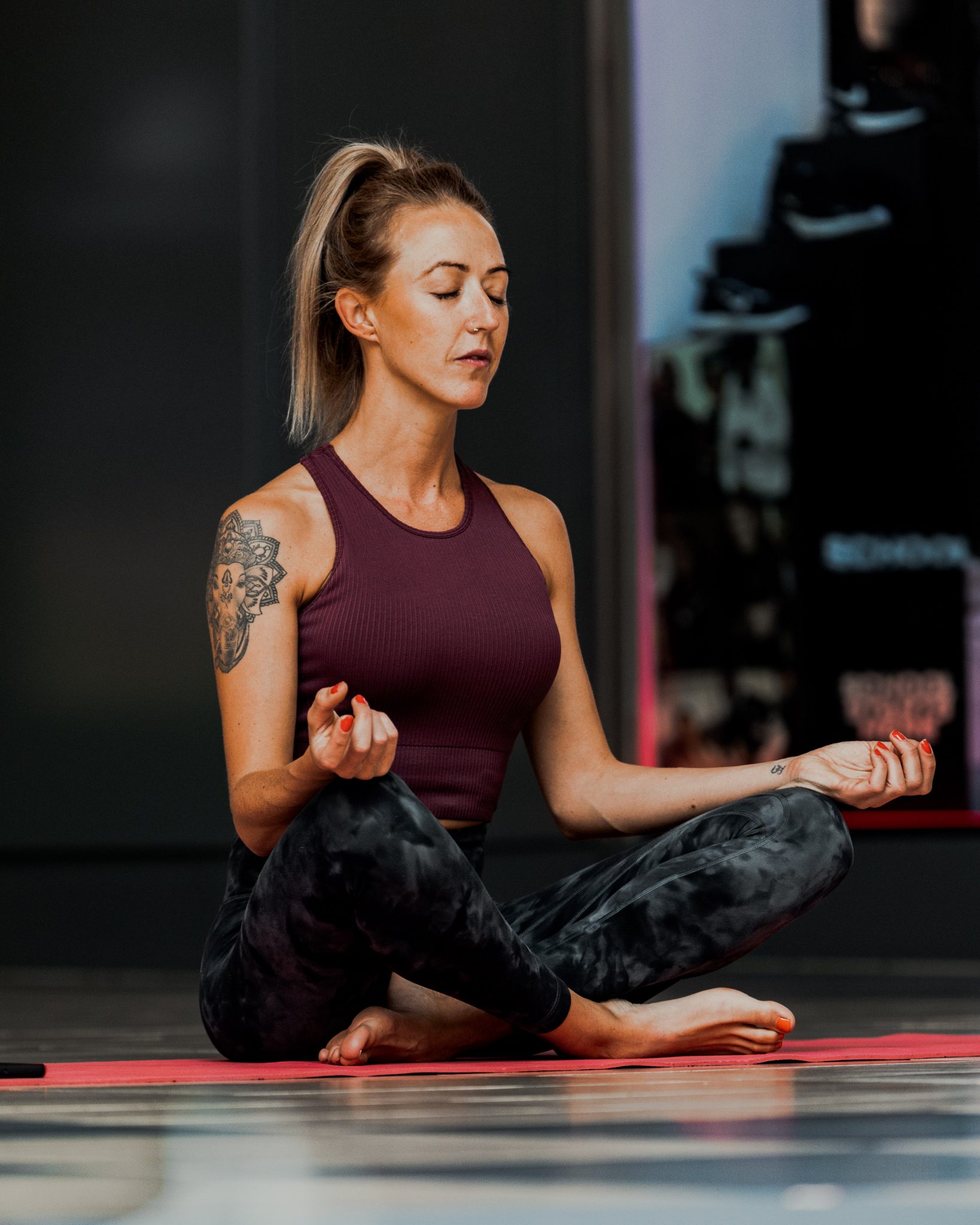 Valerie has been practicing Yoga over for 13 years and did her 200 hour Vinyasa Mindfulness and Meditation teacher training with Being Yoga in Brisbane in 2014.
She completed Yin training in 2018 & 300 hour Multi-style in January 2019.
Check her out on her Instagram page