Starbucks® have introduced new innovative beverages to cover all tastes, from the bold Salted Caramel Cream Cold Brew, handcrafted in small batches for a super smooth flavour to two new varieties of Starbucks Refresha® Drink for flavour-fans seeking a taste explosion.
Their new beverages range include:
Salted Caramel Cream Cold Brew – Their signature, super-smooth cold brew, sweetened with a touch of vanilla and topped with a rich salted caramel cream foam.
Orange Mango Starbucks Refresha® Drink – A vibrant, fresh and delicious addition to the Starbucks Refresha® Drink family, which sees fragrant, exotic mango and sweet, juicy orange paired together for a feel-good, taste-great refreshment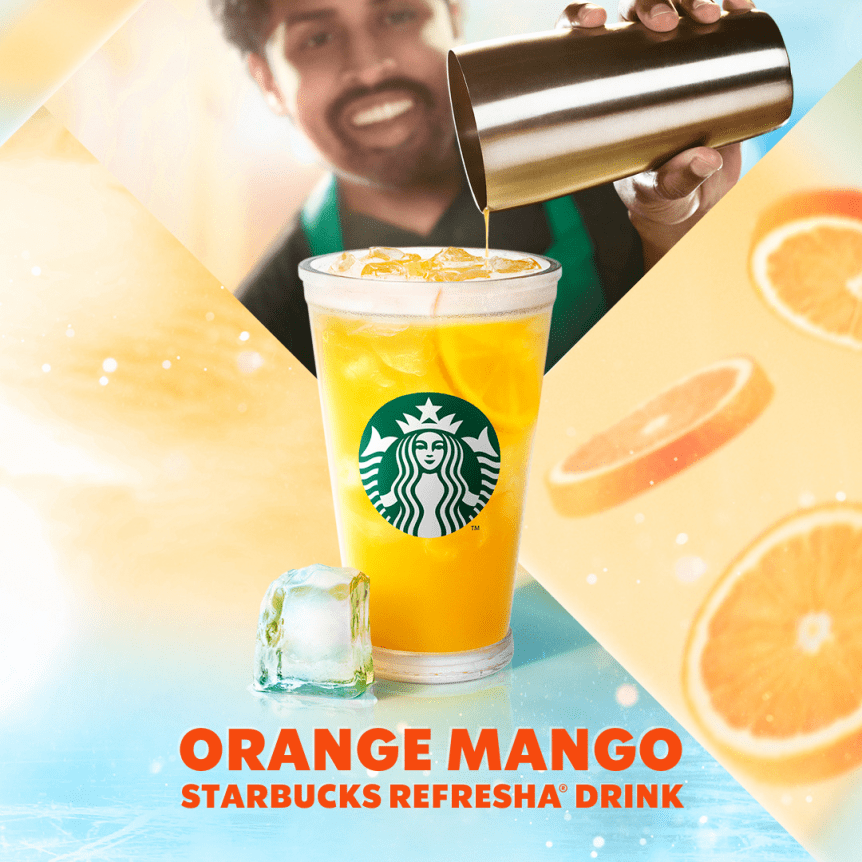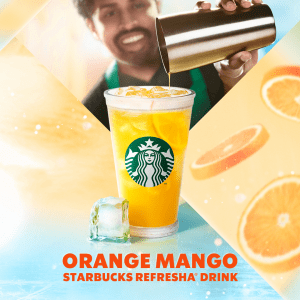 Tropical Coconut Starbucks Refresha® Drink – A gorgeously tropical twist, which blends creamy coconut with juicy orange and mango, garnished with orange slices. The result is a smooth and creamy twist on what's sure to be a new summer favourite.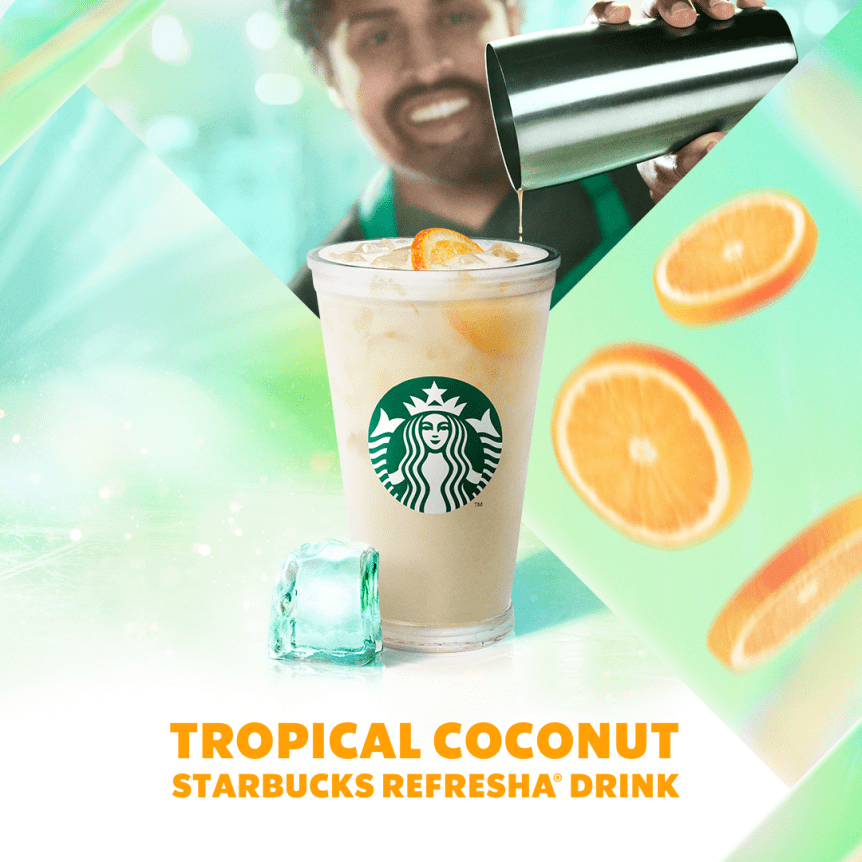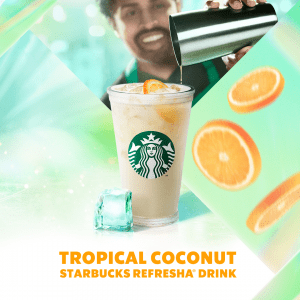 Some Returning Favourites:
Pink Coconut Starbucks Refresha® Drink – This wonderfully juicy favourite is returning and it's pinker than ever! Combining satisfyingly smooth strawberry flavours with creamy coconut dairy alternative topped with fruit pieces. An exotic take on strawberries and cream.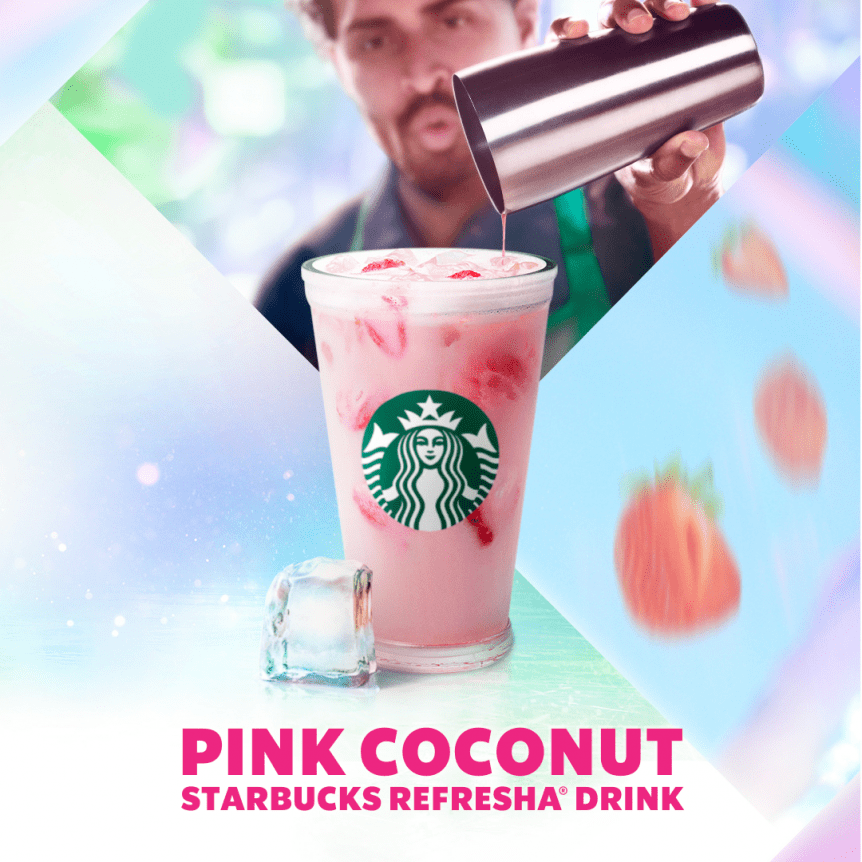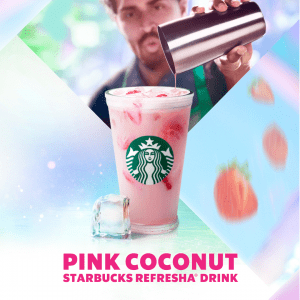 Strawberry Acai Starbucks Refresha® Drink– Summery strawberry flavours are accented by earthy açai notes and garnished with strawberry slices. How berry refreshing!