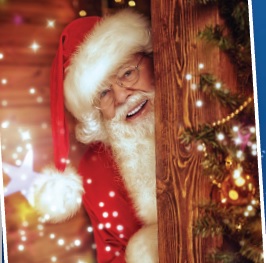 We are delighted to have Santa back again at Mahon Point, but for selected hours only: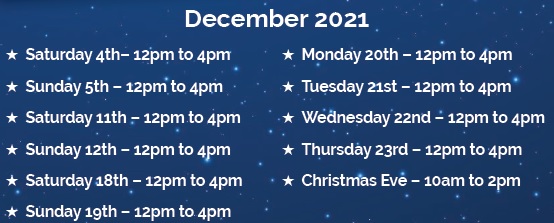 Please note the following:
Please take your own photo.
No gifts are supplied as this is a free activity.
No booking is required.  But this activity may be paused at short notice or during busier times.
Please respect social distancing and wear a mask.
If Santa is not here at the advertised time he may be on a walkabout around the Centre or checking on the reindeers.
This activity is subject to change dependant on Government guidelines.
Ho ho ho and have a Happy Christmas!!