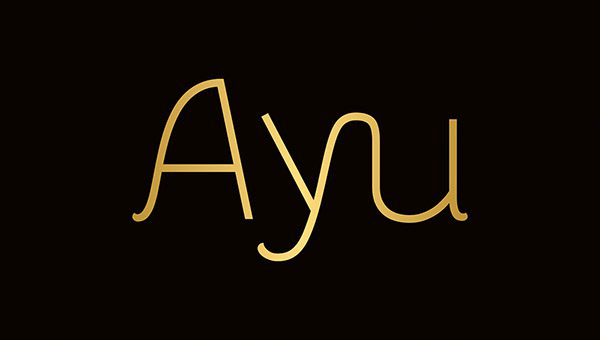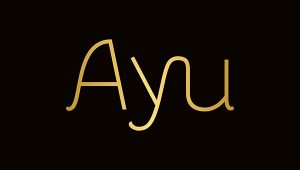 AYU IS AN IRISH BASED AND IRISH OWNED COSMETICS COMPANY SET UP BY RENOWNED MAKEUP ARTIST SUZIE O'NEILL.   AYU IS DEDICATED TO EMPOWERING WOMEN WITH THE TOOLS AND KNOWLEDGE TO BRING OUT THEIR BEST SELVES.   AYU WANT TO SHOW WOMEN HOW TO ENHANCE THEIR NATURAL BEAUTY RATHER THAN MASK IT.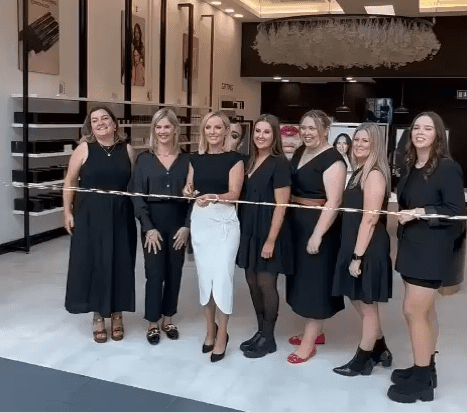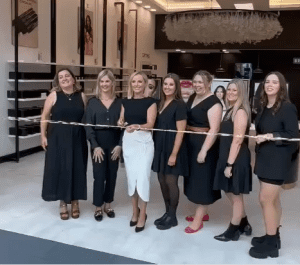 And it's a big Mahon Point welcome to the team from Ayu!
The store opened on the upper mall last Friday to a large crowd of excited customers – the first 100 people in-store received a free Ayu goody bag filled with treats.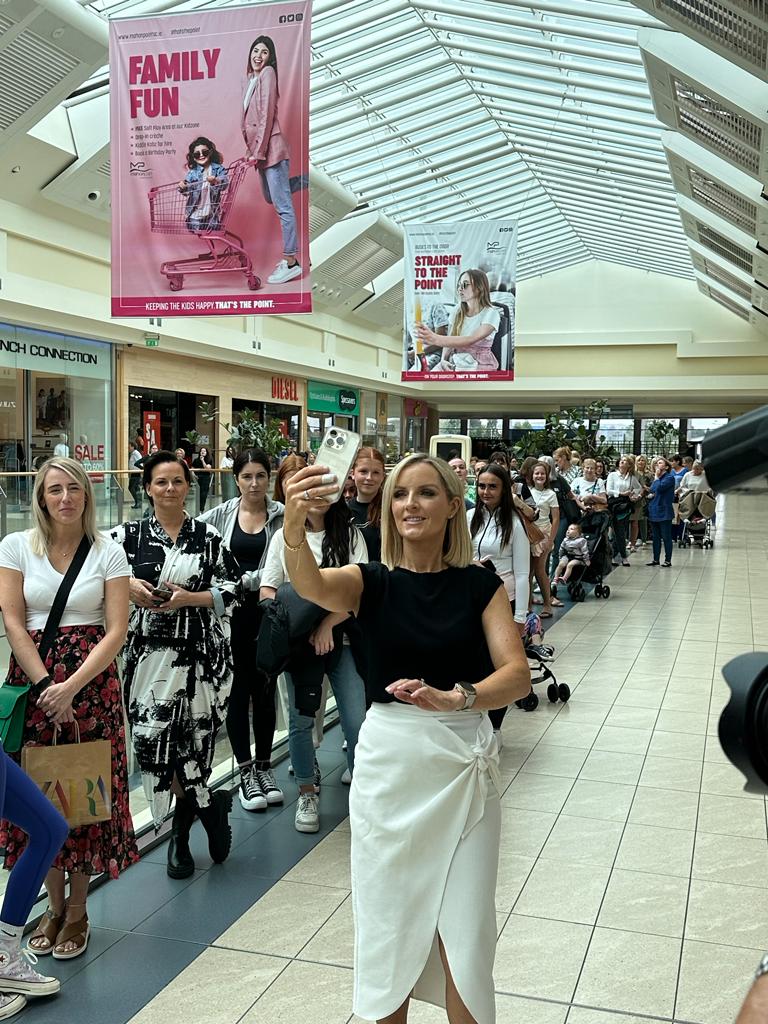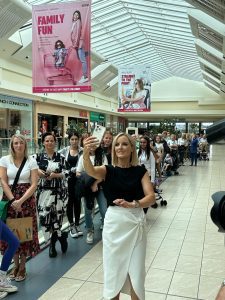 Why not pop in next time you are here and check out their amazing range of affordable products.