In advance of World Earth Day on April 22nd, we are happy to share our recent sustainability updates.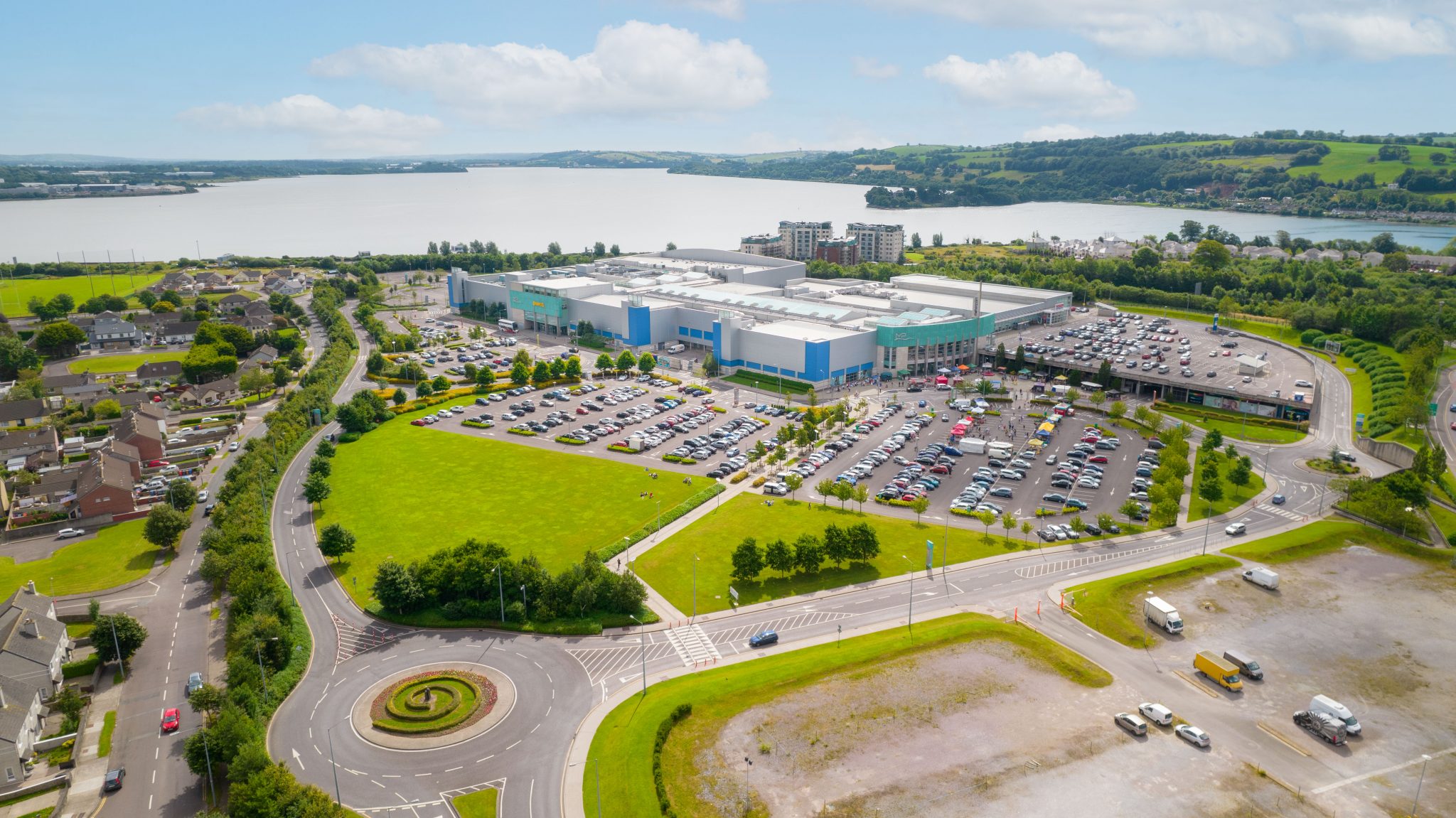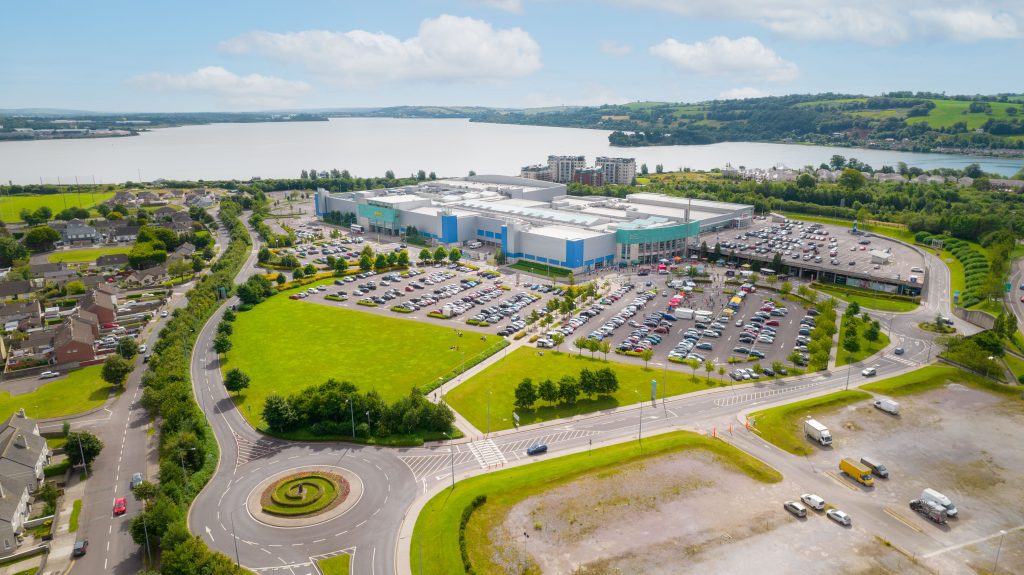 Here at Mahon Point Shopping Centre, we have a very strong commitment to the sustainable use of energy. We have undertaken many projects over the years and it is still a work in progress as we are continually identifying new opportunities. Our efforts to date make us Ireland's most Sustainable Shopping Centre.
Our LED and solar projects alone will reduce our annual carbon emissions by a considerable 337 tonnes.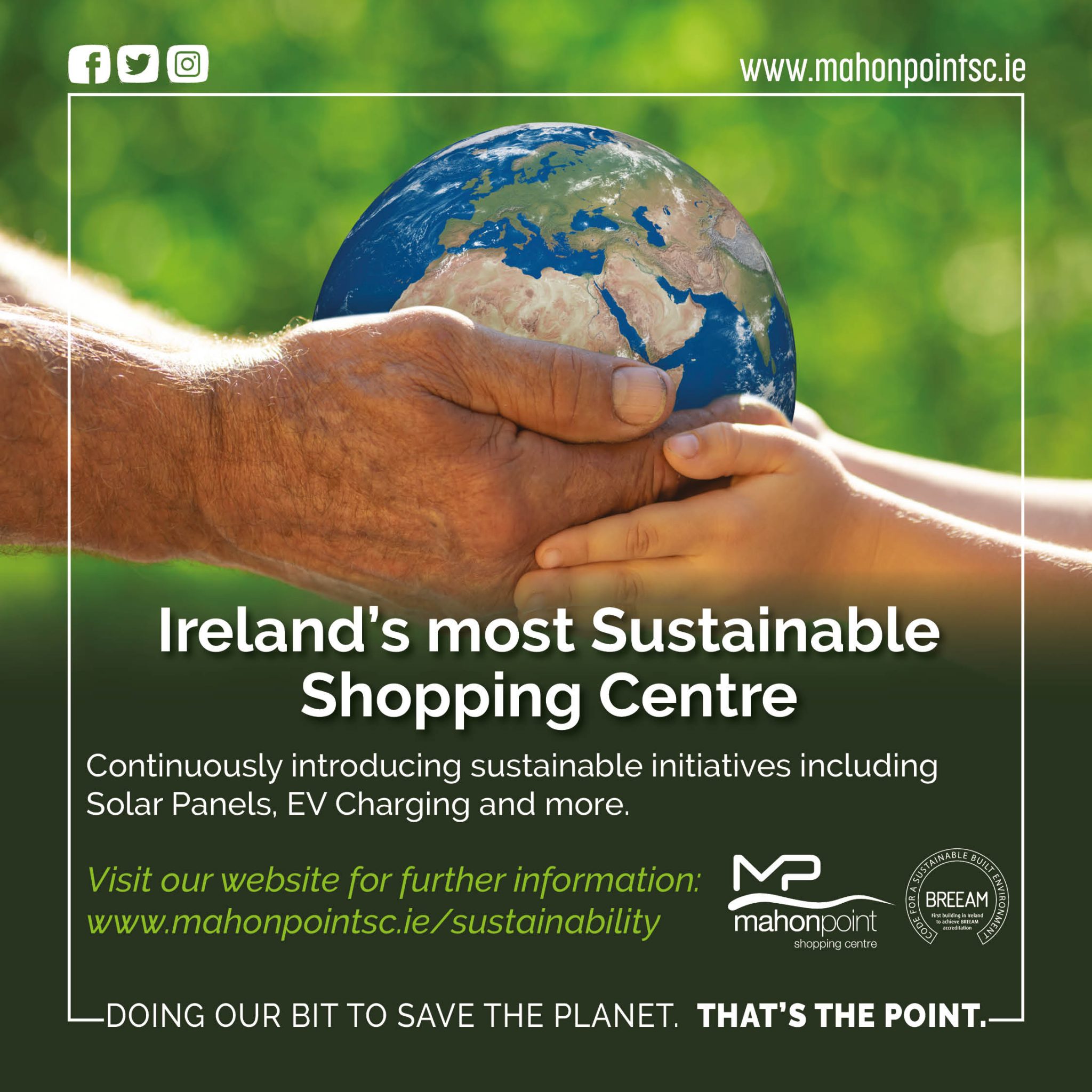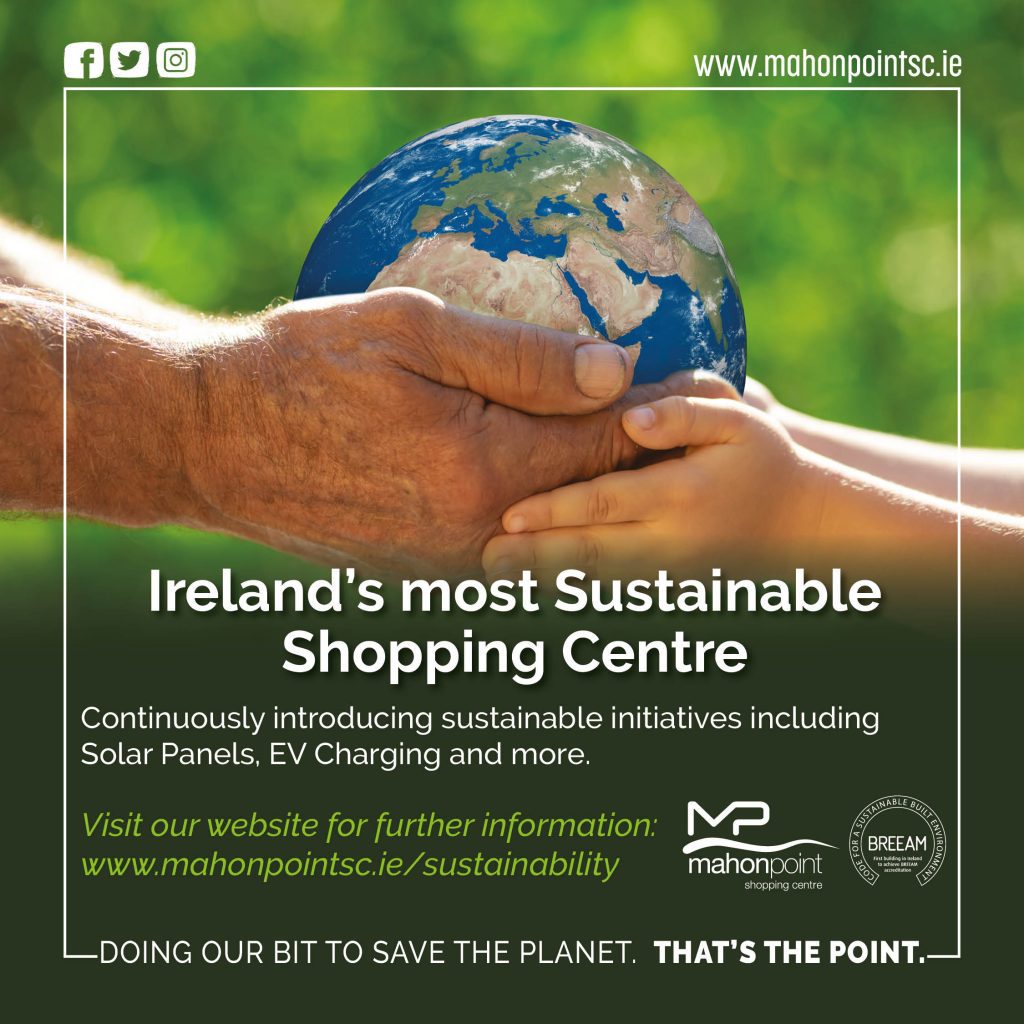 LED project complete
In early 2022 we completed our LED rollout and now have energy efficient lighting in all our carparks, public malls and back of house areas.
And we are pleasantly surprised by the savings that this will bring to our carbon emissions.  We will have annual savings of over 206 tonnes.
Solar Energy Phase 2
Later this year we will commence the second phase of our solar panel project.  We will install additional photovoltaic panels which will generate in the region of 120,000kWh facilitating 25% of our total electricity requirements to be sourced from solar on completion.
These two solar projects will reduce our carbon emissions by approximately 131 tonnes per annum.
A lot done but more to do!
Other projects undertaken and initiatives include:
– EV Charging
– Our weekly Farmers Market
– Ground Water Well
– Recycling Waste
– Green Electricity
– Direct Bus Routes and Bike Parking
For more information on our achievements to date, click here.
We are committed to continually reducing our carbon emissions and intend to be carbon neutral by 2050.
"We do not inherit the earth from our ancestors, we borrow it from our children." – Native American Proverb