We were delighted have actress and comedienne Norma Sheahan here on February 29th to visit the Sixty Minute Restyle and support and raise awareness for our charity partner Cork ARC Cancer Support House.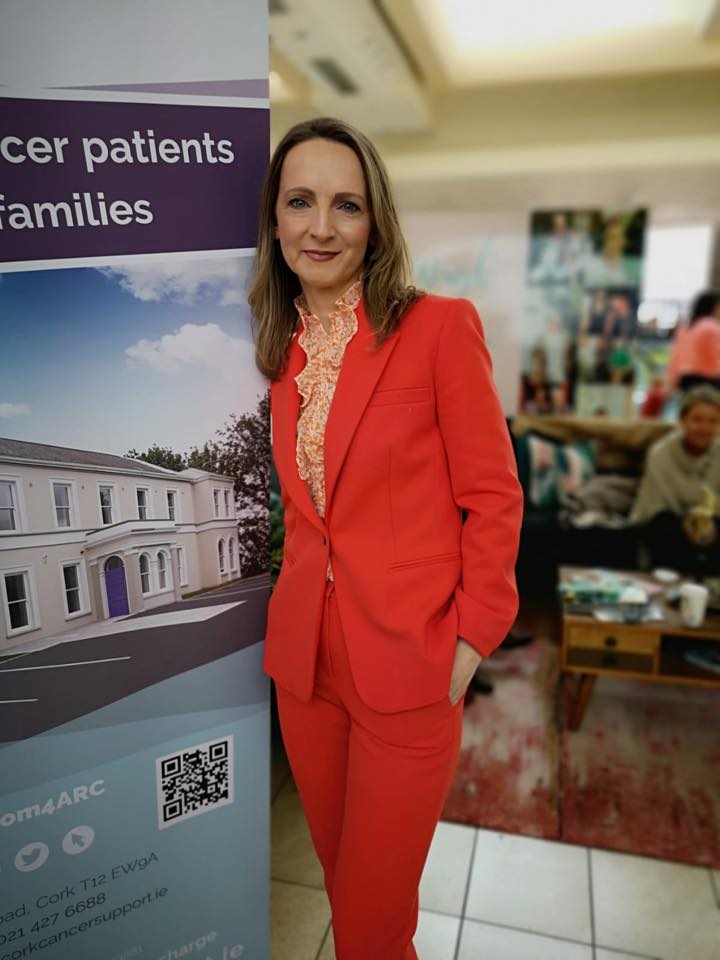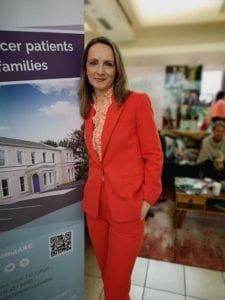 Norma is a great supporter of Cork Arc House having had personal experience with the service because of her beloved late mother Nora.  We want to thank her for coming along to raise awareness for this great charity.
Cork ARC Cancer Support House is a registered charity and was established to provide a holistic centre in which people with cancer and their families can find emotional support, practical help and trust.
Their aim is to provide therapies that complement the medical model and adhere to best practice, so as to make a difference to the lives of those affected by cancer.
Norma came to our pop up boutique aka Sixty Minute Restyle (which runs until March 13th) and was some craic and a dream for Dee Kelly Morgan to style!!
Norma admits herself that she doesn't know how to dress herself so was happy to try on many different outfits from casual to occasion wear.
Thanks to the team at Elizabetharden at Debenhams Ireland for doing Norma's makeup.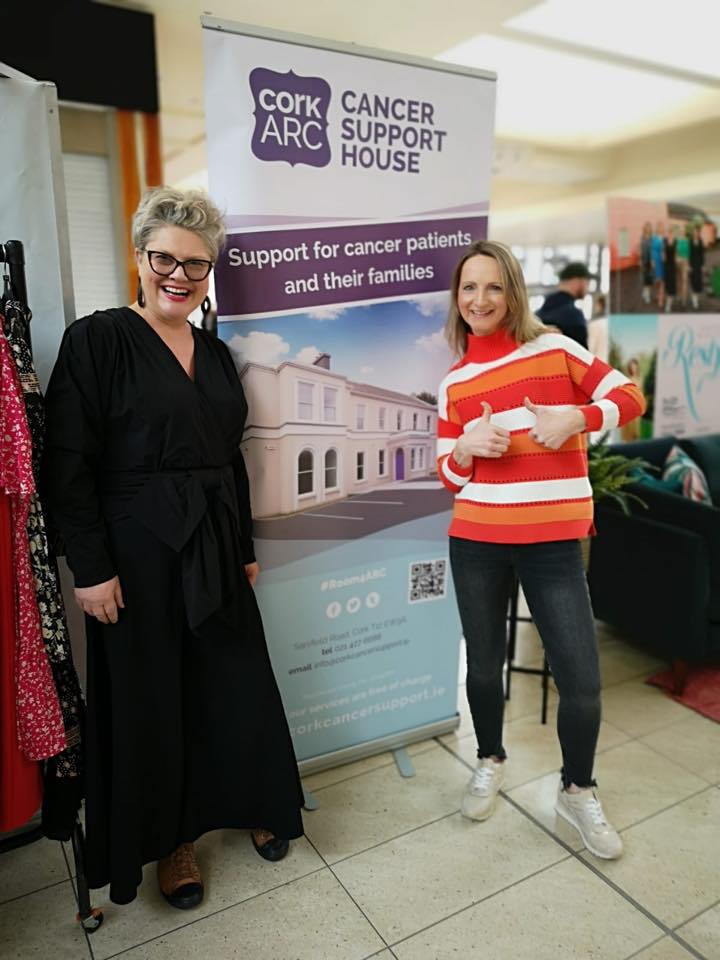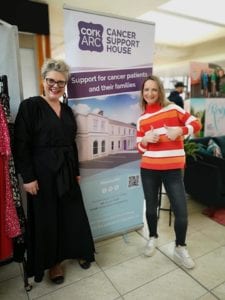 Thanks also to Colm O'Sullivan and the team from Corks RedFM 104-106 for popping by for the chats!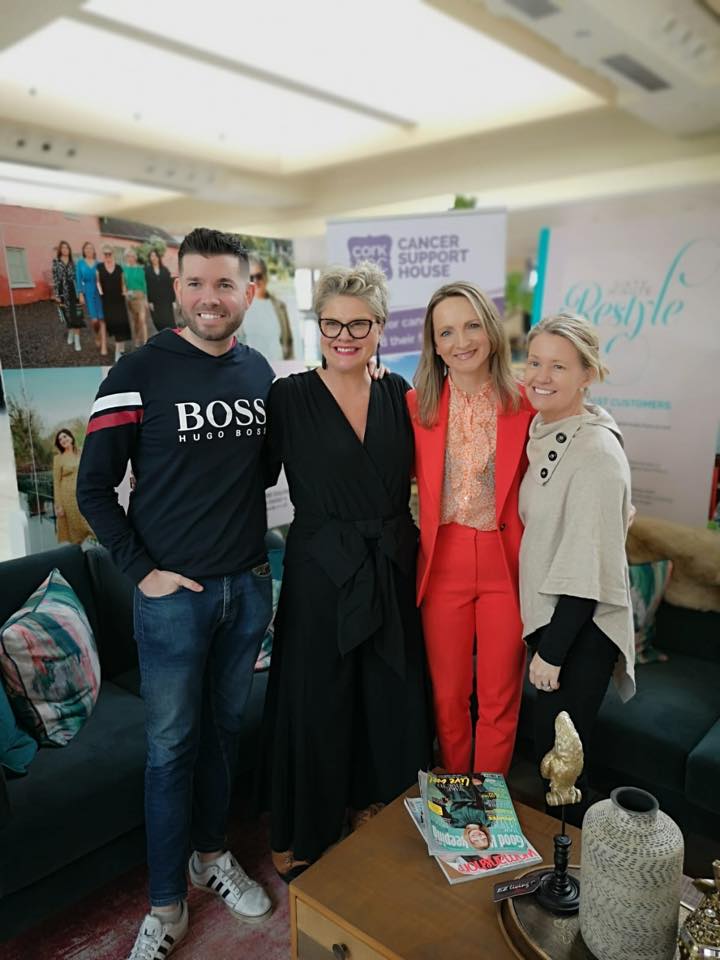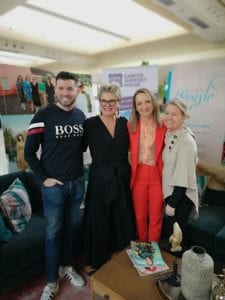 You can check out their interview from Red FM's Facebook below:
https://www.facebook.com/corksredfm/videos/848483695623490/
For more information on Cork Arc and to learn how to donate, visit https://www.corkcancersupport.ie/