Clarks combine almost 200 years of expert shoemaking with everything they know about caring for growing feet to provide unbeatable all-day comfort.
Their school shoes pass up to 60 tough tests, from flexing leather 500,000 times to pulling laces to destruction.
The result? The best school shoes ever, keeping feet happy from playtime to home time and every step in between.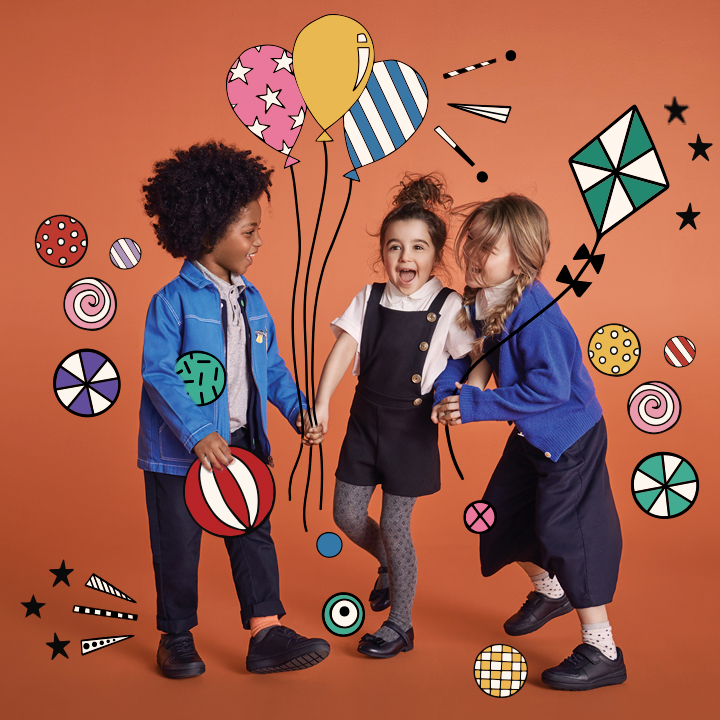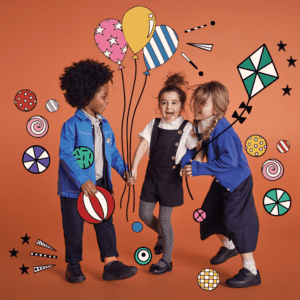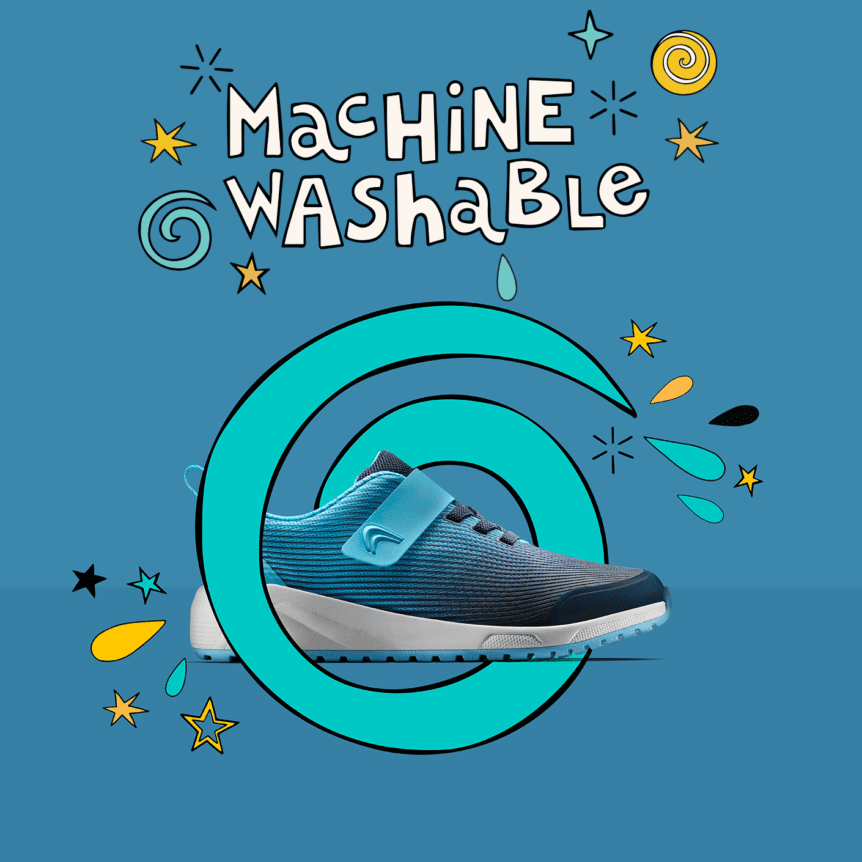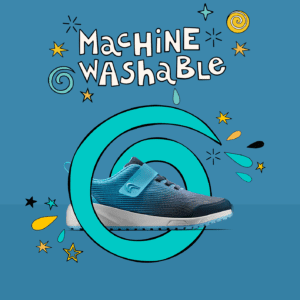 Avoid the queues and book your in-store measure, call them at 021 435 0465.
Appointments can me made from 8.45am Monday to Saturday and from 10.45am on Sundays.