We are delighted to again have Cork Outreach Group back at Mahon Point Shopping Centre for a Gift Wrapping Service in aid of Chernobyl Children International.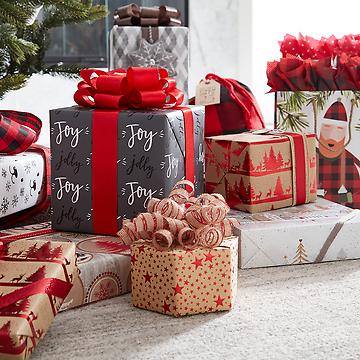 Located outside Debenhams, they will be here for the following dates:
Friday  December 6th
Saturday  December 7th
Sunday  December 8th
Friday  December 13th
Saturday December 14th
Sunday  December 15th
Monday  December 16th
Tuesday December 17th
Wednesday  December 18th
Thursday  December 19th
Friday  December 20th
Saturday  December 21st
Sunday December 22nd
  Monday December 23rd
Tuesday December 24th
So be sure to pop by to get your presents wrapped and please give generously to this great cause!
And a big WELL DONE to Marcie and Alfie and all at Cork Outreach Group for the fantastic work they do for the children of Chernobyl.