What is the best corporate/employee gift idea?
Each year, it seems to get harder and harder to think of useful corporate and employee gift ideas that won't be confined to a dark drawer for the rest of eternity.
Oftentimes, the same litter of generic gifts will be exchanged, devoid of any thought or imagination, simply plucked from a well-known department store's dedicated section for people who left it 'til the last minute (again).
So what is the best corporate gift idea Cork has to offer? We understand how diverse corporate environments have become; the trusty bottle of red simple won't cut it anymore. Instead, we propose you give the gift of endless options with a gift card from Mahon Point Shopping Centre.
Why is the Mahon Point Gift Card the perfect corporate gift idea?
Three simple words – 'freedom of choice'. While people may share the commonality of working within the same organisation, they are all individuals; each with different passions, pastimes and preferences.
Therefore, give them what they really want with a gift card from Mahon Point. Employees and clients can choose from a plethora of retailers throughout the centre or treat themselves to a memorable experience.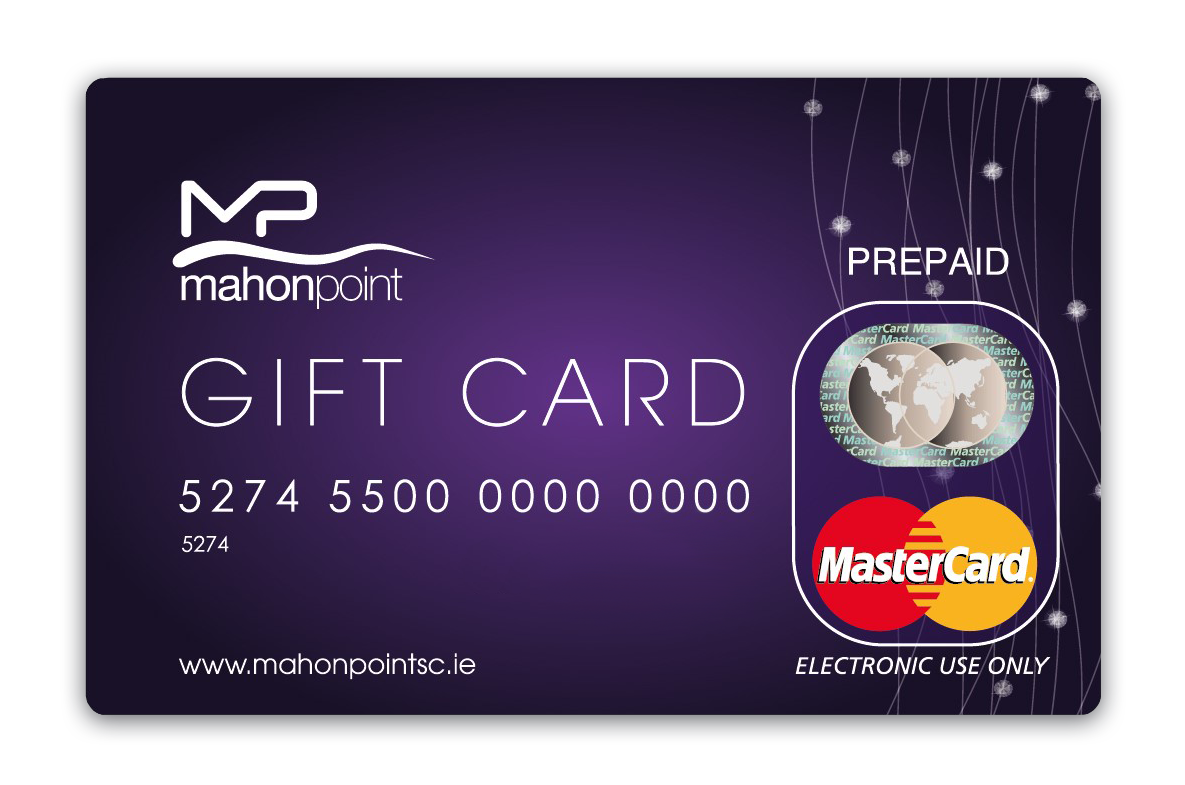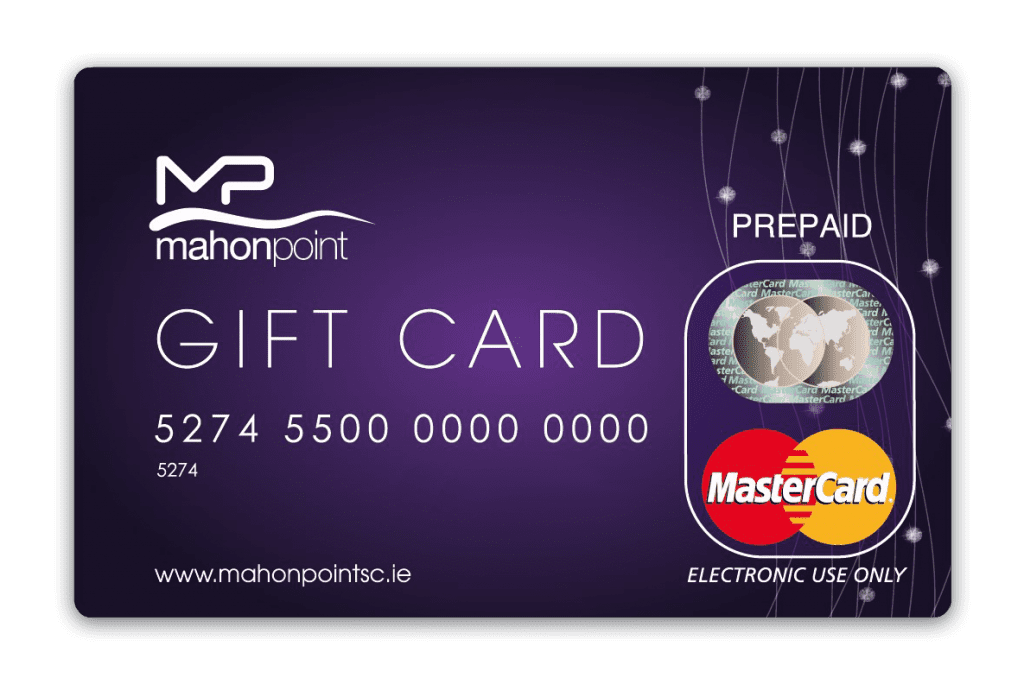 Where can I spend a Mahon Point Gift Card?
Any store in Mahon Point Shopping Centre that accepts Mastercard will accept the Mahon Point gift card. The choice is yours:
Choose from over 70 of your favourite stores to spend it in, including Lifestyle Sports, Next and Zara

Catch the latest blockbuster at the

Omniplex Cinema

& eat at one of our restaurants

Or simply cover the weekly shop at

Tesco

, Mahon Point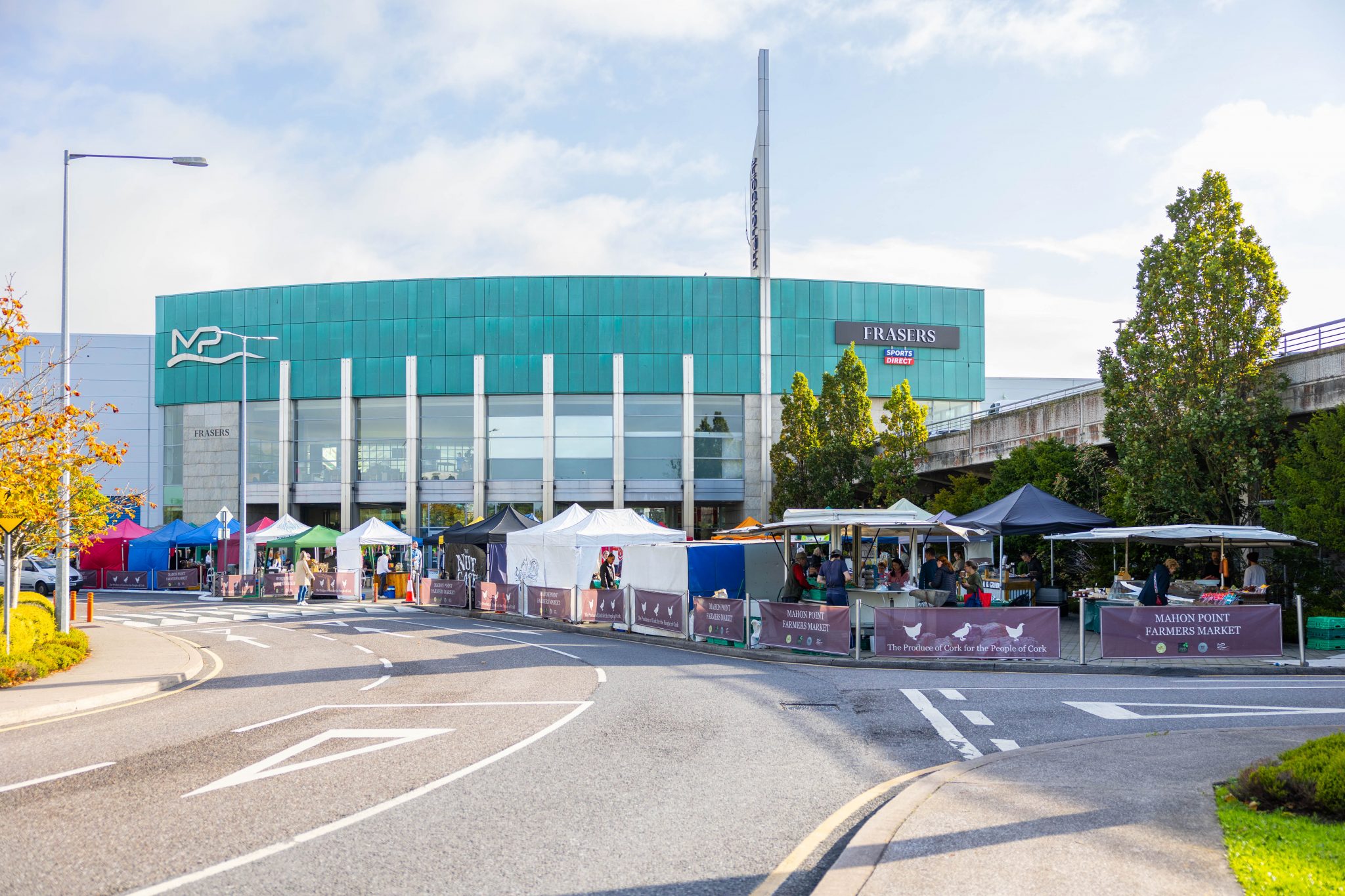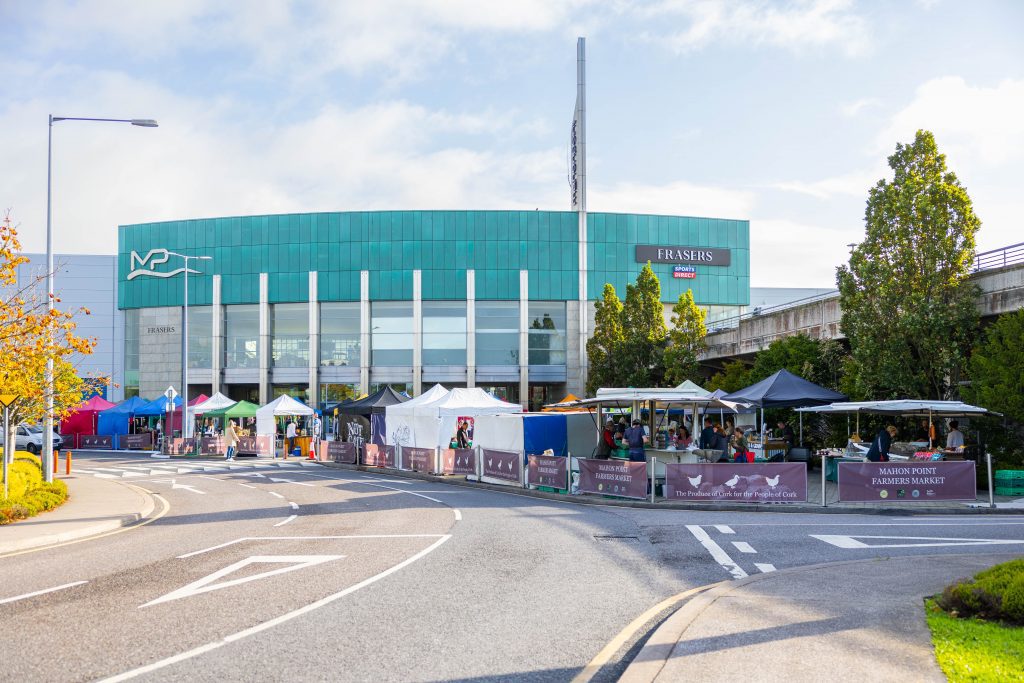 Where can I purchase a Mahon Point Gift Card from?
Gifts cards can be purchased from the Customer Service Desk at Mahon Point Shopping Centre in any denomination from €10 to €1250.
You can also avail of our new 'Click & Collect' option, click here to order now!
How do I check my Mahon Point Gift Card balance?
Checking the balance on your Mahon Point card couldn't be easier. Choose from three convenient methods below:
Simply visit

this page

and enter the number on the front of the card.

Call the number on the back of the card.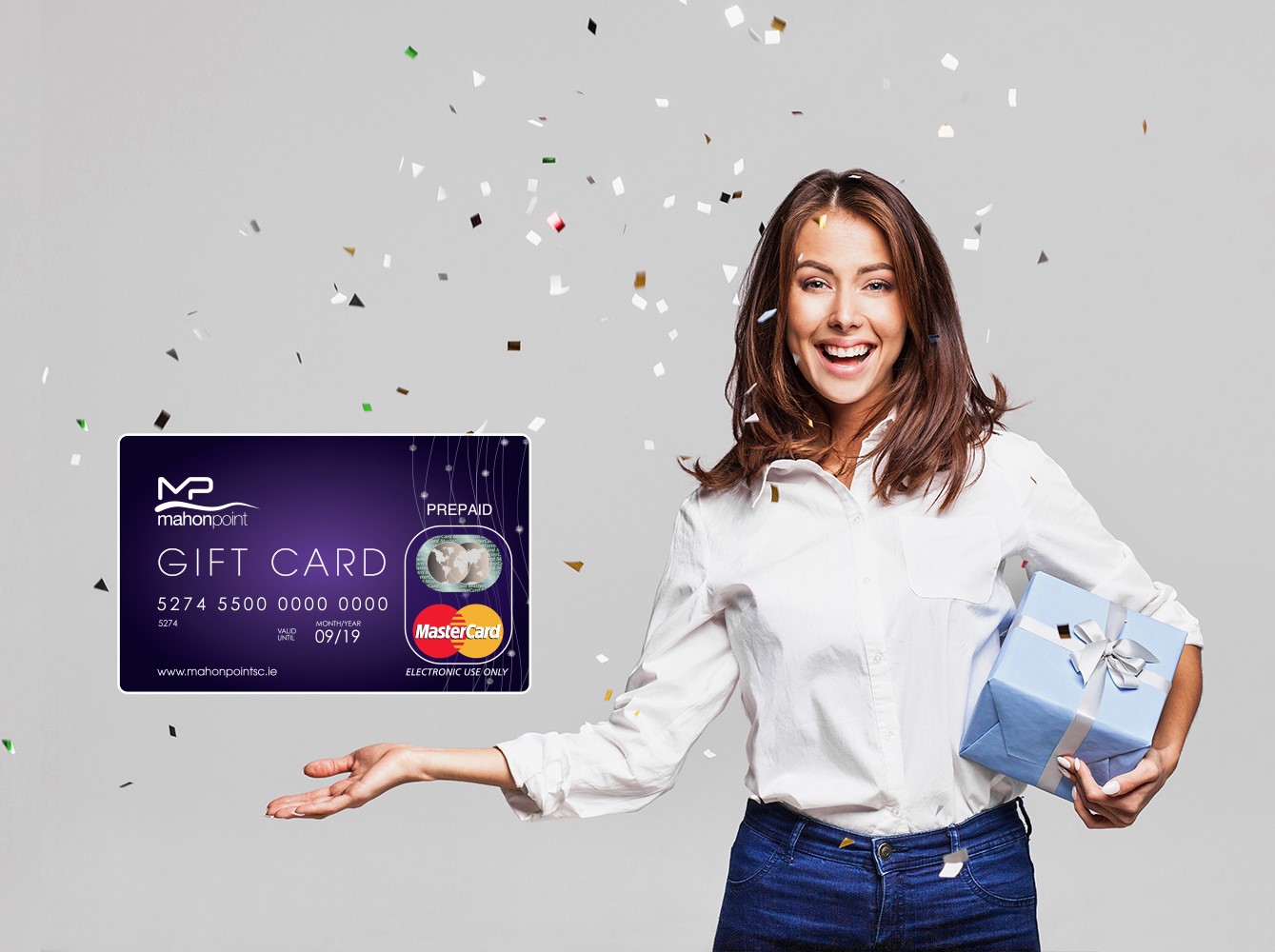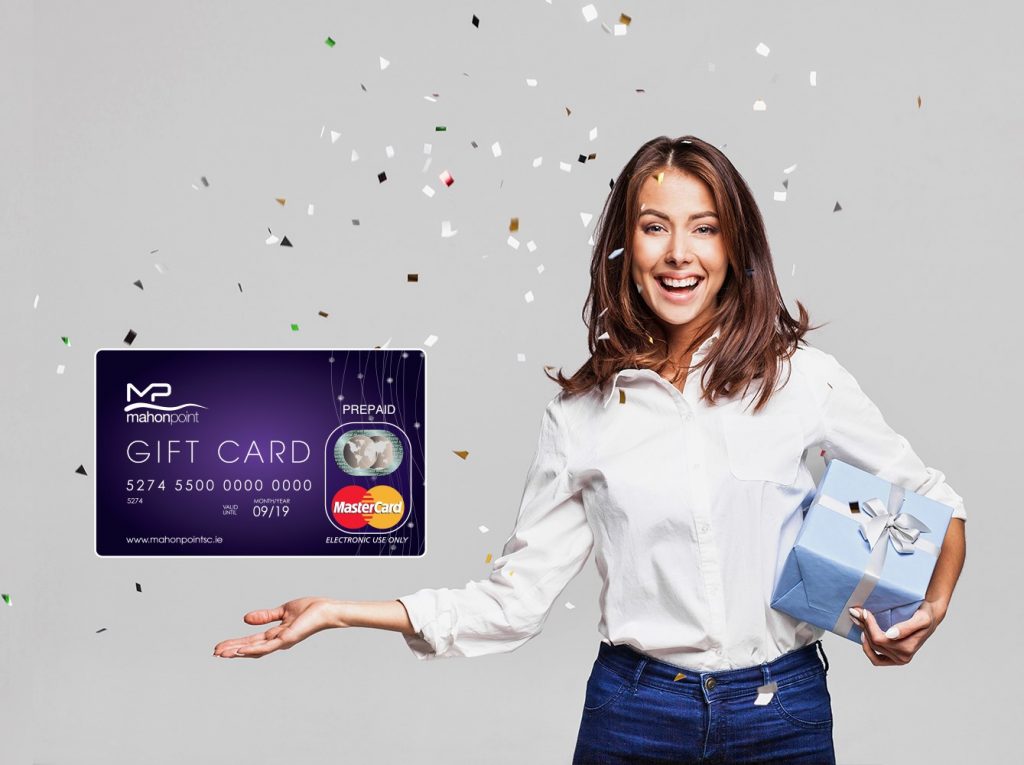 For more information please click here or give us a call on 021 497 2809