Did you know that we have a drop-in-creche here at Mahon Point?
Ready Steady Play provides a safe and secure childcare service, emphasising on play and fun, while you are free to shop with peace of mind.
They cater for children aged 2 to 11 years in a well-equipped playroom right here in the shopping centre.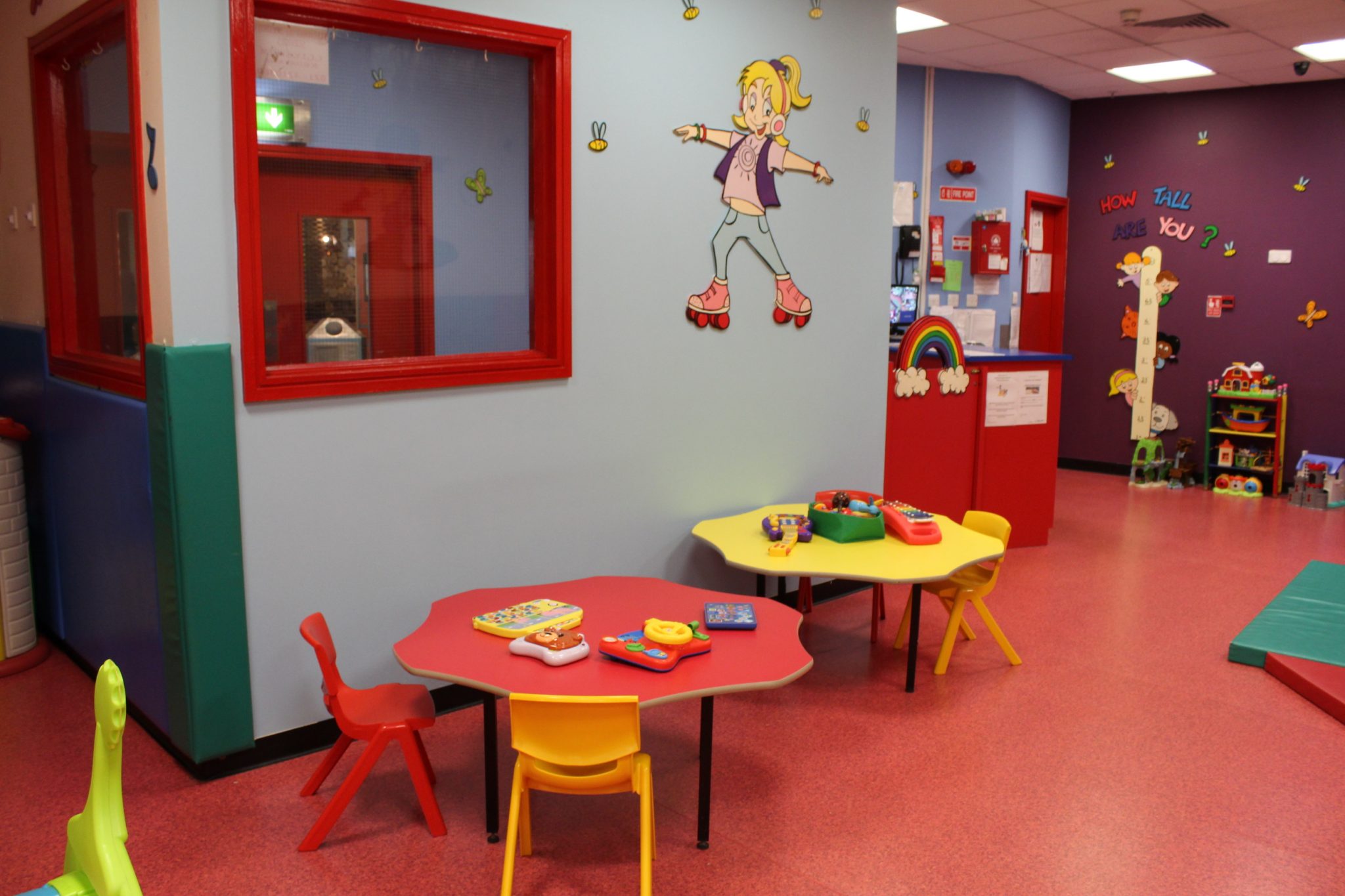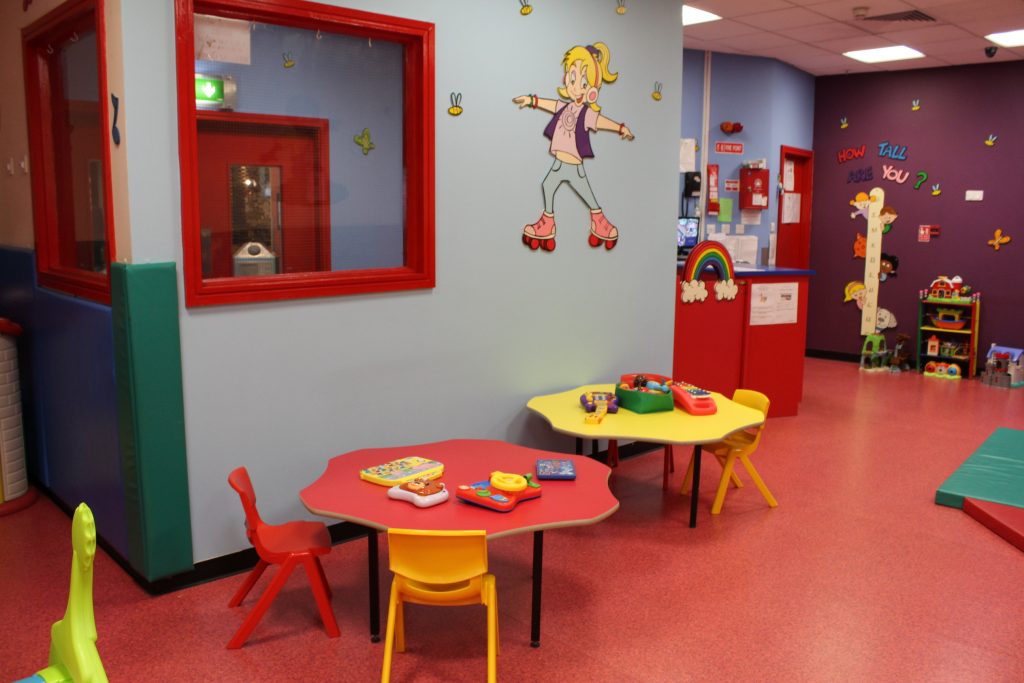 Where is the drop in creche located?
Ready Steady Play creche is located on the lower mall, behind O'Briens. If you require any assistance in getting to Mahon point, please visit this page where you will find a breakdown of directions for various methods of transport, timetables for each bus route and our Google maps address.
Features
The creche features a large open plan room, filled with state of the art play equipment. Your little one will have no problem is finding something fun to do; with a plethora of toys and activities suitable for both boys and girls available. The play area is bright with colourful walls all around, creating a safe, inclusive and playful environment for all.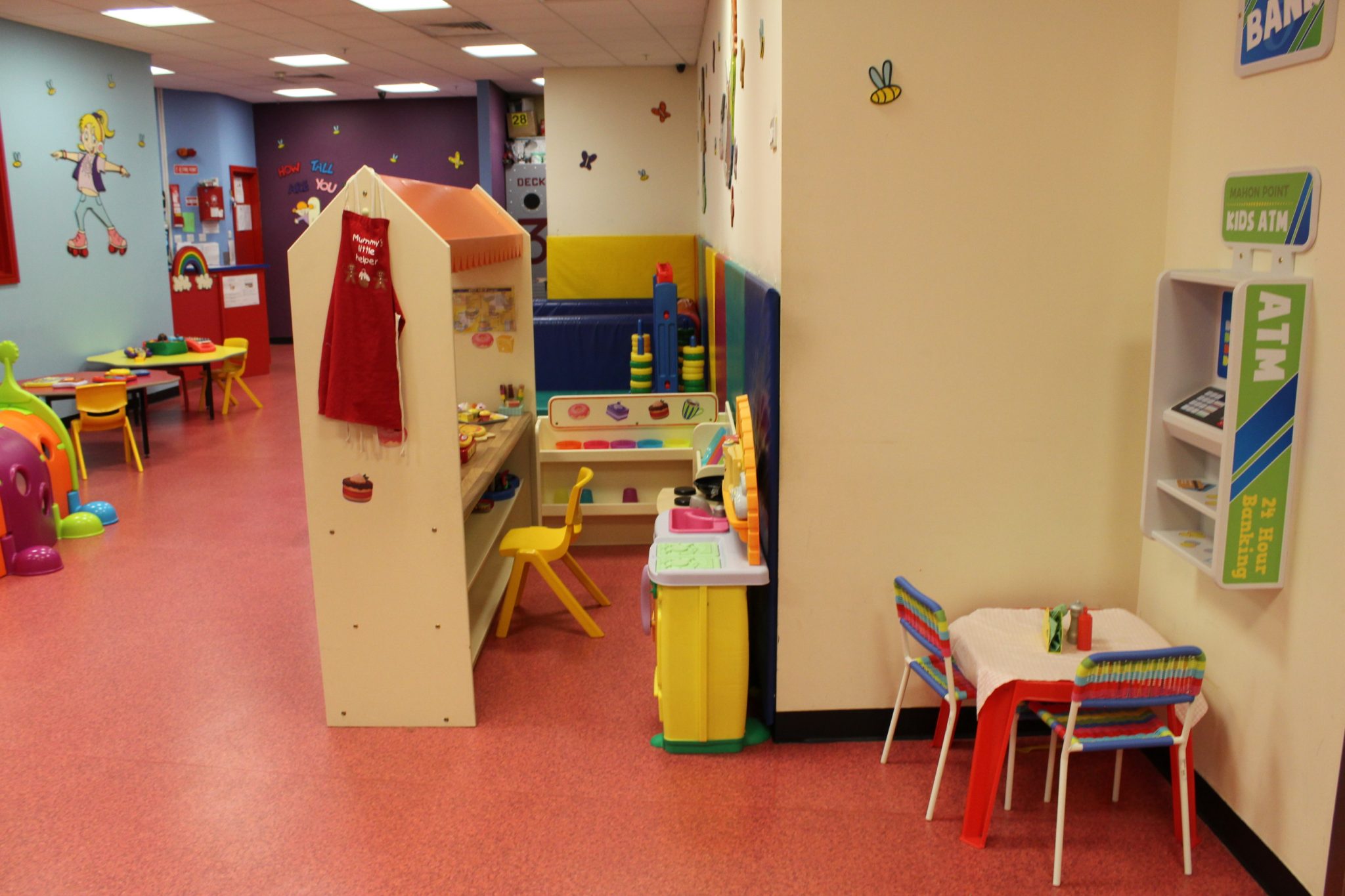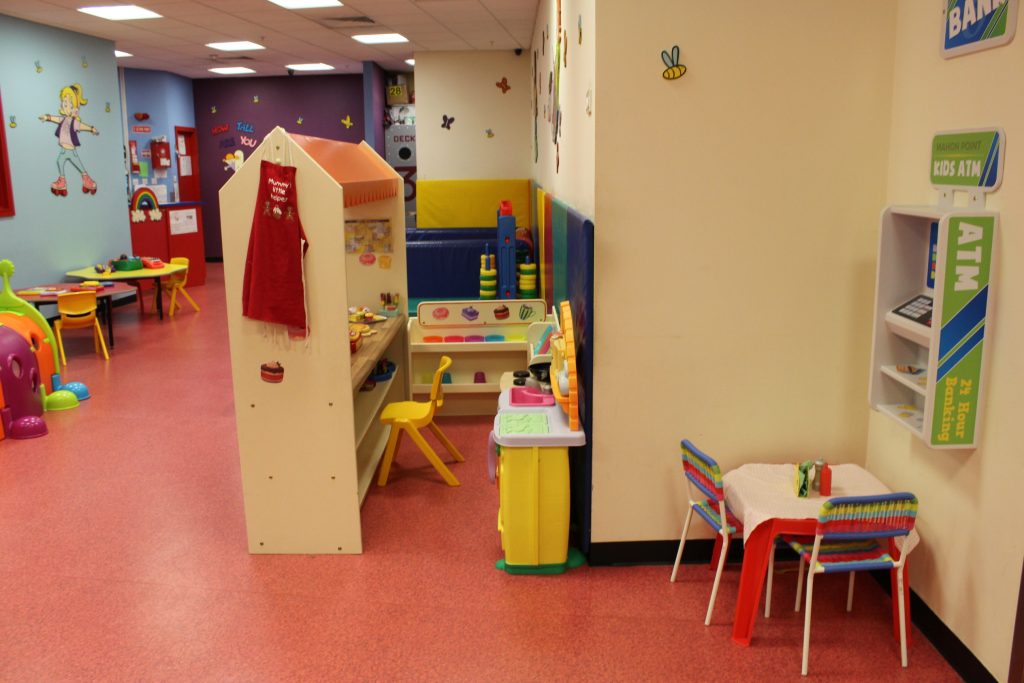 Fully Qualified Staff
A team of fully-qualified childcare professionals will ensure your child has a fantastic experience at the Ready Steady Play. Each member of staff has been Garda Vetted and are registered members of Early Childhood Ireland (ECI). This ensures the team has undergone accredited training, aligned with industry standards and benefit from a range of ongoing support services.
What are the opening hours?
The creche is available seven days a week, including Bank Holidays and weekends. Please see below for the full list of opening hours:
Monday: 10am – 5pm
Tuesday: 10am – 5pm
Wednesday: 10am – 5pm
Thursday: 10am – 5pm
Friday: 10am – 6pm
Saturday: 10am – 6pm
Sunday & Bank Holidays: 12pm – 6pm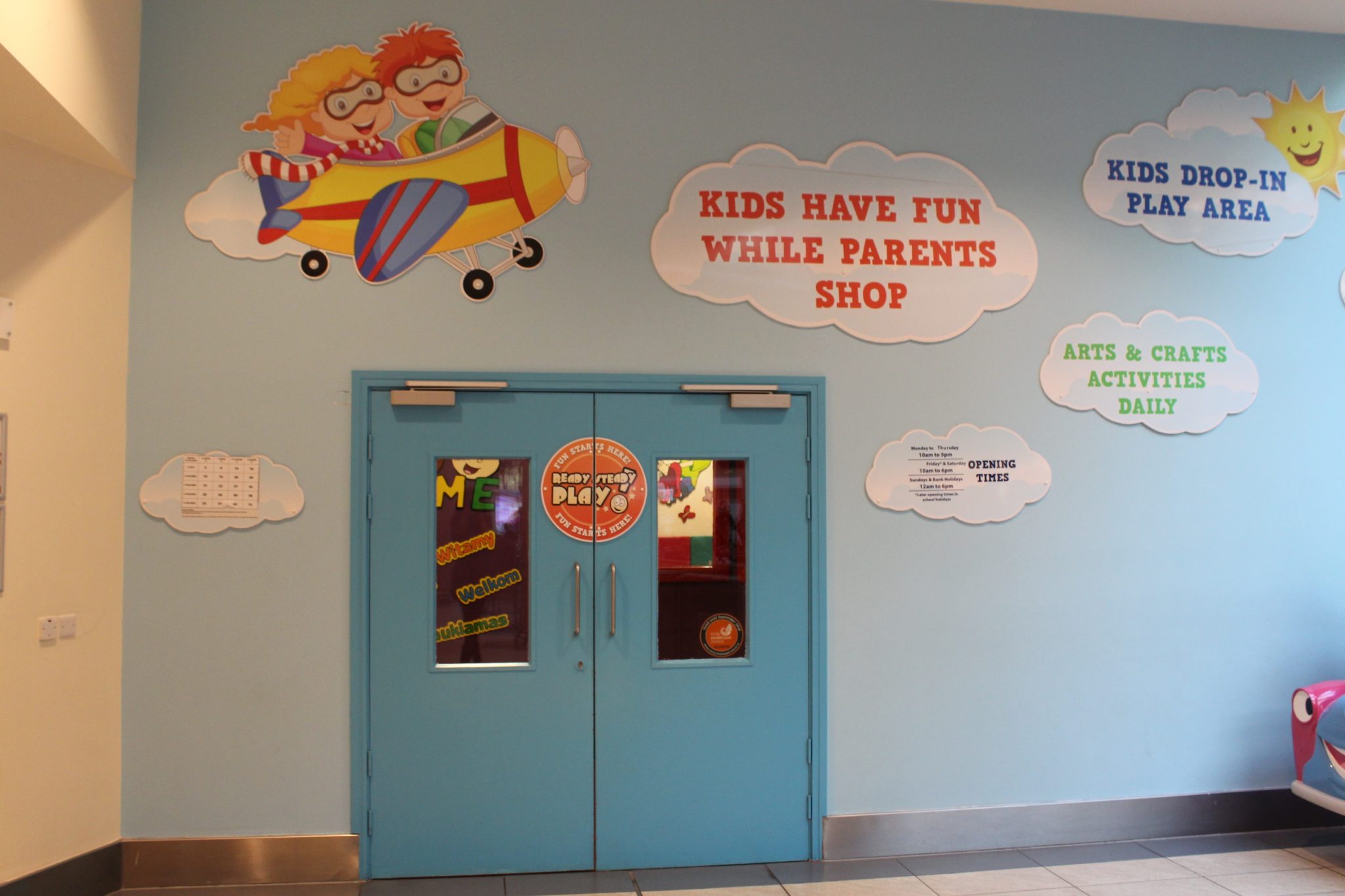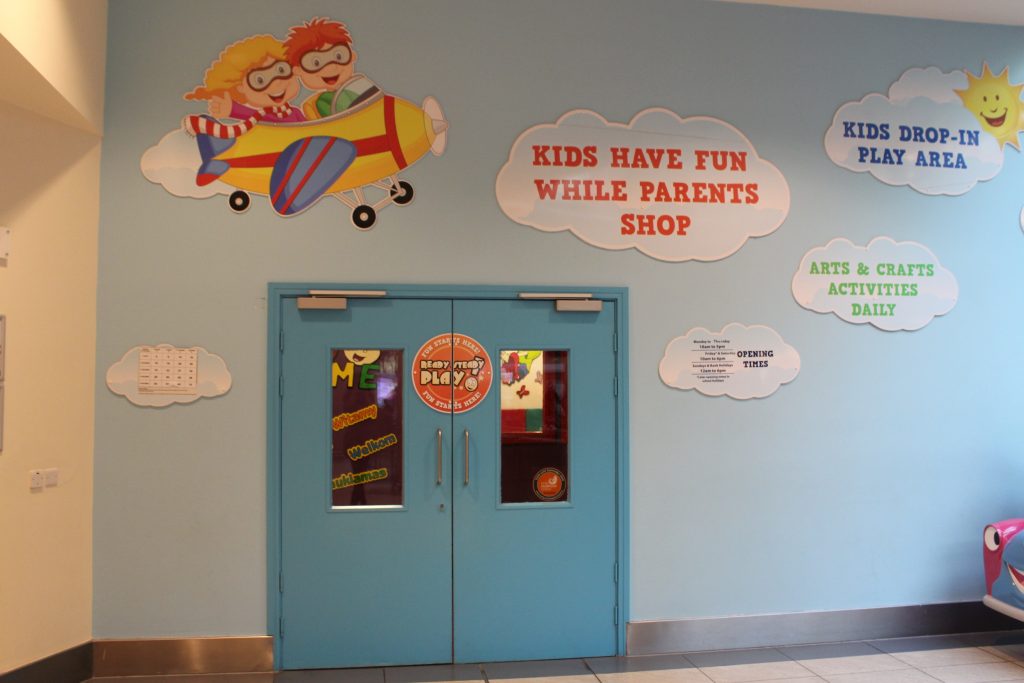 How much does the creche cost?
See below the prices as supplied by Ready Steady Go in January 2020.
It is discounted the more kids you have using the facility.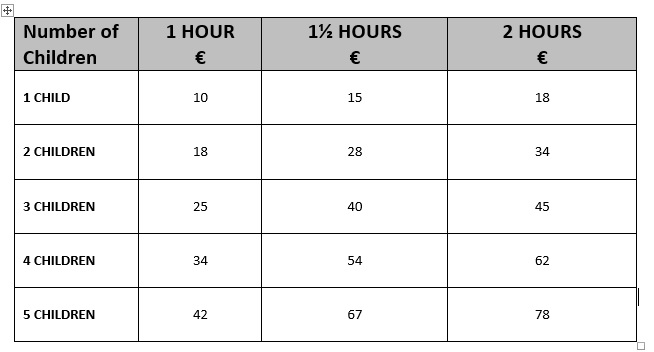 How can I get in touch with the creche?
Contact the creche by phone, email or via the website. Please see below for details:
Telephone: 086 392 7534
Email: info@readysteadyplay.ie
Website: www.readysteadyplay.ie
Are there other children's services at Mahon Point?
Yes! Mahon Point has a range of services and features for kids. These include:
Kiddie Kabz
Play Zone
Birthday Party Bookings
To find out more about these services, click here!
Keeping the Kids Happy, That's The Point😉