Gift Ideas for Teacher!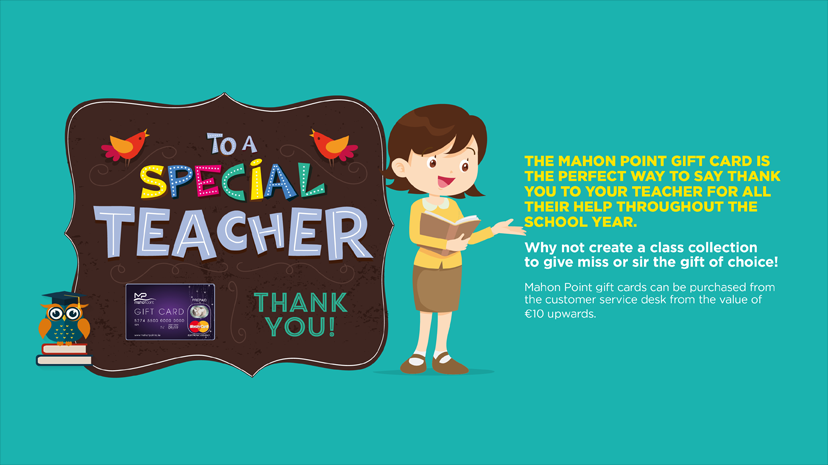 It's that time of year…the school summer holidays for primary schools are looming….
And that means your child might like to get a little gift for Teacher!!
Why not get Teacher the gift of Endless Options with a Mahon Point Gift Card?!!
Or here are some more gift ideas….
Debenhams
There are so many gifts to choose from at Debenhams, but here are just a few of our favourites… sweets or a scented candle, you can't go wrong!!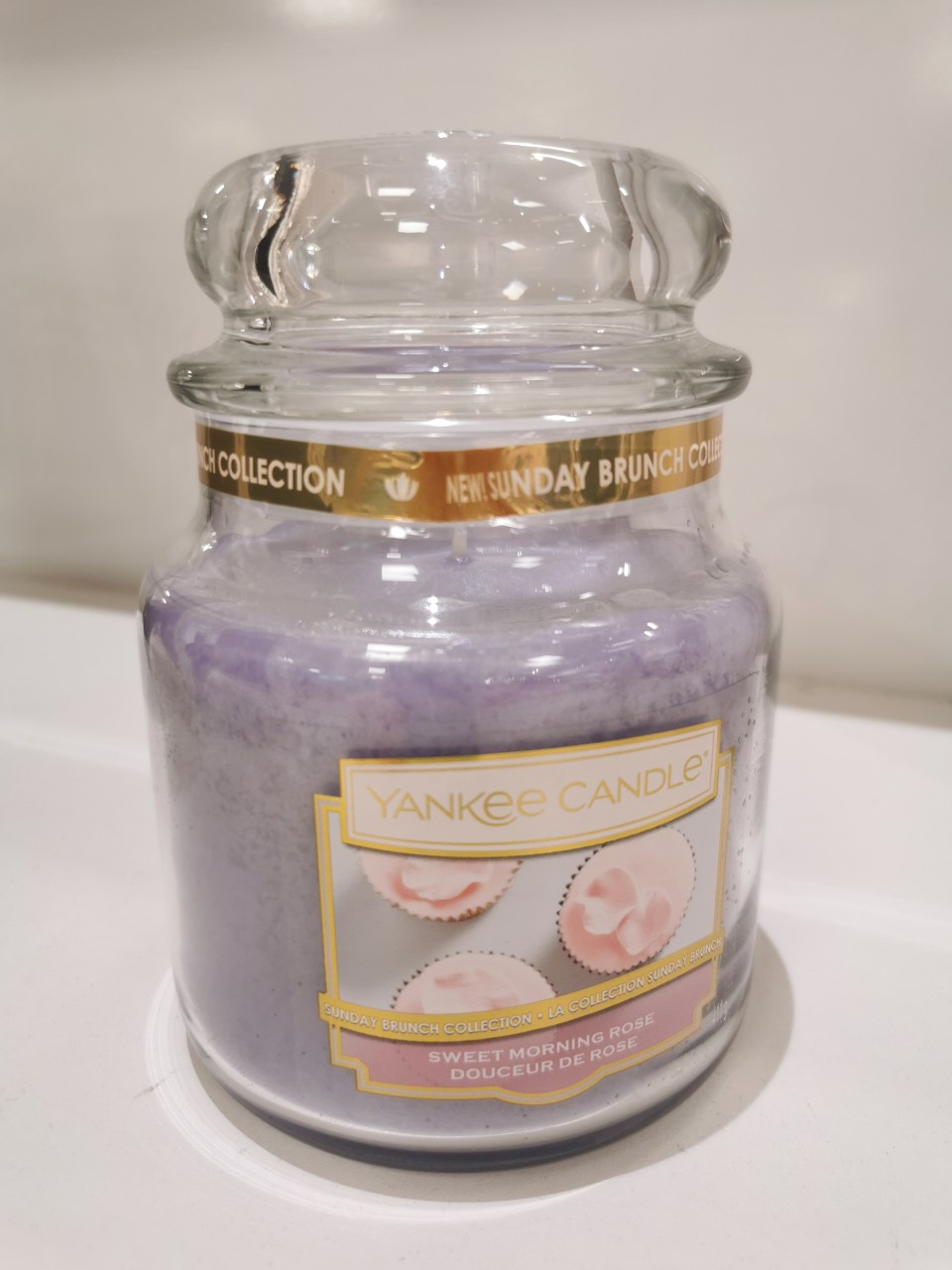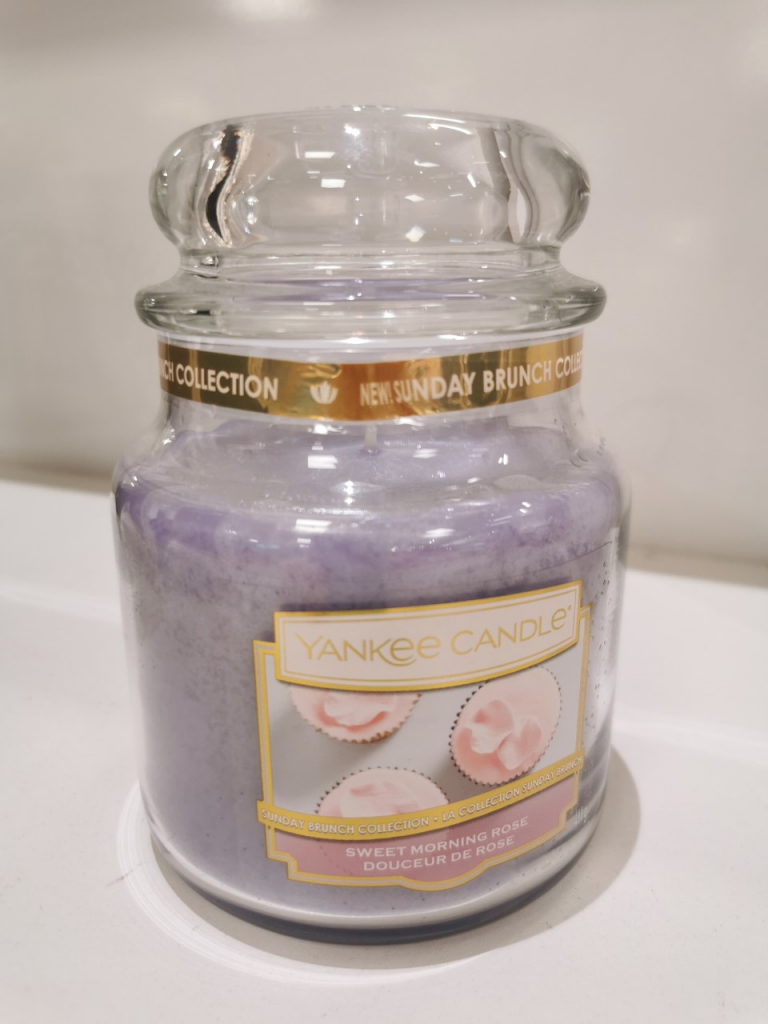 Yankee Candles €28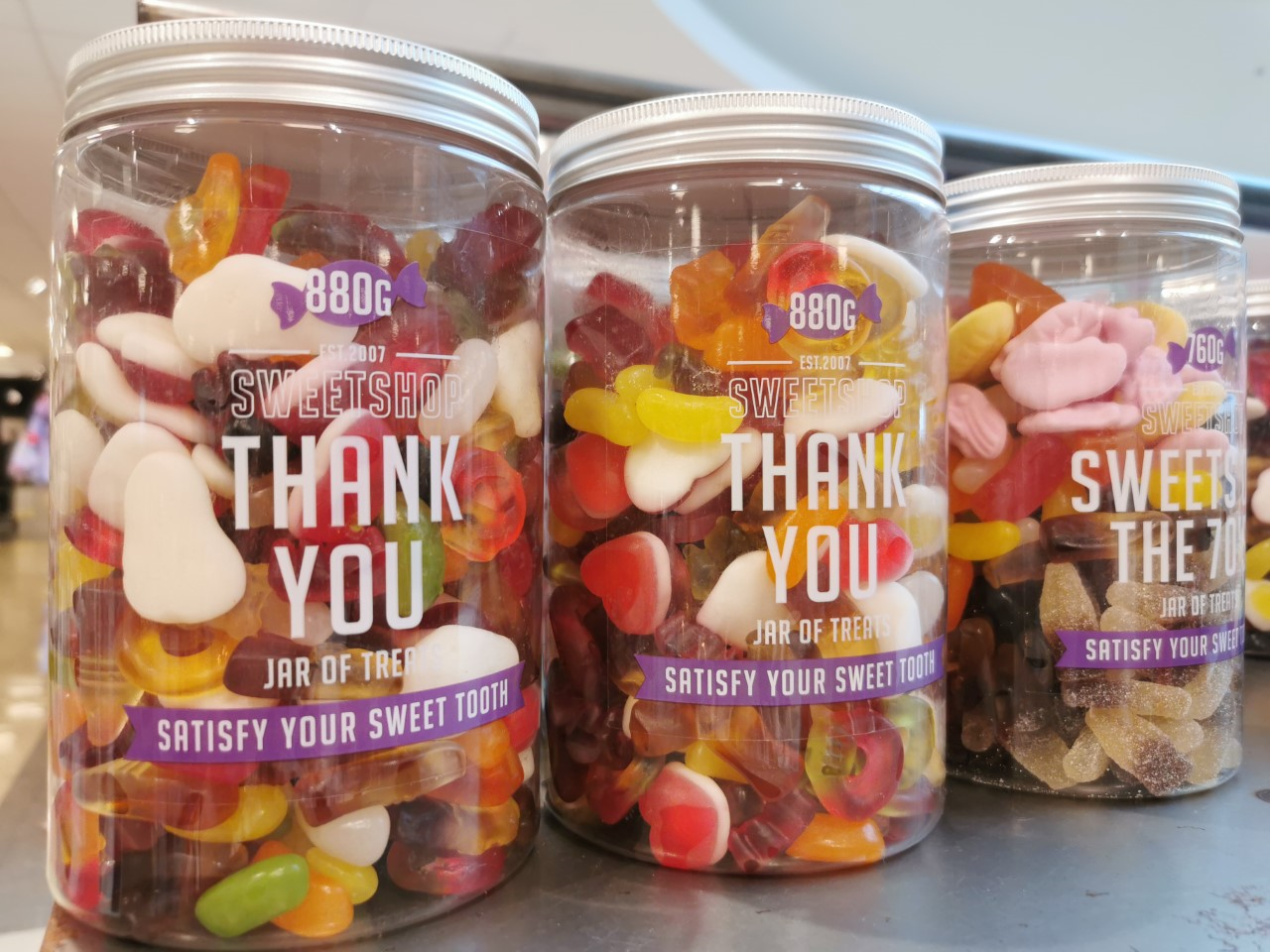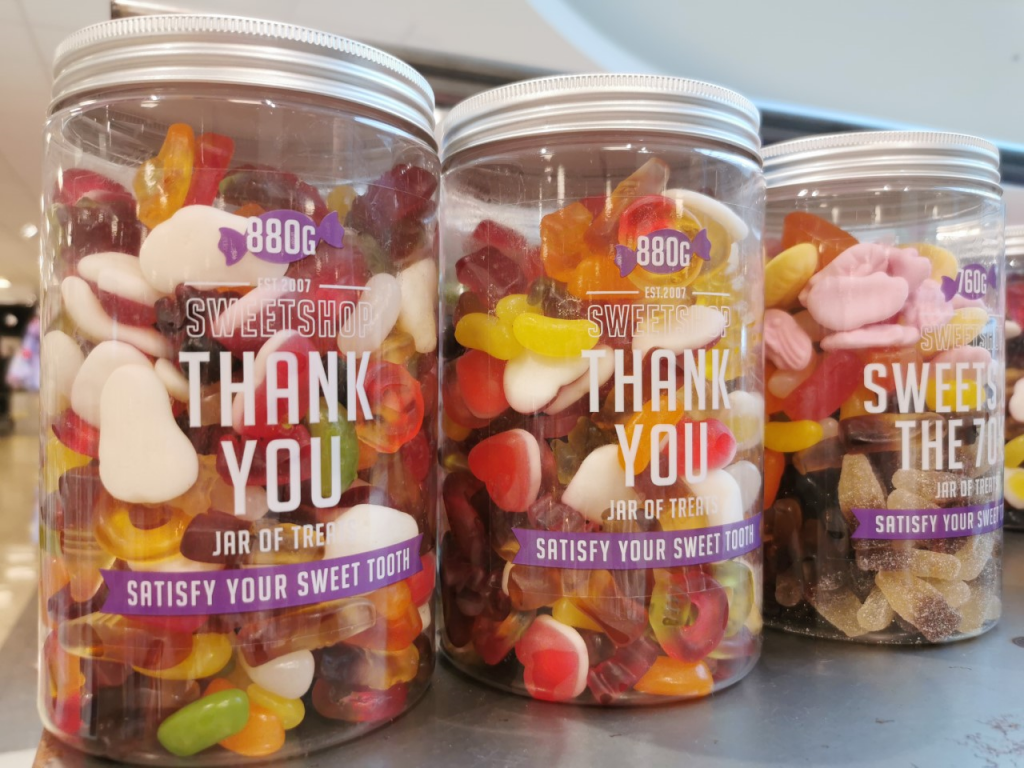 Sweet Jars €11
Newbridge Silverware
There are so many gorgeous gifts to choose from Newbridge Silverware….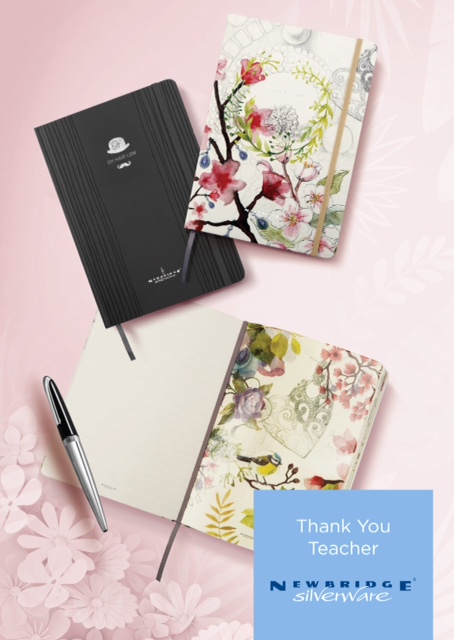 Stationary collection
Gents hard cover notebook €15
Floral print hard cover notebook €20
Pen €35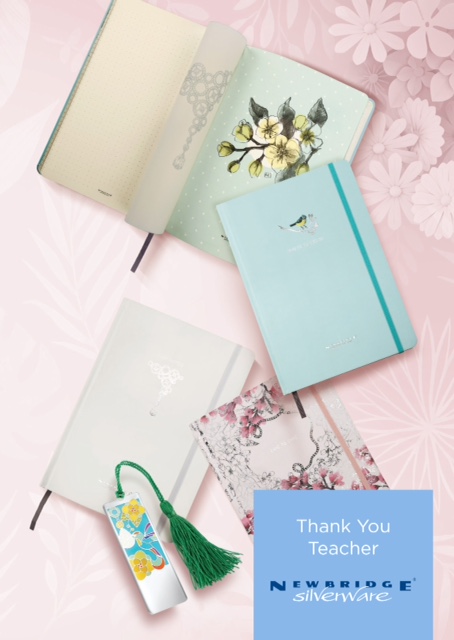 Stationary collection
Green hard cover notebook €18
'Duly noted' white hard cover notebook €15 Floral pink hard cover notebook €18 Bookmark €15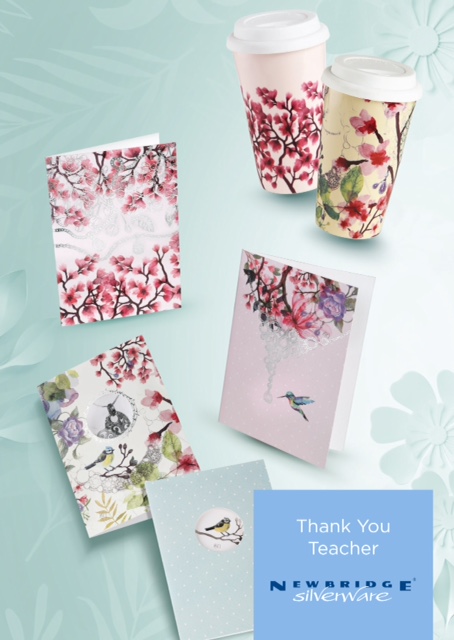 Stationary collection
Floral travel mugs €10 each
Notecards set of 12 €15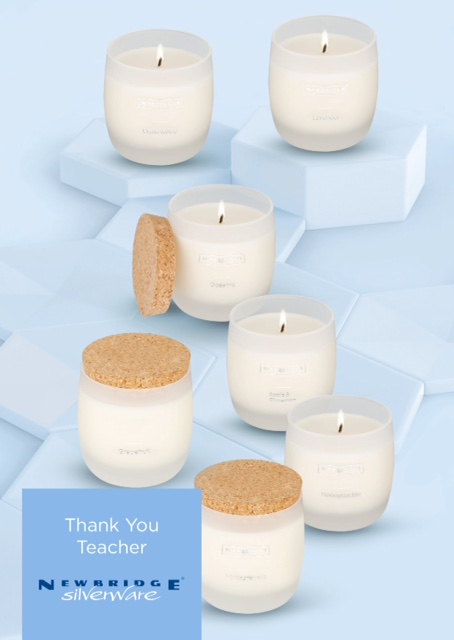 Light collection
Scented candles €8 each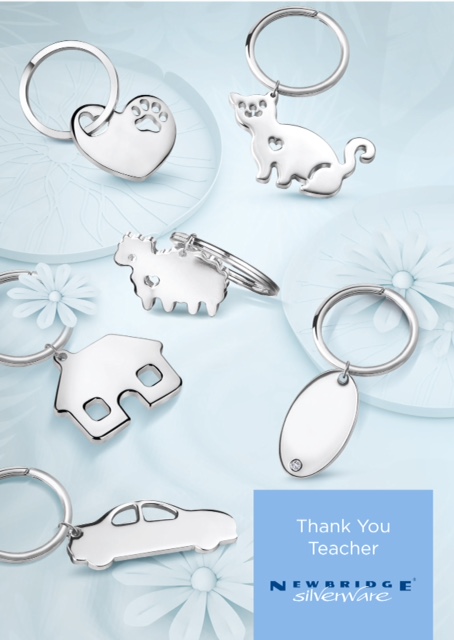 Keyring collection
Keyrings €15 each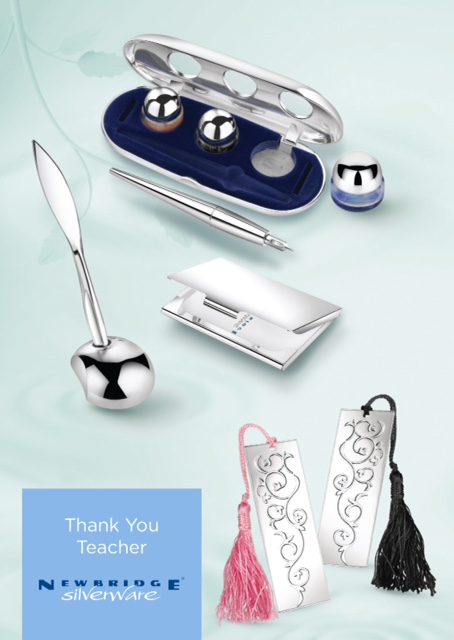 Executive desk collection:
Inkwell and pen set €95
Quill pen and holder €35
Name card holder €25
Shoe horn and gold marker €25
Bookmarks €15 each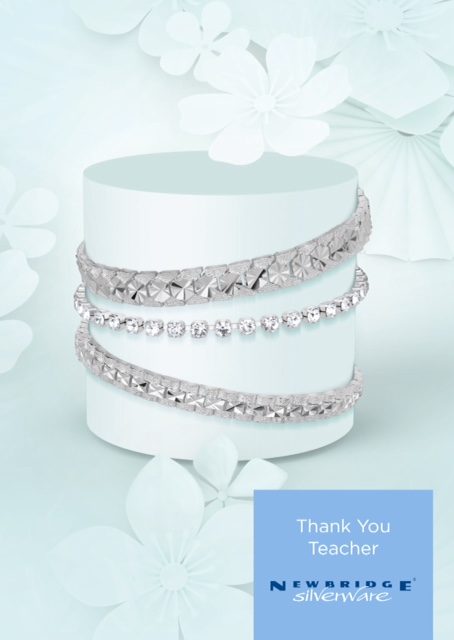 Studio line collection:
Silver plated hexagon bracelet €30
Silver plated bracelet with multi clear stones €20 Silver plated rectangular bracelet €30
Gym+Coffee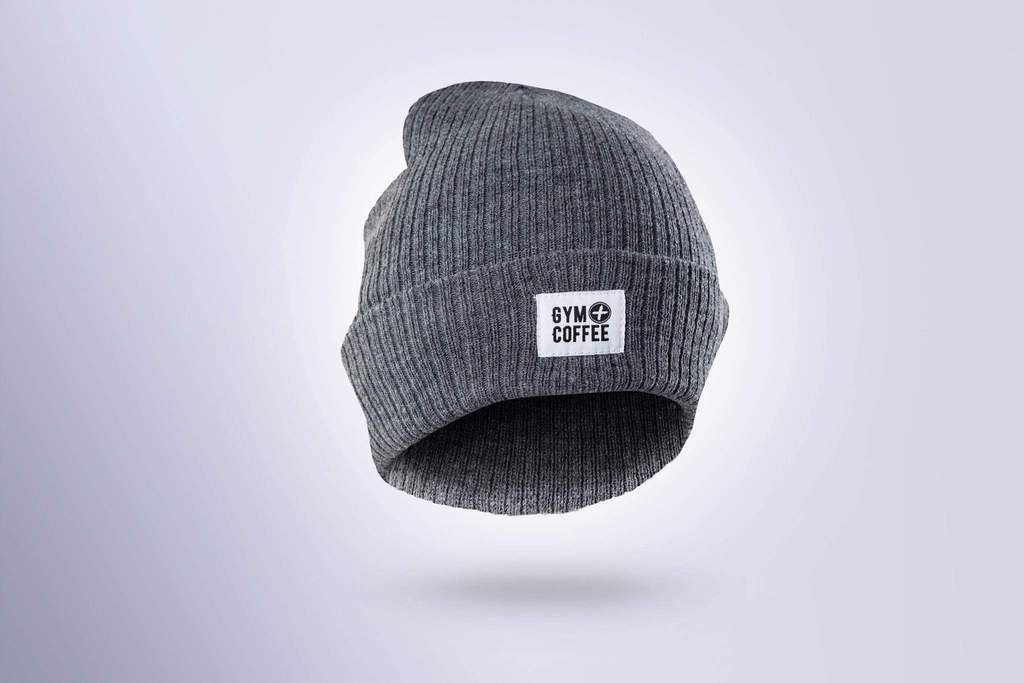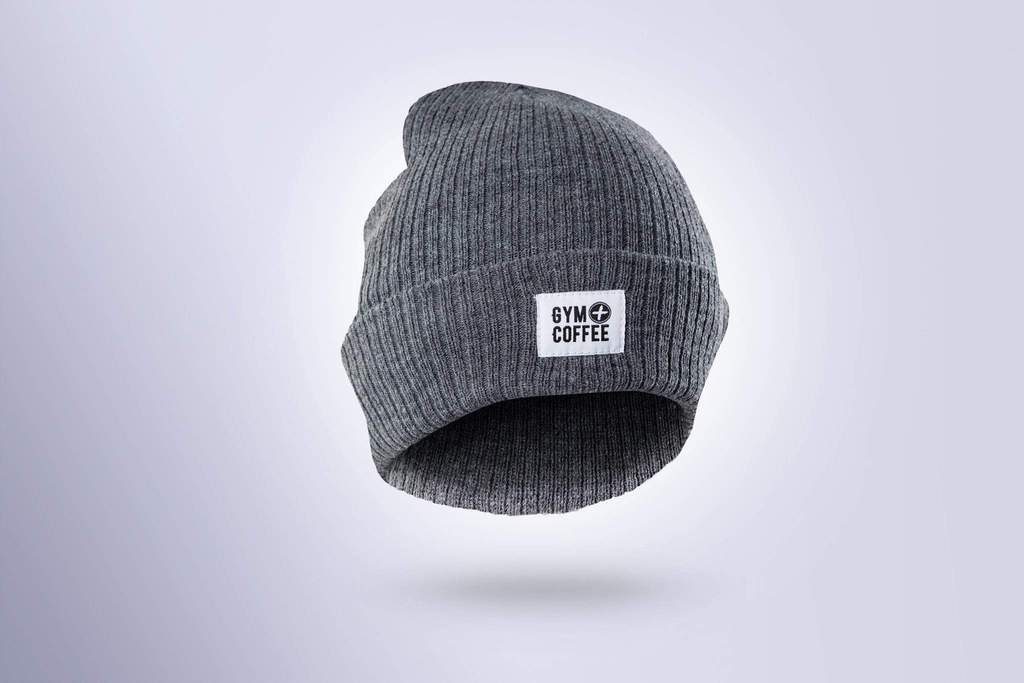 The Classic Beanie  for €12 allows you to stay warm while exercising, or throw on after a workout as you grab a warm cup of coffee with friends.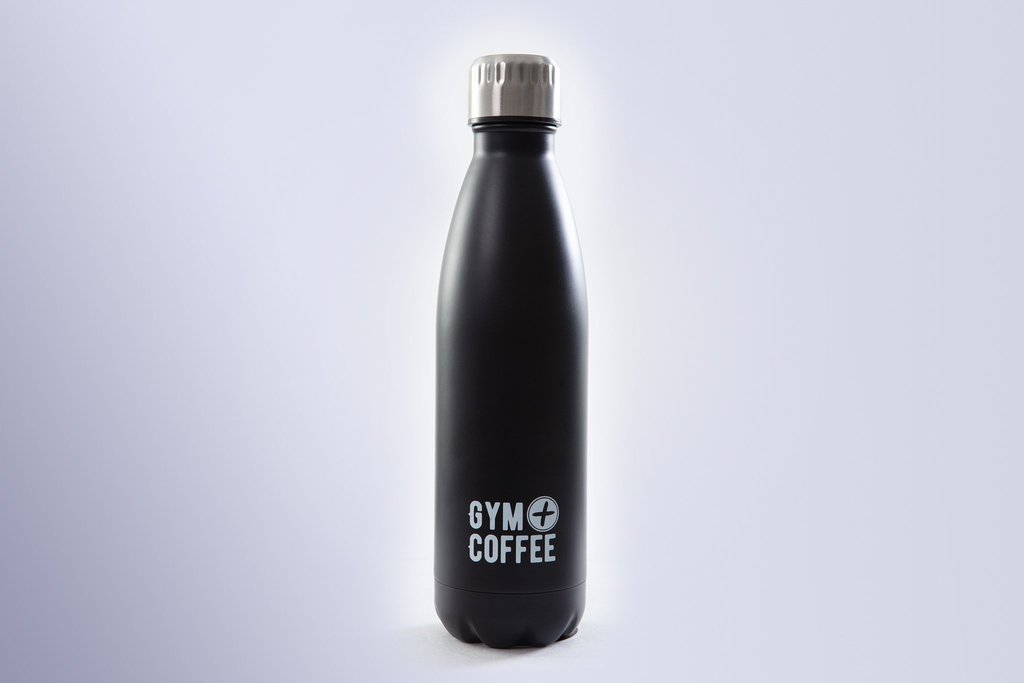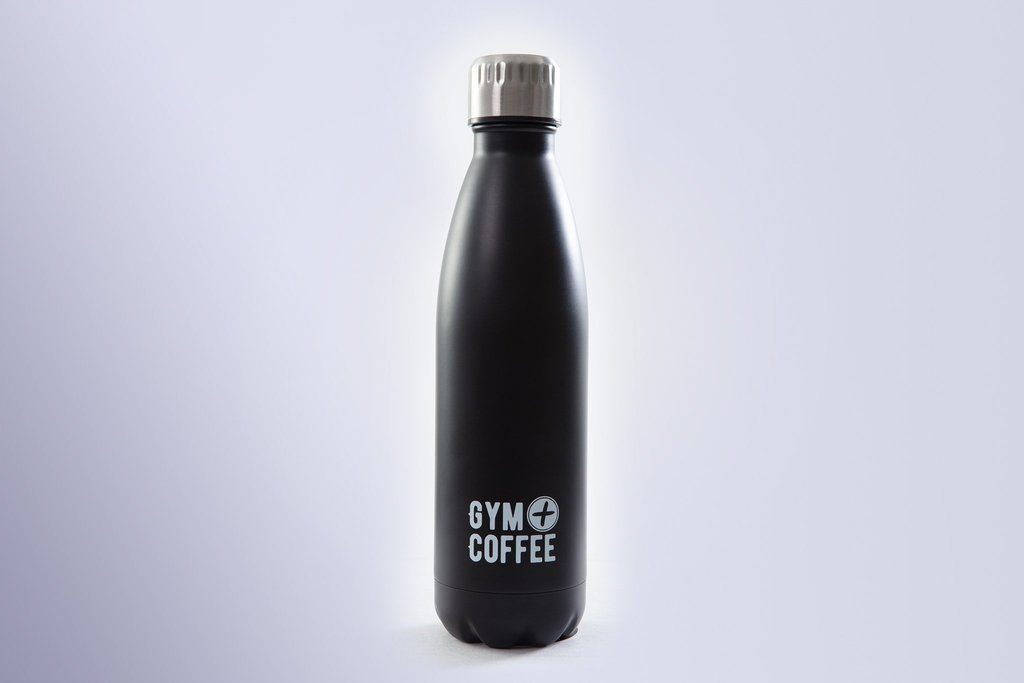 The Stainless steel water bottles for €25 are the ideal companion and perfect for everyday hydration. Whether you need to heat up or cool down, our water bottle has you covered keeping drinks ice cold for up to 24 hours and hot for up to 12 hours.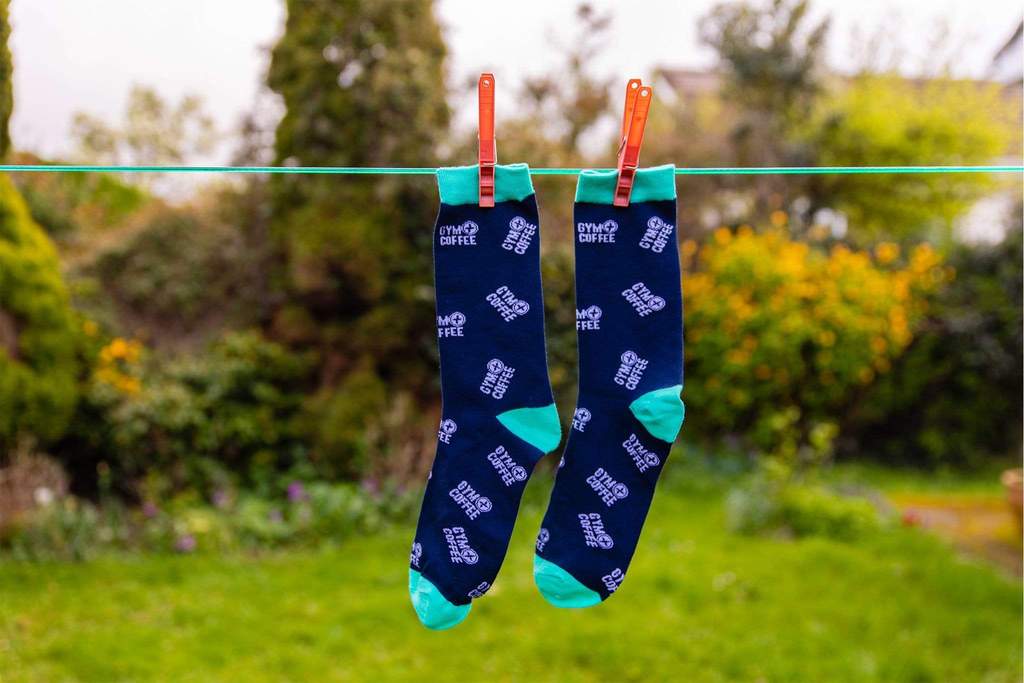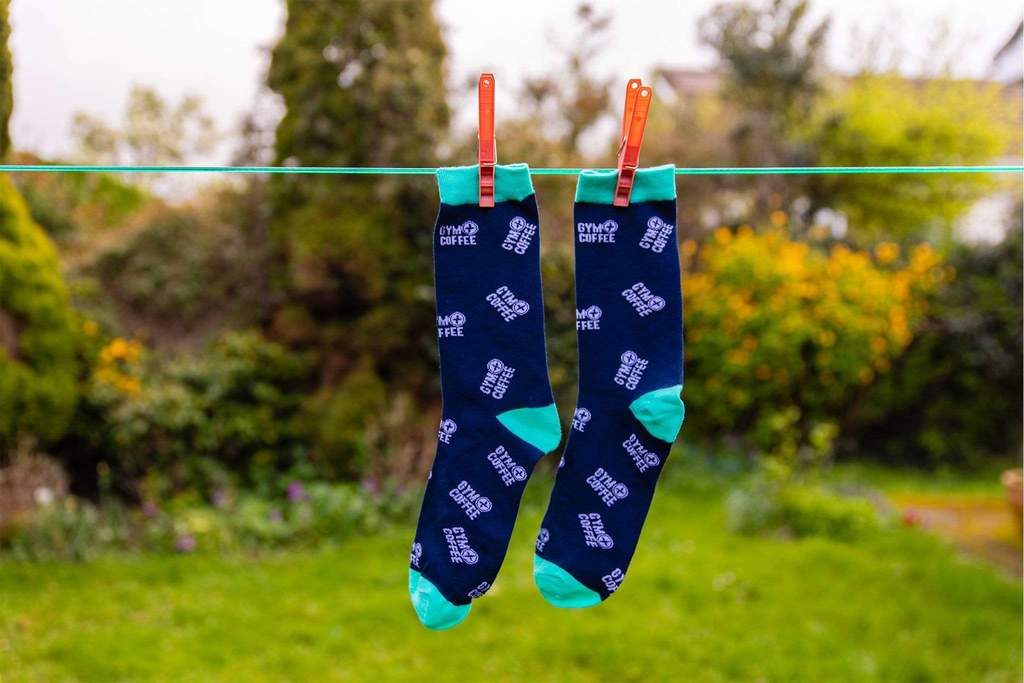 No Irish Summer is complete without a little socks-and-sandals action and now Gym+Coffee has you sorted for that for €9.
Clarins at Debenhams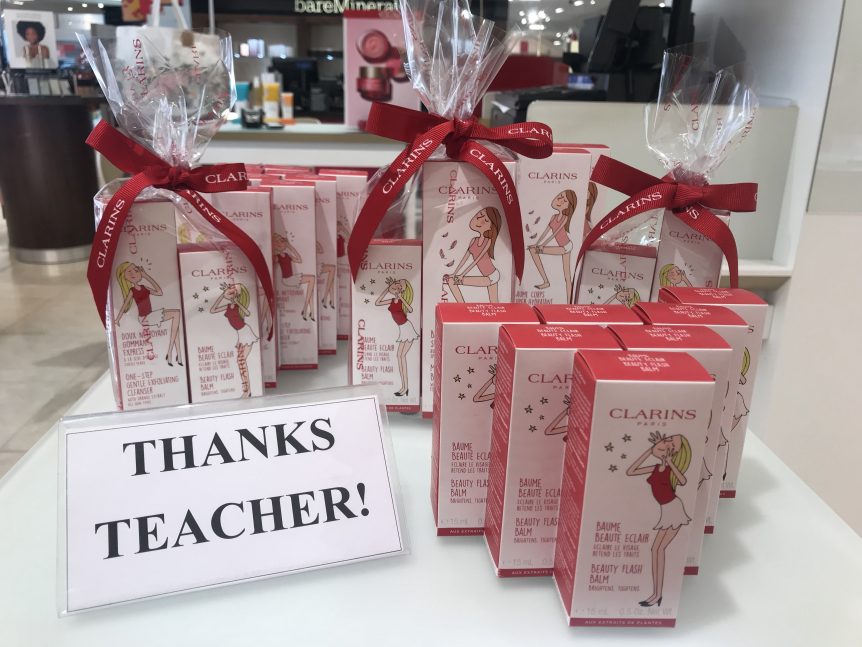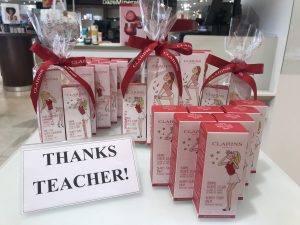 Pick Teacher up a lovely gift from the Clarins counter at Debenhams, starting at €10
Pandora
If you teacher is extra special, Pandora have a fantastic range of gifts for her…