VILA Are Hiring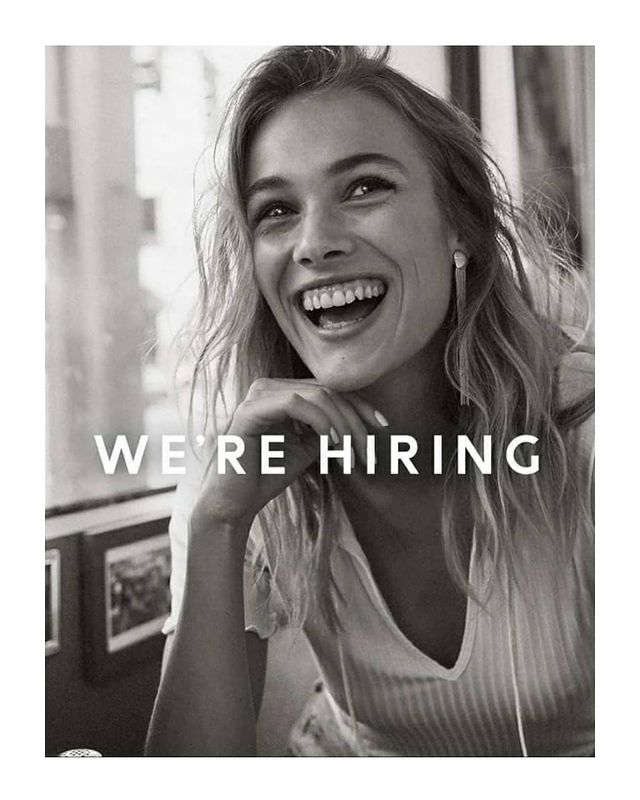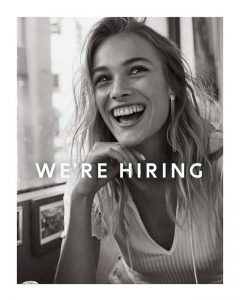 VILA are looking for a positive, hard working, team player to come join our team!!
12+ hours sales advisor position is available! Full flexibility (Monday to Sunday) is a must.
Retail or customer service experience is preferred!!
We're a small team and love working together to make customers look and feel gorgeous if you'd like to join our team DM us on Instagram or apply through Indeed!!
Posted April 4th 2022.